12 'Game of Thrones' Locations That You Can Actually Visit In Real Life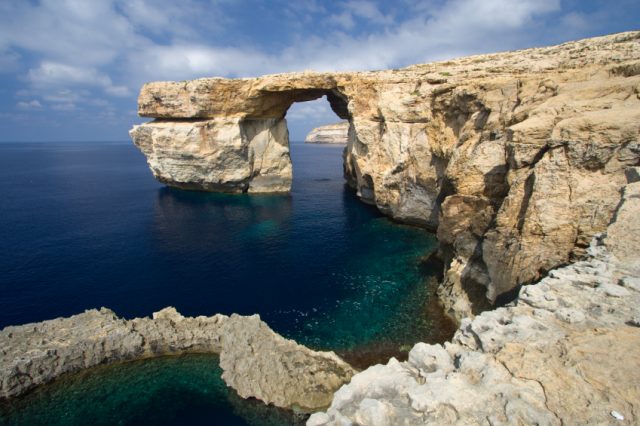 Game of Thrones – if you haven't watched this show, or at the least even heard of it, then it's time to come out from under the rock you've been living in for the past five or so years. This TV show, despite featuring some abhorrent things like war, incest, and torture, has managed to captivate audiences worldwide. And if that isn't a testament to the story-telling abilities of all those involved in it, we don't know what is!
If you've watched the show, you'll know that it is filmed in some of the most breathtaking locations, and as a die-hard GoT fan, you might wish you could visit them. Well, the good news is, you can!
That's right, many of the show is filmed in places located from Croatia to Iceland, and are actually open to visitors! Some of them have even begun taking advantage of the rise in popularity brought on by the show and are offering tours and attractions based on it.
One such place that you can visit is the location where the iconic scene when Daenerys married Khal Drago was shot. Hint: it was filmed at Malta's Azure Window. Unfortunately, the limestone landmark collapsed into the Mediterranean sea earlier this year, but fret not, you can still visit loads of other Game of Thrones locations.
Here are some of the most fascinating and gorgeous places featured in HBO's mega-hit series.
1. Dubrovnik, Croatia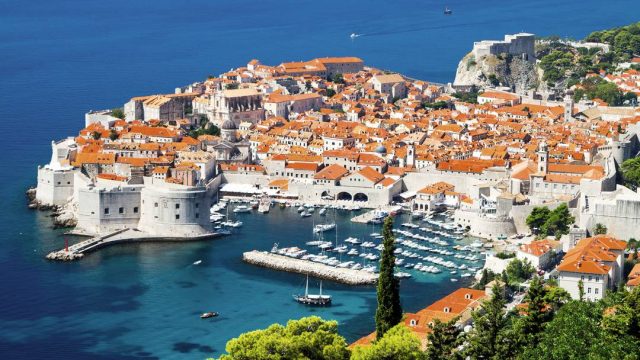 Croatia's Dubrovnik is one of the locations that is frequently featured in this hit series. It is home to the famous King's Landing as well as the sought after Iron Throne.
2. King's Landing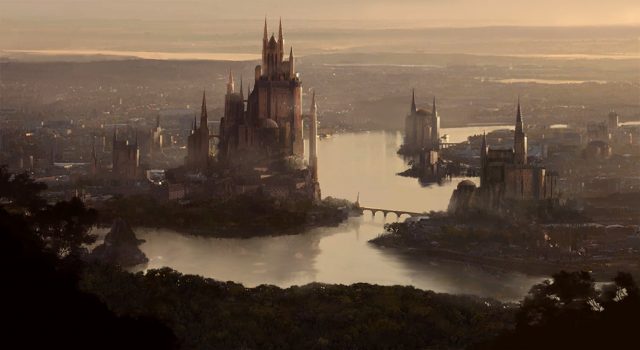 Quite a few landmarks of this seaside castle town can be spotted in various parts of the series. Some of the most memorable scenes shot in this place are Cersei Lannister's walk of atonement in season 5, and and the Battle of Blackwater Bay occuring against the seaside walls of Dubrovnik in season 2.
3. Doune Castle, Scotland
Doune Castle in Scotland serves as the filimg locations for scenes up north in Winterfell – the rightful home of the Starks.
4. Winterfell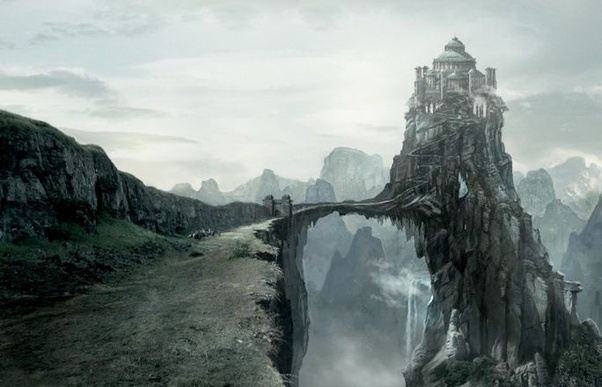 Unlike some of the other locations on this list, this fortress did not gain it's popularity solely due to the show. In fact, it sees thousands of visitors every year during the times when the show does not film there. It has also previously been featured in the movies Monty Python and Holy Grail.
5. Downhill Strand, Northern Ireland; Itzurun Beach in Spain; Spain's San Juan de Gaztelugatxe in Basque Country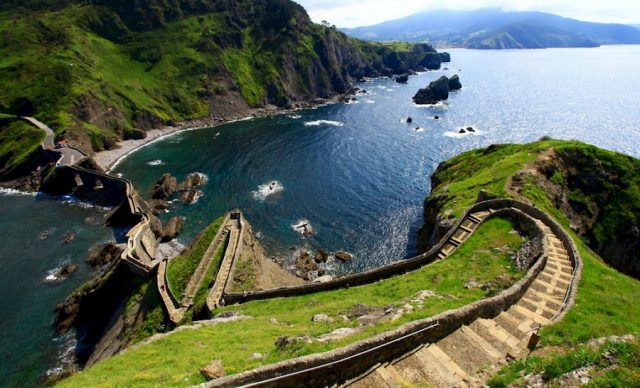 In Spain's San Juan de Gaztelugatxe in Basque Country, you can find the gorgous winding staircase that leads to Daenerys's home. Yes, it's actually real! There is also a man-made bridge that connects an islet to the mainland.
6. Dragonstone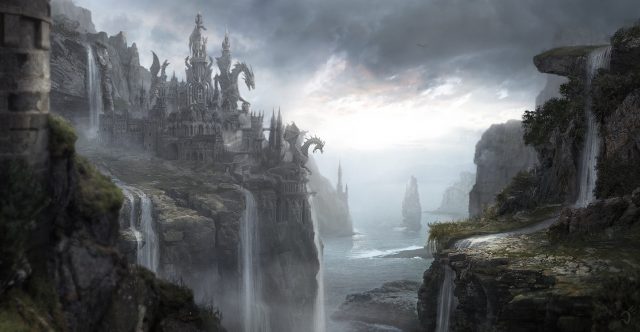 In season seven, Daenrys returns home to Dragonstone, kneels down on the sandy beaches and reflects on how far she's come. This iconic scene was shot at Itzurun Beach in Spain. Downhill Strand of Northern Ireland, one of the longest beaches there, have also been shot to fill in as exterior shots of Dragonstone.
7. Hverfjall Volcano, Lake Myvatn, Iceland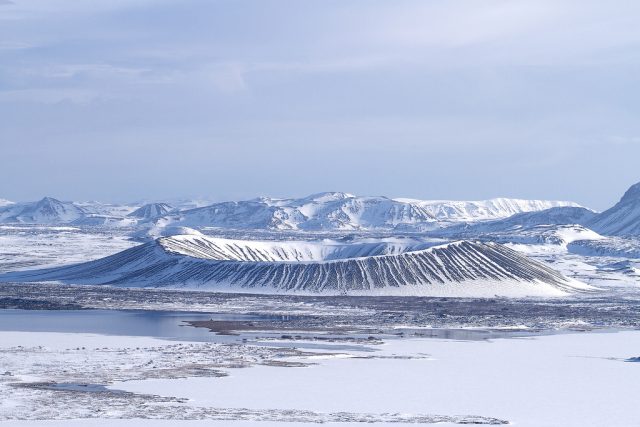 Quite a few of the frosty scenes filmed north of the wall were shot in Iceland. Where the White Walkers now march, wildings once inhabited the world beyond the wall!
8. Beyond the Wall
Mance Rayder, who was the former leader of the windlings,set up camp in Lake Myvatn near Hverfjall Volcano in Iceland. And Grjótagjá cave in Iceland is where Jon Snow and Ygritte (played by real-life couple Kit Harrington and Rose Leslie) shot their steamy intimate scenes.
9. Girona, Spain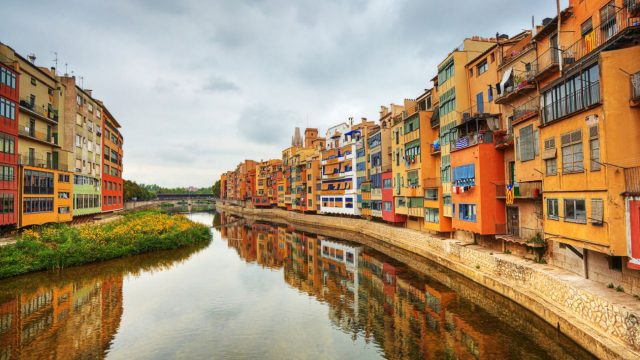 Girona, Spain is where the scenes set in Braavos, home to the House of Black and White, were filmed.
10. Braavos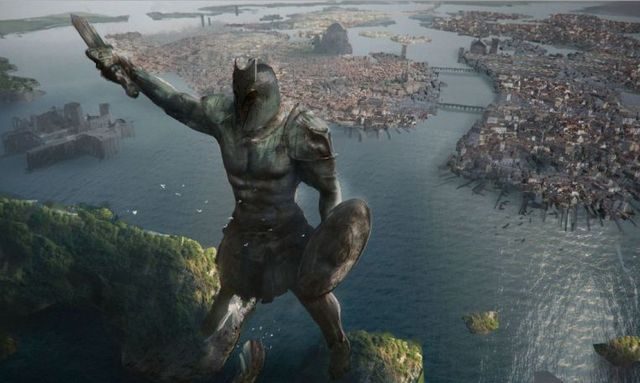 This place is where the scenes depicting Arya's rise in strength were shot. She spent time her training with the Faceless man, who groomed her into the skilled and cunning fighter she is now. She also spent her days along the streets near Giorna Cathedral when she was running away from the Waif, blind and begging.
11. Fort Manoel in Gzira, Malta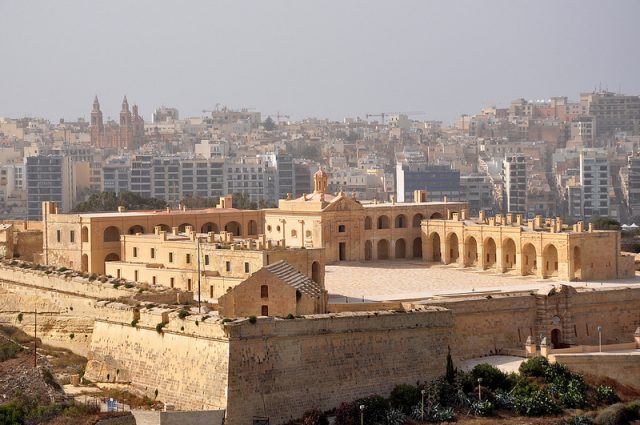 Fort Maoel on the island of Gzira in Malta is the location where the first death of the series that ended up shaking audiences was filmed.
12. Great Sept of Baelor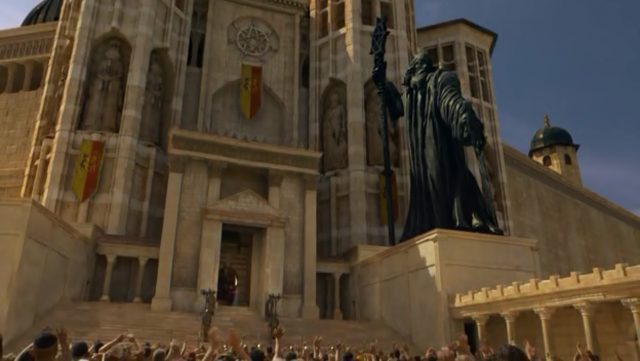 This military fortress was constructed in the 18th cenntury, and local legend has it that is haunted by the Black Night. It is also the locaton where another one of GoT's shocking scenes was shot – when King Joffrey commanded the decapitation of Eddard Stark, which even left Sansa Stark, his daughter, aghast in horror.