Women are incredible, and have proven that they can excel in any field if they put their minds to it. Business, and wealth, which has very much been a "man's world" until recently, is also now being dominated by powerful females.
The following women on this list are proof of this. They have conquered their roles, and made a name for themselves. These are the world's 14 most beautiful female billionaires of the world.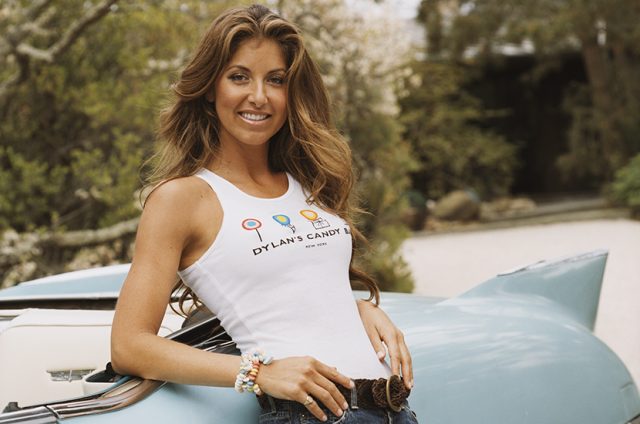 1. Elizabeth Holmes
Elizabeth Holmes is one of the youngest self-made billionaires in the world. She dropped out of Stanford University at the age of 19 to start her own company using her college funds as start-up money. Today, Theranos, a blood testing company, is one of the most successful in the world. Holmes wears the same black turtleneck shirt everyday, inspired by her role model, Steve Jobs, who has said he wore the "uniform" to eliminate necessary distractions.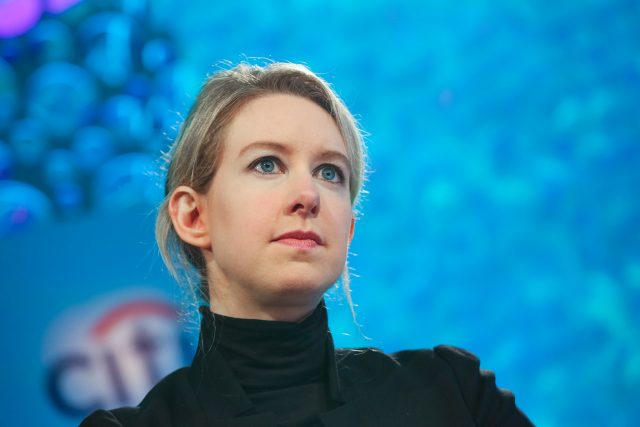 2. Marie Besnier Beauvalot
With an estimated net worth of $2.5 billion at 37 years old, Marie Besnier Beauvalot is one of the world's most beautiful billionaires. She inherited the French dairy company called Lactalis, along with her two siblings. Together, they own 100% of the company's shares.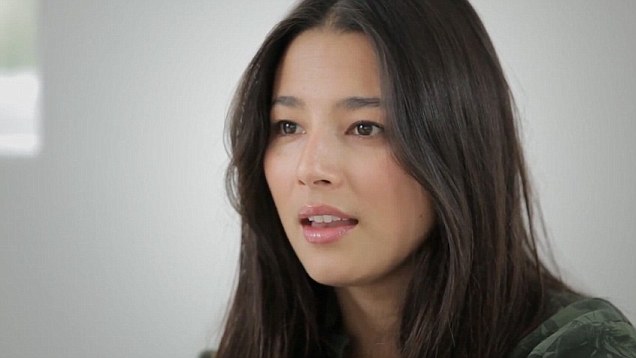 3. Aerin Lauder
Aerin Lauder is the granddaughter of Estee and Jospeh Lauder, the co-founders of the cosmetics mogul Estee Lauder. The 47-year old is currently estimated to be worth $1.85 billion. She is the style and image director for the Estee Lauder companies, and has also founded her own brand called AERIN which sells fashion, cosmetics, and home furnishings.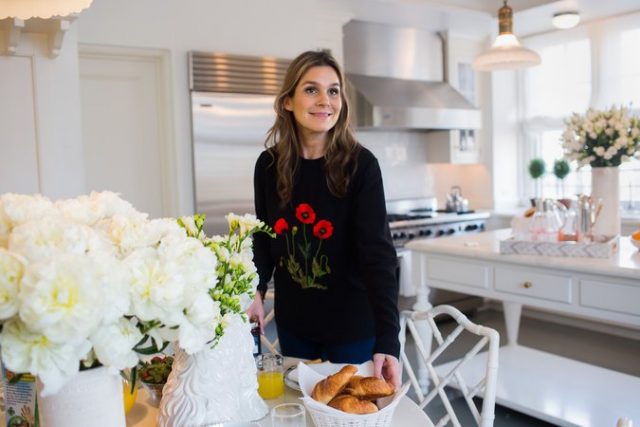 4. Charlotte Casiraghi
Currently ranked eighth in line to the throne of Monaco, Charlotte Casiraghi is said to be worth about $5.7 billion. She is the daughter of Caroline, the Princess of Monaco and Stefan Casiraghi, an Italian industrialist. She has participated in several equestrian events and has also dabbled in journalism.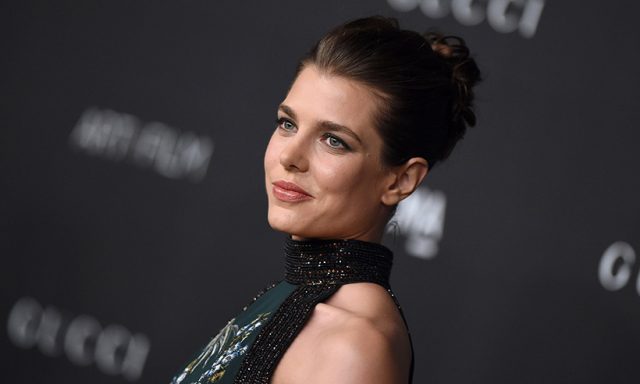 5. Perenna Kei
Hong Kong-born Chinese businesswoman Perenna Kai is said to have a net worth of $1.3 billion. She owns several companies, including 85% of the shares of Logan Property Holdings, a high-end real estate firm in Shenzhen. She was named the "youngest billionaire in the world" by Forbes magazine in 2014.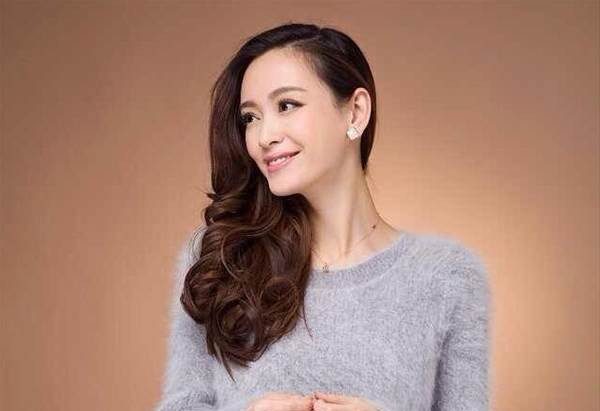 6. Sara Blakely
Sara Blakely is another self-made billionaire who rightfully deserves a spot on this list. She went from selling fax machines door-to-door to starting her own brand from a mere $5000 investment. That brand is what we know as Spanx today, which sells women's apparel, leggings, underwear, etc. Not only did she solve a serious women's fashion issue, she also made a name for herself. The mother of 4 still runs the company to this day, which is pretty impressive!
7. Alexandra Andresen
Norwegian heiress Alexandra Andresen is the daughter of Johan H. Andresen Jr, a Norwegian industrialist and the owner of Ferd AS. She then inherited 42% of the company from her father. As of 2016, Alexandra Andresen is known to be the world's youngest billionaire with an estimated net worth of $1.2 billion.
She shares the title with her sister Katharina, who also inherited another 42% of the company and is worth the same. Alexandra and Katharina are 21 and 20 years old respectively.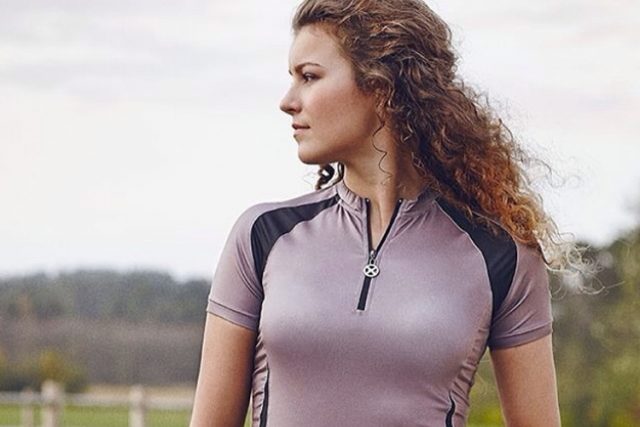 8. Tamara Ecclestone
British model, socialite, and television personality, Tamara Ecclestone is another one of the most beautiful billionaires in the world. This 32-year old is the daughter of former chief executive of the Formula One Group, Bernie Ecclestone.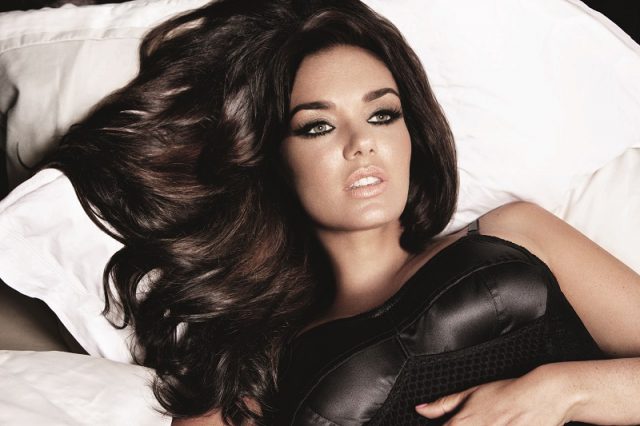 9. Dylan Lauren
Daughter of the iconic fashion designer Ralph Lauren, 43-year old Dylan Lauren has a net worth of $4.7 billion. She is also the founder of Dylan's Candy Bar in NYC, which claims to be the largest candy store in the world. Following in her father's footsteps, she is incredibly stylish. Us Weekly named her one of the Top 25 Most Stylish New Yorkers in 2007. She has also appeared on TV as a judge on the reality show "The Toy Box".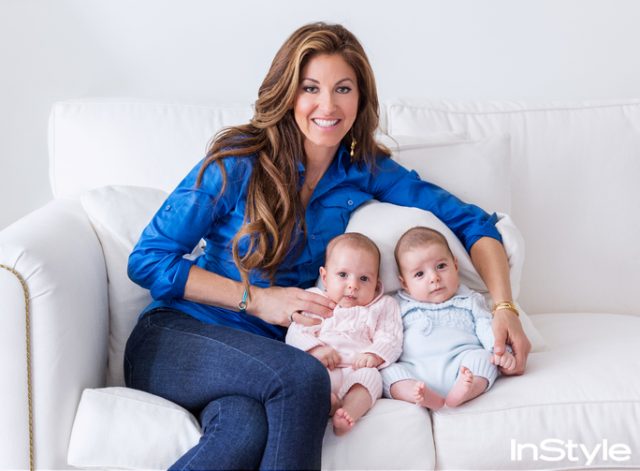 10. Yvonne Bauer
40-year old Yvonne Bauer is a German businesswoman who is the current head of the global conglomerate Bauer Media Group. The firm owns over 600 magazines, 400 digital productions, and 50 radio and television stations all over the world. Yvonne is the sixth generation in her family to head the company and is worth $20.4 billion.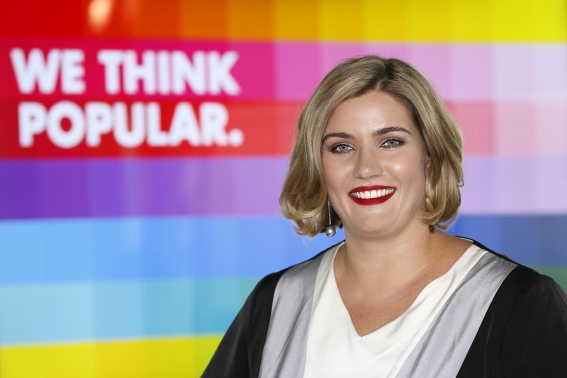 11. Laurene Powell Jobs
Widow of the late Steve Jobs, Laurene Powell Jobs is the founder of Emerson Collective, a non-profit organization that advocates for policies regarding education, social justice, environment, and immigration reform. She has also founded and been a part of several other companies, both non-profit and profit.
After her husband's passing, she inherited the Steven P. Jobs Trust, which owns stakes in The Walt Disney Company and Apple. She is said to be worth $20.4 billion. She is known to be richest woman in the tech industry, according to Forbes.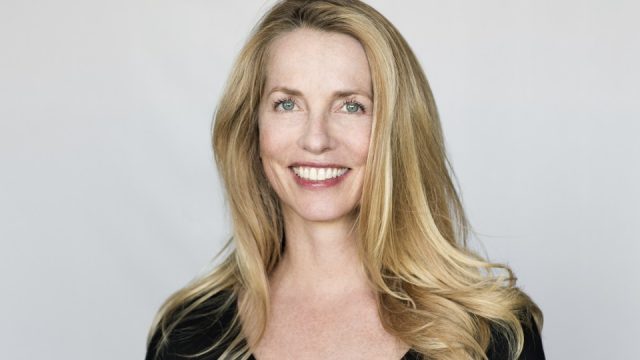 12. Josie Ho
Josephine "Josie" Ho Chiu-yi is a singer and actor from Hong Kong who has an estimated worth of $7 billion. She is the daughter of Stanley Ho, a Macao casino magnate. Although it wasn't the direction her father wanted her to go, she starred in several films, and even founded her own production company along with her husband, musician-actor Conroy Chan Chi-chung called 852 Films, in 2009.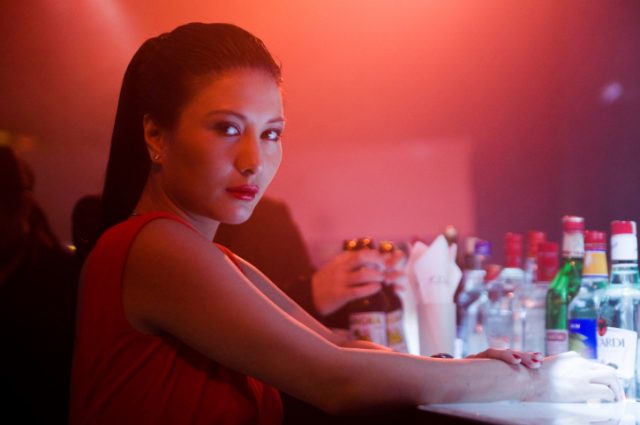 13. Alannah Weston
46 year-old Alannah Weston comes from The Weston Family, known to be the second wealthiest family in Canada. They came into their fortune by starting a chain of supermarkets and bakeries called Selfridges. Although she comes from a wealthy family, she has proven her worth by redefining the role and success of the company.
Alannah Weston, with a current estimated worth of $7.9 billion is the deputy chairman of the Selfridges group, formerly having served as the creative director.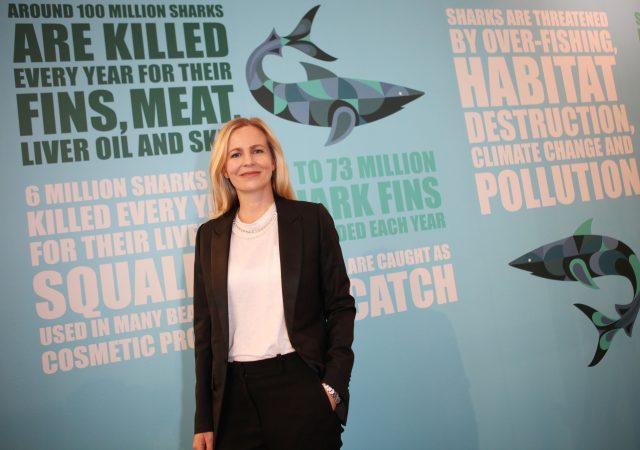 Share On Facebook