15 Makeup Beauty Tricks For Women Over 40
1.Contour your lips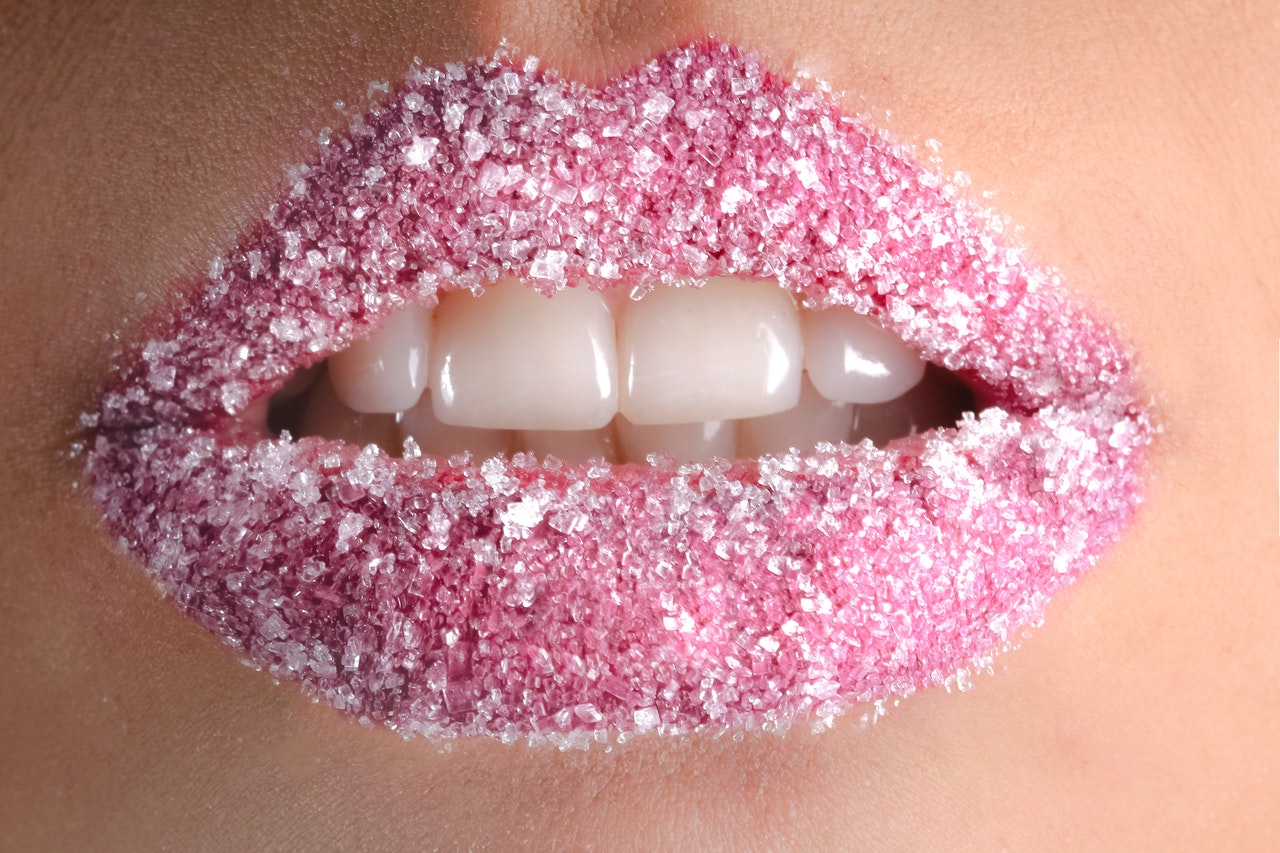 The muscles around the mouth constrict folding the overlying skin.it can develop lines and thin lips.Contouring can visually restore a volume and anti age the lips.
2.Yellow undertones are the correct choice.so next time don't confuse with choosing foundation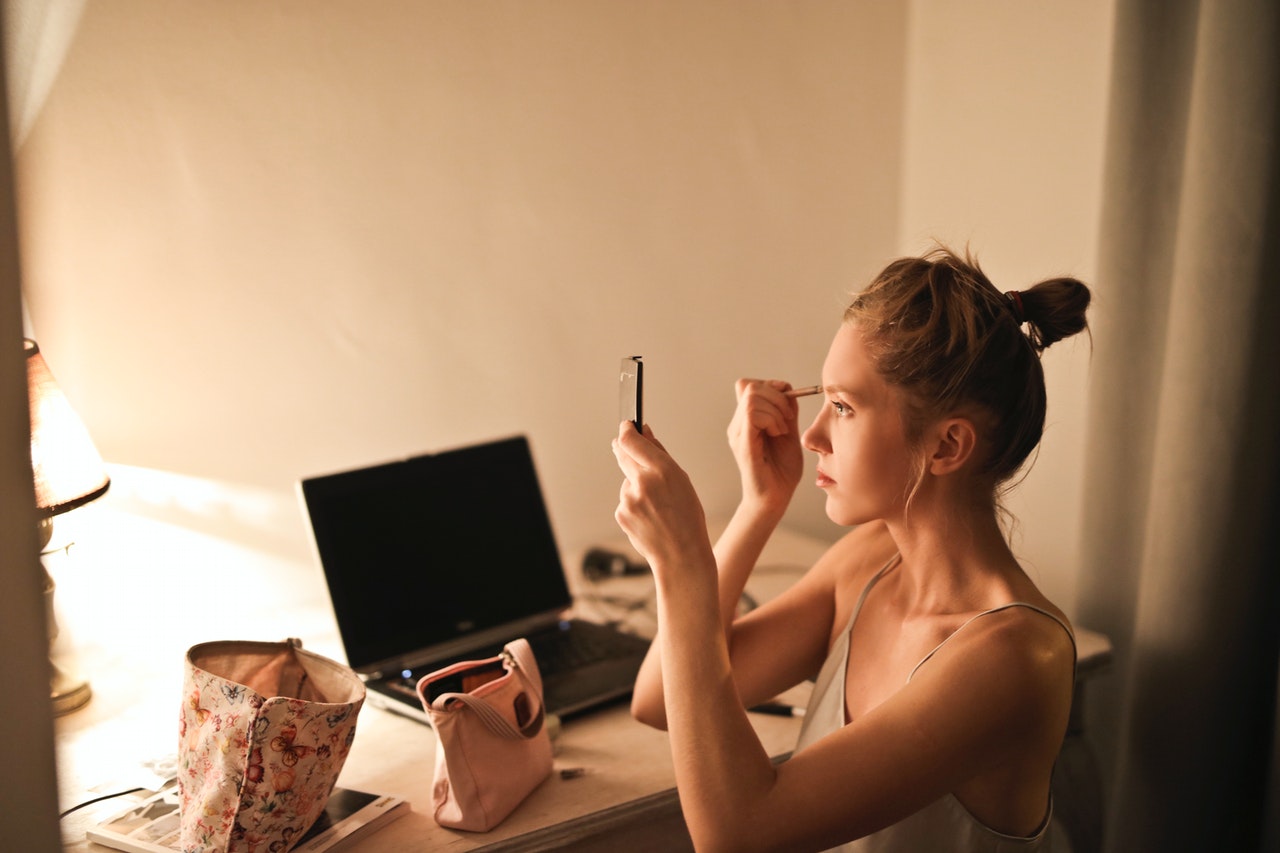 Women over 40 most often look brighter and younger by wearing a yellow-based foundation especially golden tones. because skin requires a fresh take on foundation. No matter the coverage, a good anti-aging foundation needs to hydrate, plump, and make skin look glowy without settling in creases or fine lines. It is very effective in hiding the aging process.
3.Give up the powder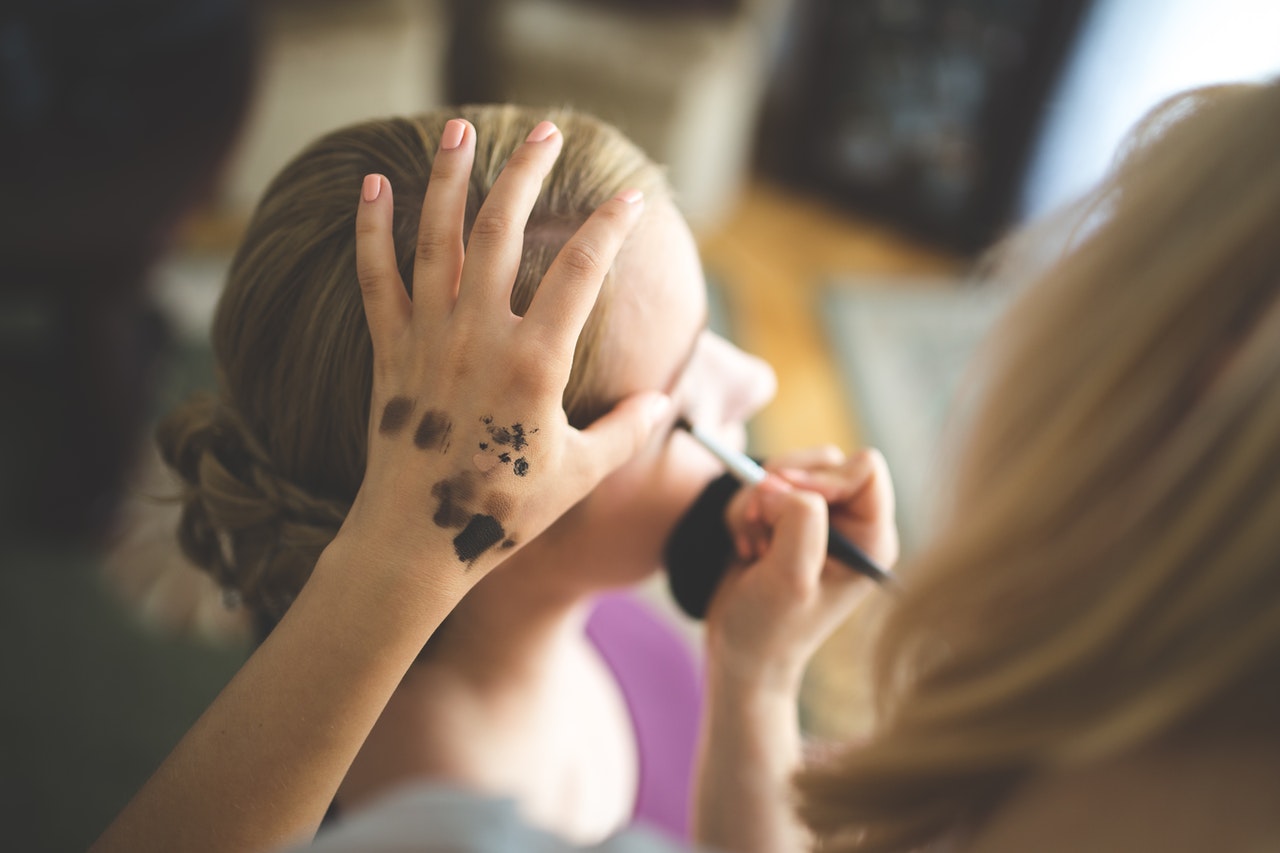 It's true that powders can create a beautiful velvet complexion, but they can also make dry skin very obvious, and slightly age the skin.it eventually settles into tiny wrinkles and creases you didn't even notice.instead of that you can use setting spray.
4.Brow gel = Lip balm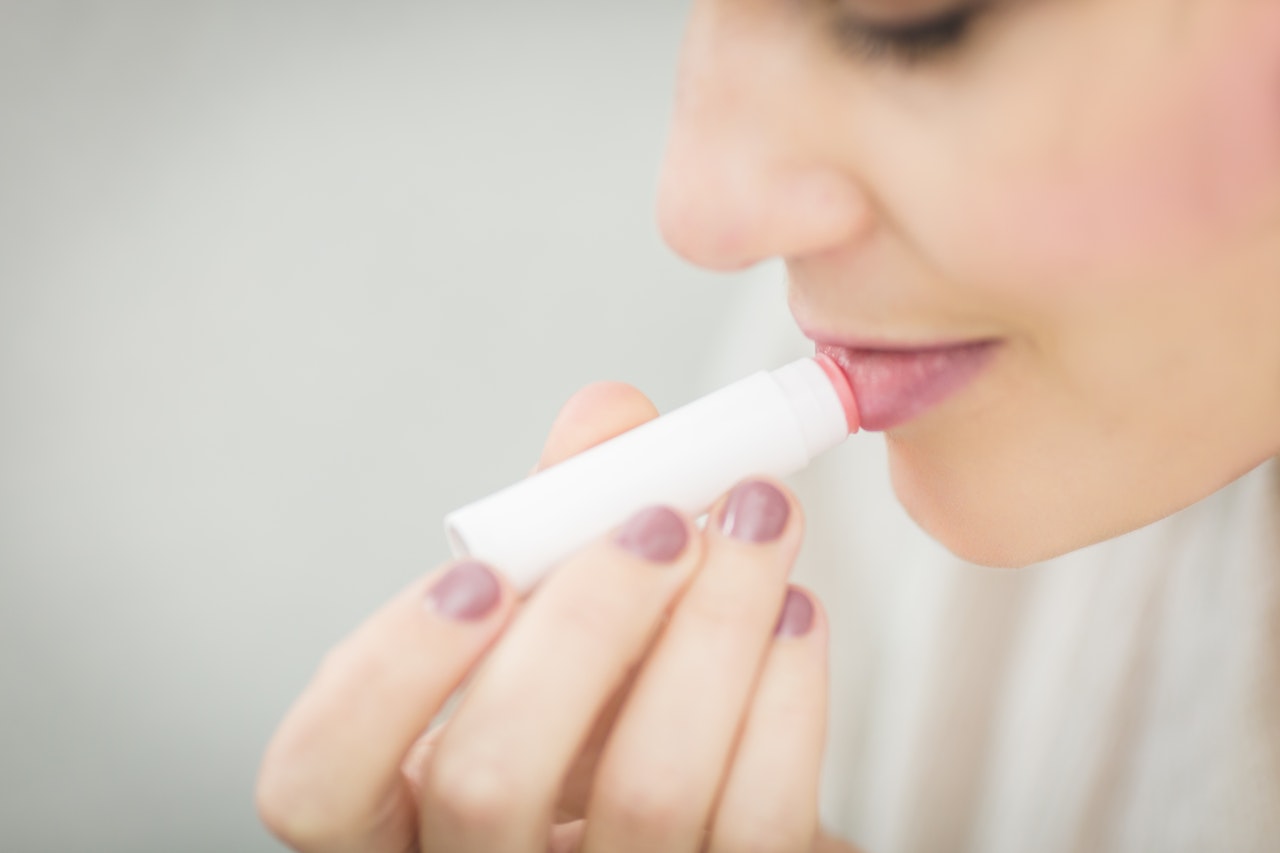 Lip Balm probably the most famous product in a beauty industry, it has been used for more than a century as the most effective means used in a beauty industry, we are using it on our lips to make it smooth and nourished. Use a small quantity of colourless lipbalm and apply it on your eyebrows, it will set the hairs and will soften them.lot of lip balms contain vitamin E, and this can even help your eyebrows grow.
5.Do a lighting test before you leave home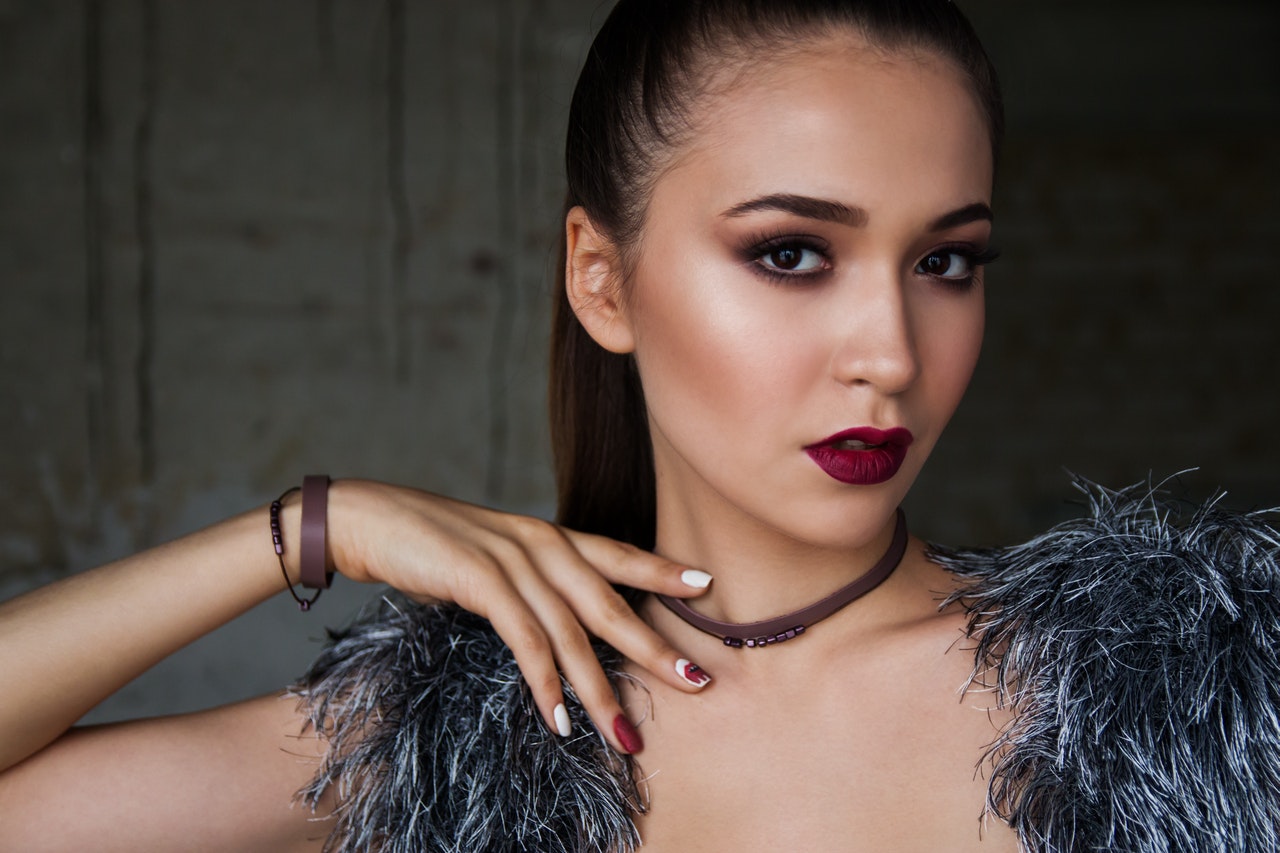 Almost any makeup will look good in this light.When the cloudy day turns gray, you should make a few changes. Some soft light can be flattering, but it also flattens out all the dimension on your face when it gets gray.Your makeup looks decent in the bathroom, but hours later at the office, you get a glimpse of yoursel, remember to take a handheld mirror, go to the balcony and check your makeup.
6.Blur Blur Blur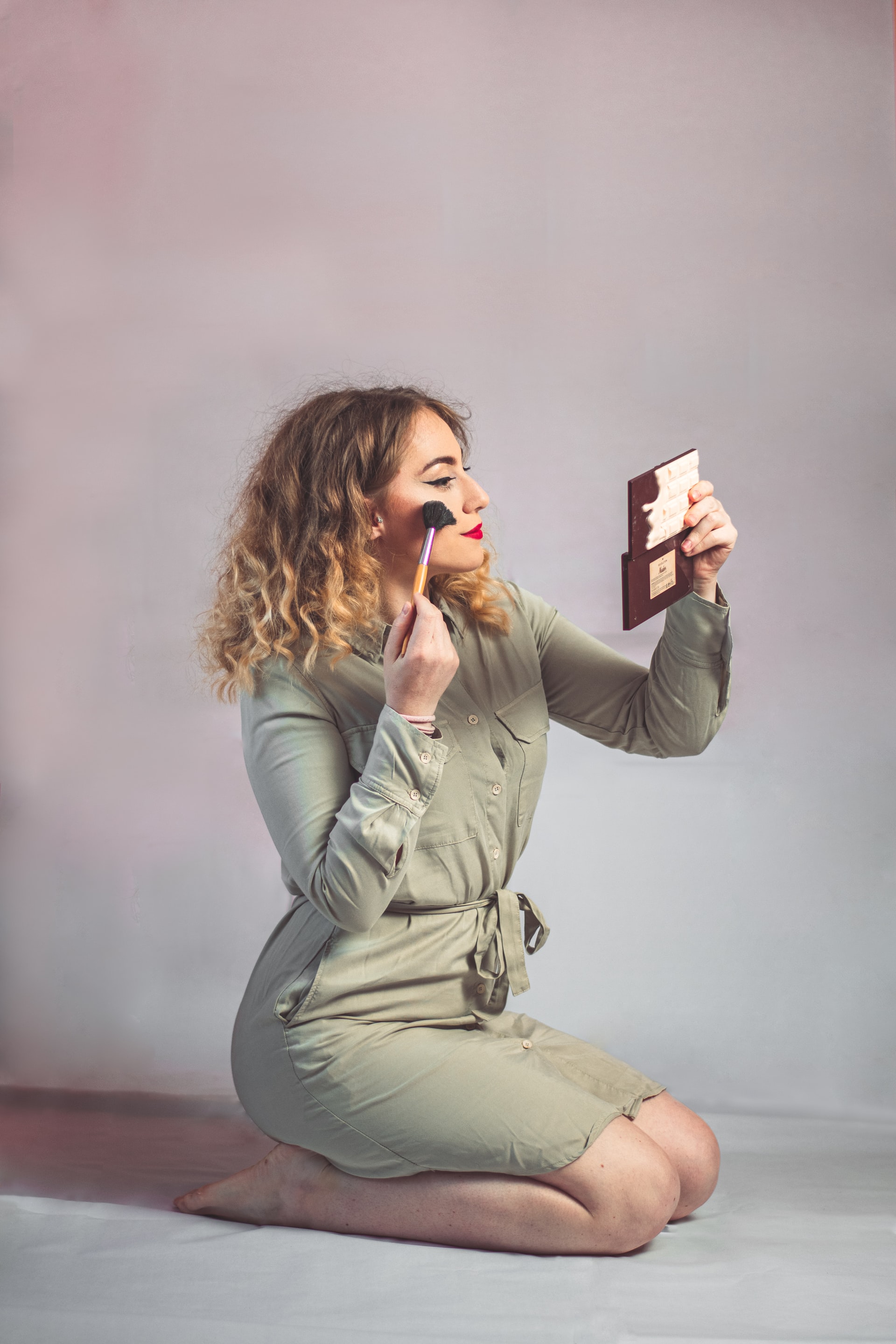 Always apply primers before foundation that promise a "blurring" effect because blurring is intended to give you a base that blurs imperfections the same way a photo editor might.
7.Apply perfumes to all the right places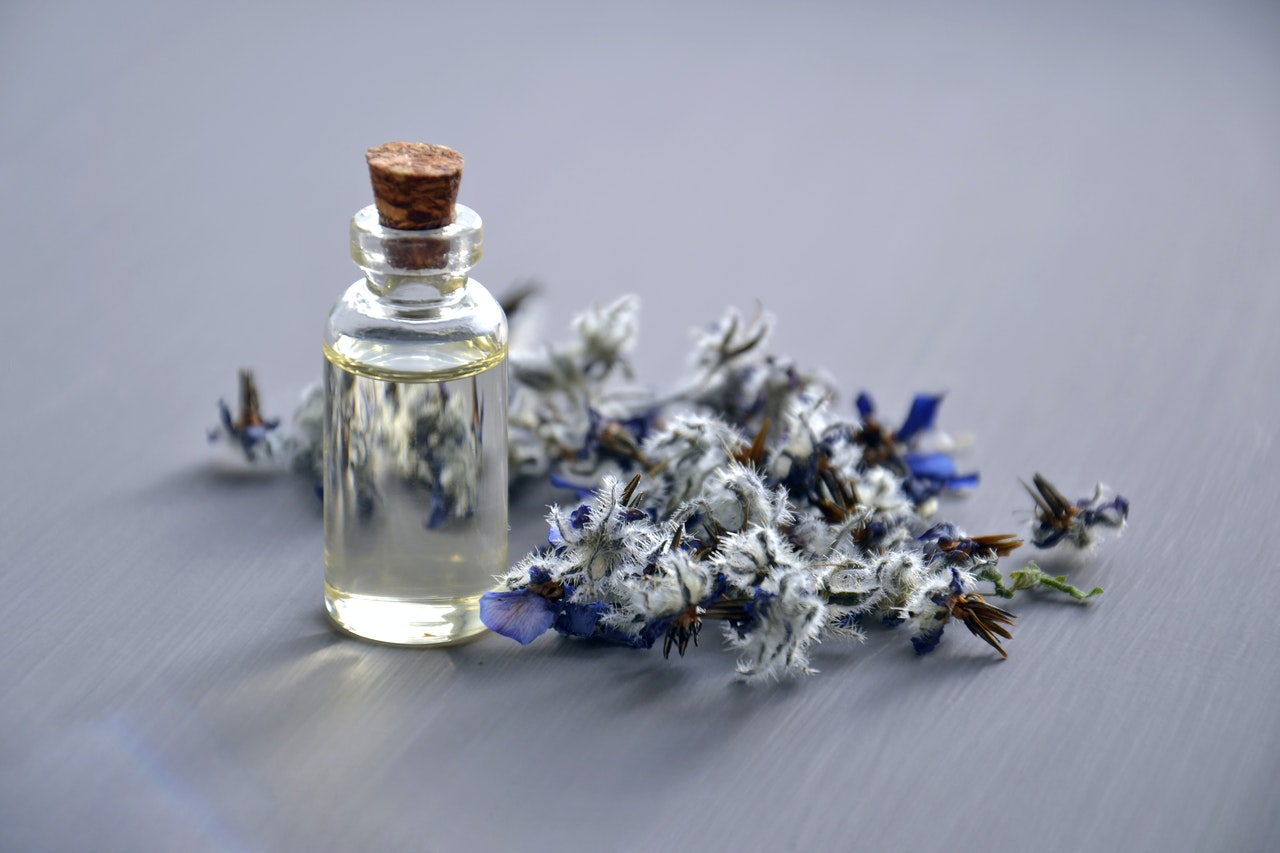 The "pulse points" are locations on the body where the blood vessels are closest to the skin. These spots emanate heat, which can help fragrance to emanate from your skin into the air. Apply your perfume to these points namely, the inner wrists, the base of the throat, behind ear lobes, in the cleavage, behind knees, and the inner elbows. As you wear your perfume throughout the day, it will react with your body heat and continue to emit scent.But don't spray perfume directly on your hair.Instead, spritz the perfume on your brush and comb.
8.Use toothbrush to add volume and texture to hairstyles.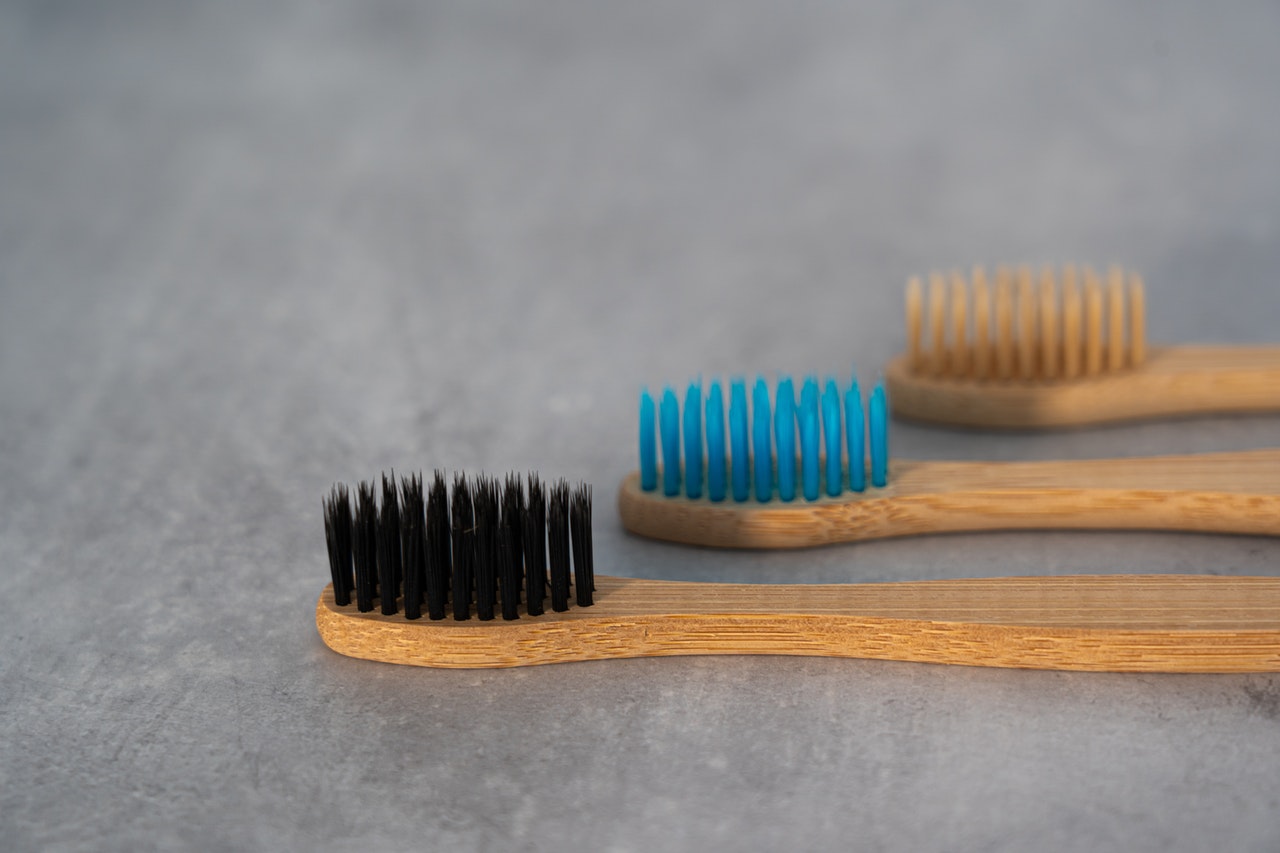 Sometimes Braids can look thin and limp for aged people. you can solve this by gently run the toothbrush along each side of each link against the grain.
9.You can try a silicone blender.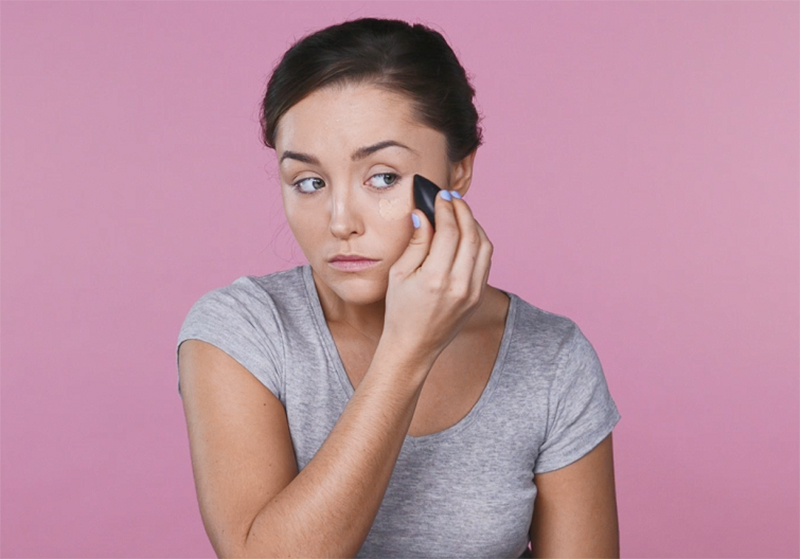 Many individuals tout the sponge's ability to clean up pet hair or pick up lint when used dry, and some even use the silicone scrubber to wash their faces. Notably, reviews show that these sponges aren't great for wiping down counters or stovetops because they're not very absorbent.
silicone sponge doesn't soak up makeup and oil, so it's more sanitary and healthier for your skin and it's easy to clean.
10.Start applying more SPF to prevent accelerated aging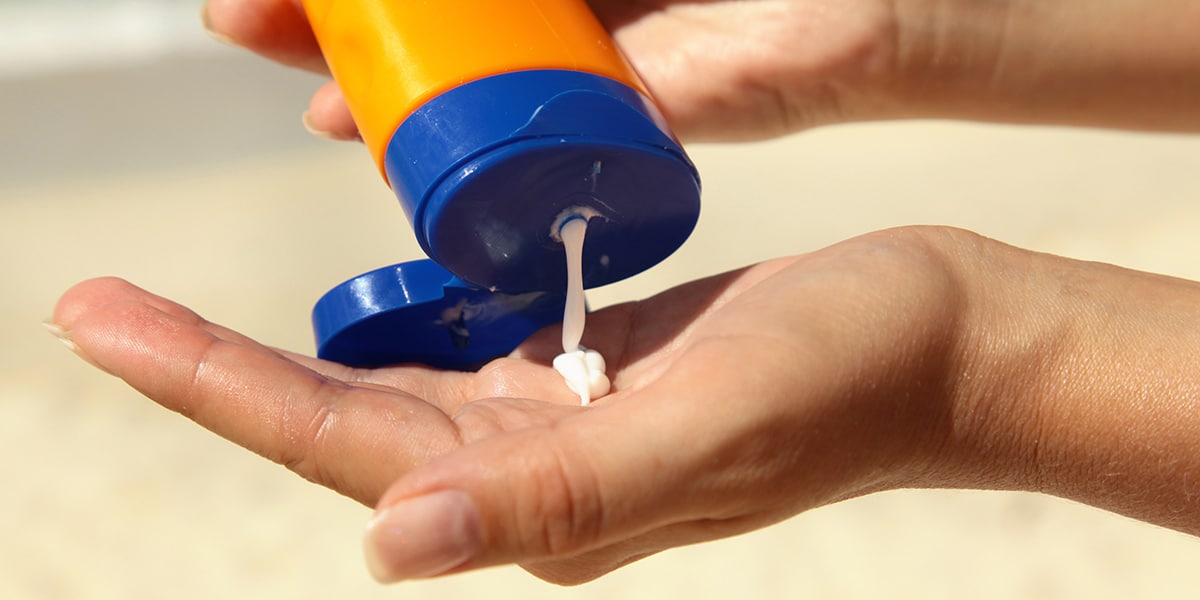 SPF measures sunscreen protection from UVB rays, the kind that cause sunburn and contribute to skin cancer. it's time to look for products that protect more than just your cheeks, chin, and nose. Your eyes, lips and neck also need protection.
11.you can use eyeshadow to your scalp
Find a waterproof or water-resistant eyeshadow about a shade darker than your hair. Load it onto a medium-size eyeshadow brush, then "color in" your hair's part. Don't rub too hard, or you could just blend it away and into your skin (or even irritate your scalp).
12.Go lighter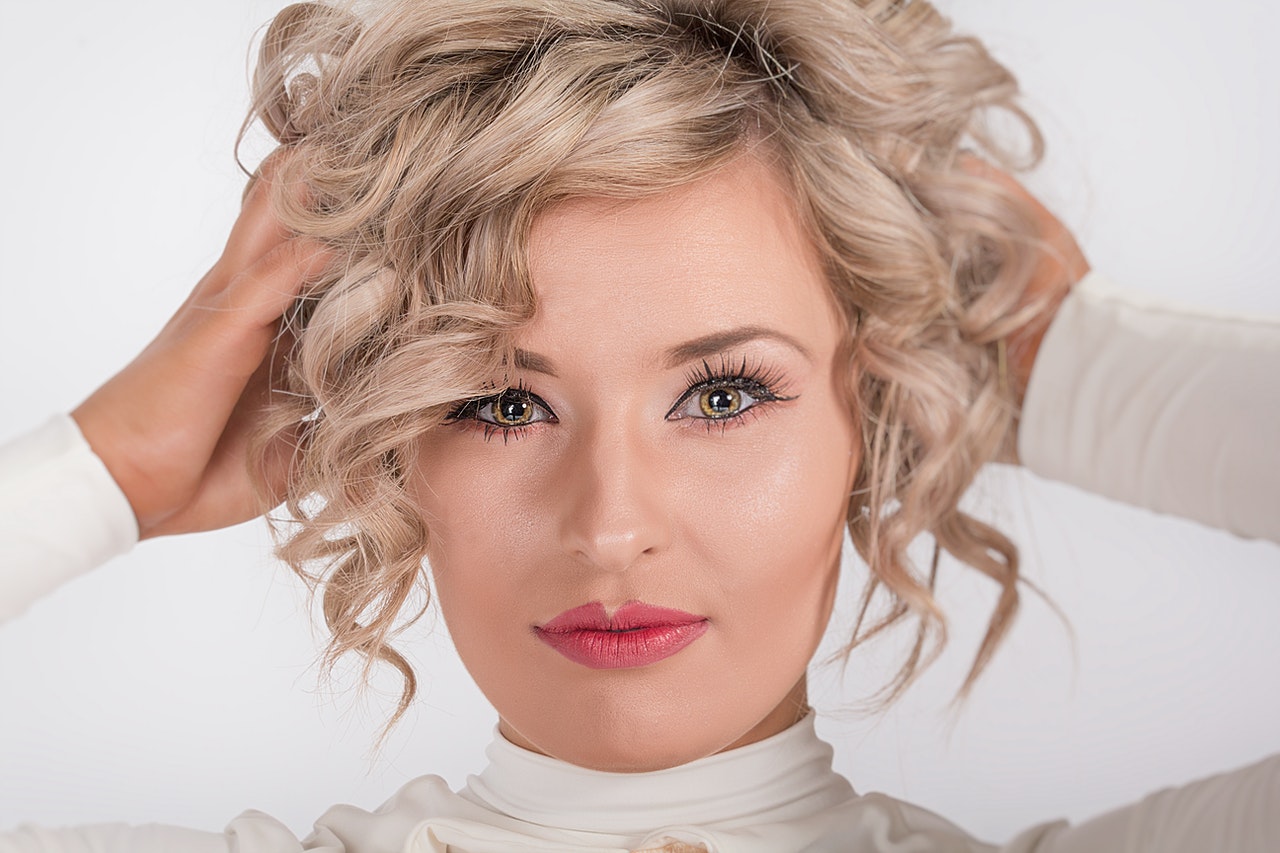 Choose a medium brown eyeliner.this tip is helpful in particular for those of us over 40 who are struggling to apply liner to the changing landscape of our eyes. try going one shade lighter. It will make you look clean and refreshed.
13.Multi masking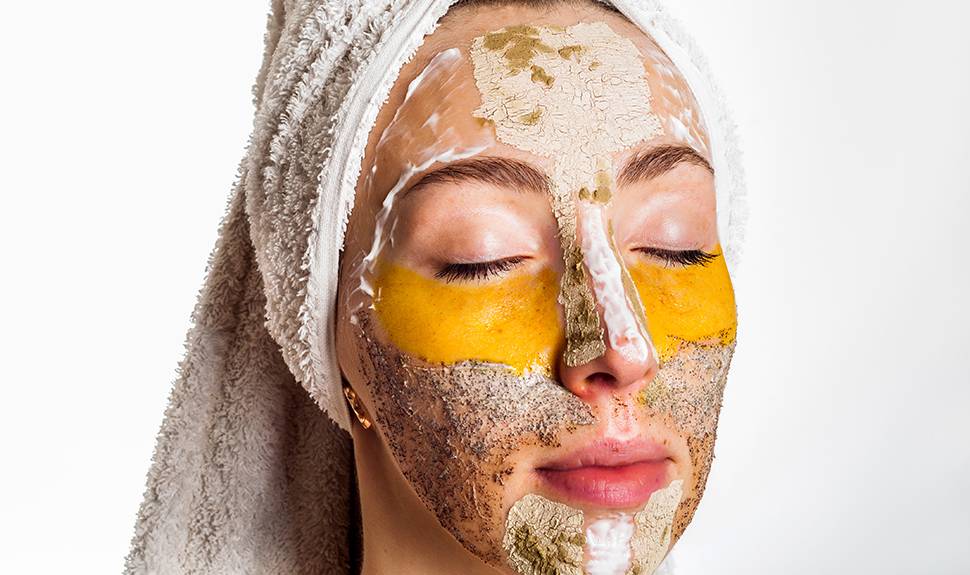 A skin care trend that involves applying different face masks to different areas of your face at the same time. Multi-masking entails using more than one face mask at the same time. The exact condition of your skin varies inch by inch. Oily t-zones, red cheeks.
14.Hide a grown-out manicure with glitter accents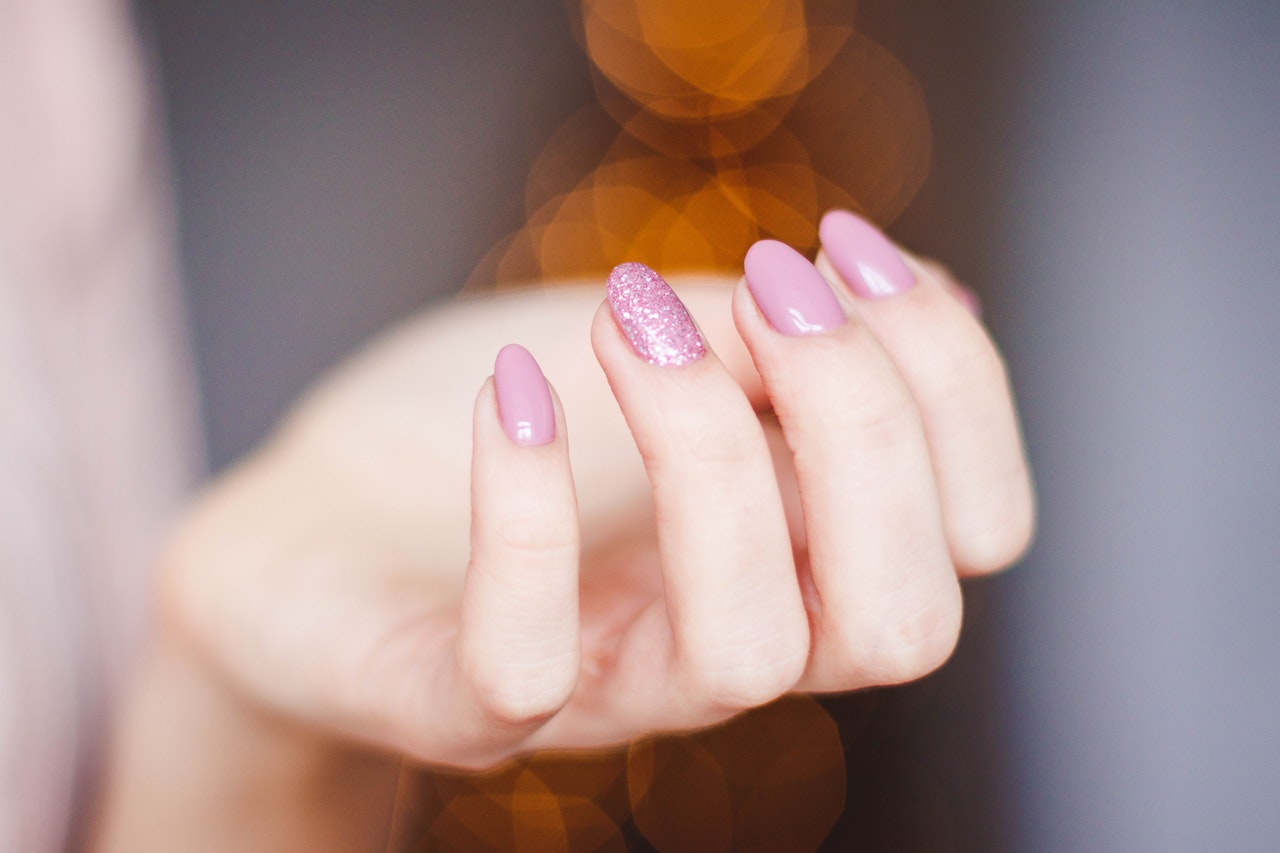 Use a glitter polish to hide the blank part of your nail.because your manicure lasted so long that your nails have grown out noticeably.
15.Instant lift for your eyes.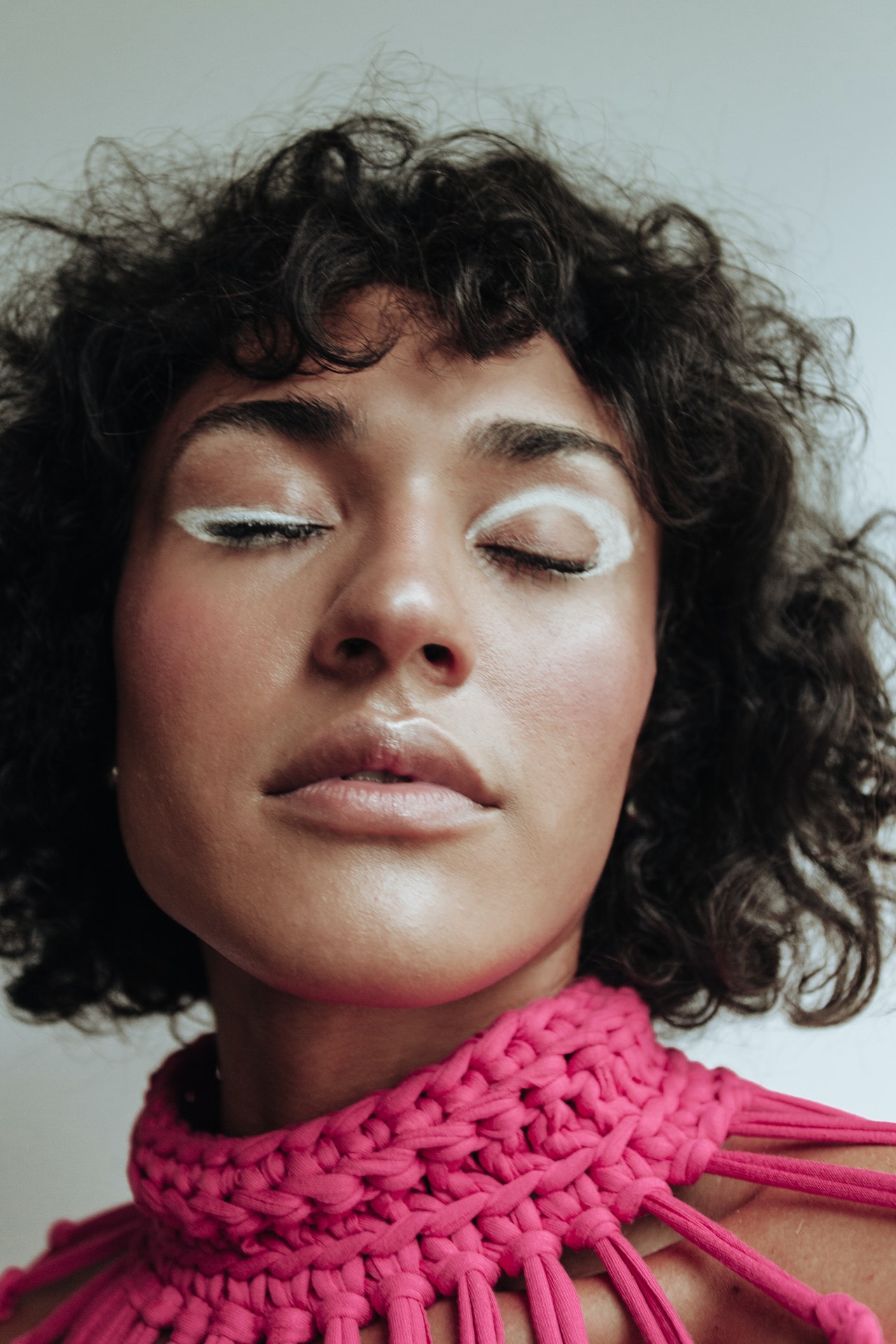 First apply your eye serum and cream, giving them time to absorb. Place Instant Eye Lift in Trish's signature Triangle of Light, an upside-down triangle under each eye, and gently press it into skin with a Trish laydown brush, Professional Sponge or your ring finger until blended.