5 Herbs That Can Help You Block Joint Pain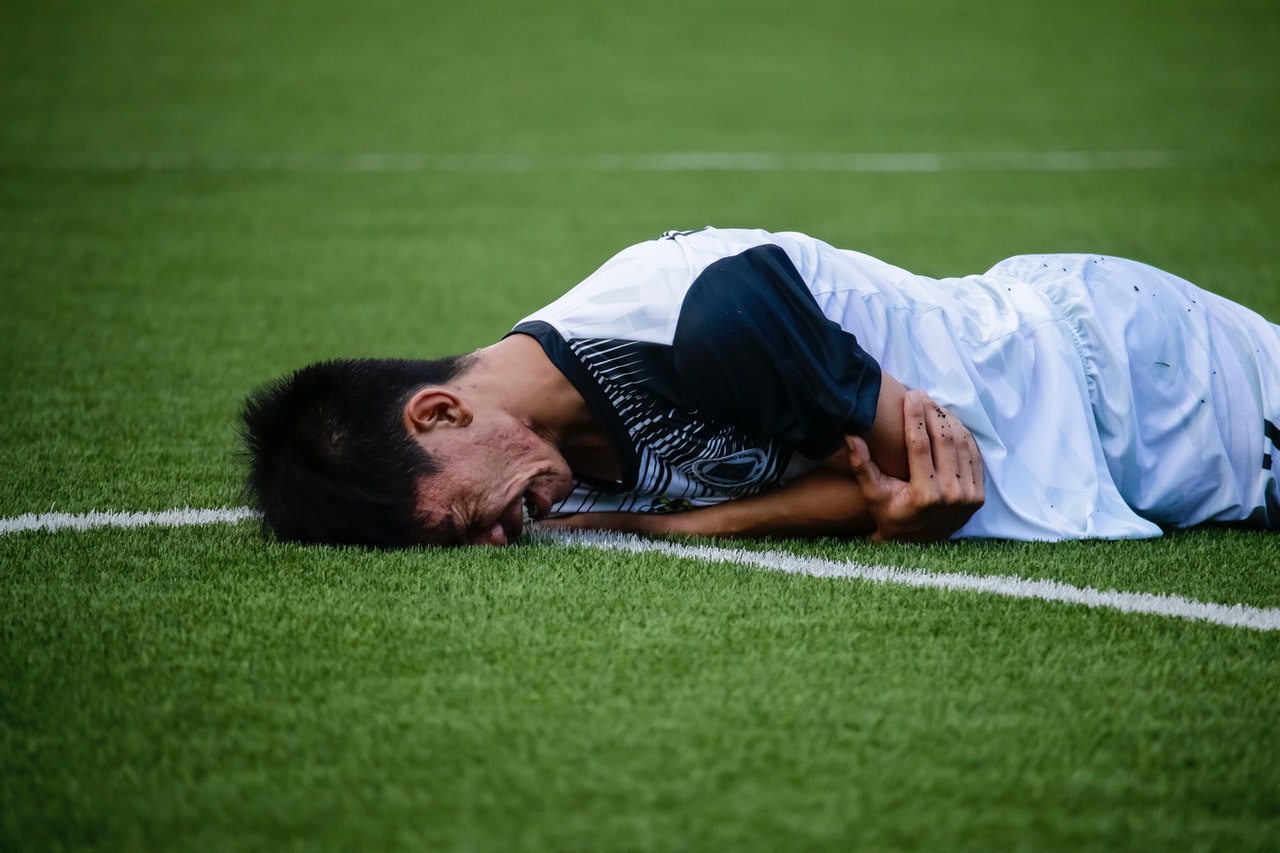 With a total of six different types of movable joints in our body, there is a lot of opportunities to develop joint paint. From injury to conditions like arthritis and bursitis, there are several different reasons why you may get joint pain. In fact, even diseases like mumps, hepatitis, and the flu can put a lot of pressure on your joints. Regardless of how joint pain occurs, one thing that's certain is that it can affect your ability to perform even simple day-to-day functions.
Of course, if you're experiencing severe joint pain, you may need to resort to over-the-counter medication or get a prescription from a doctor, but there is plenty that you can do right at home to limit or eliminate the effects of joint pain. Here we are going to find out what the five commonly-used herbs are that can make your life a lot calmer. They are both topical and orally consumable, which makes it a super easy solution for an intolerable problem. Plus, these are devoid of the nasty side effects that often come with drugs!
But first, let's find out what goes on in our bodies that actually cause joint pain.
The Driver of Joint Pain: Inflammation
<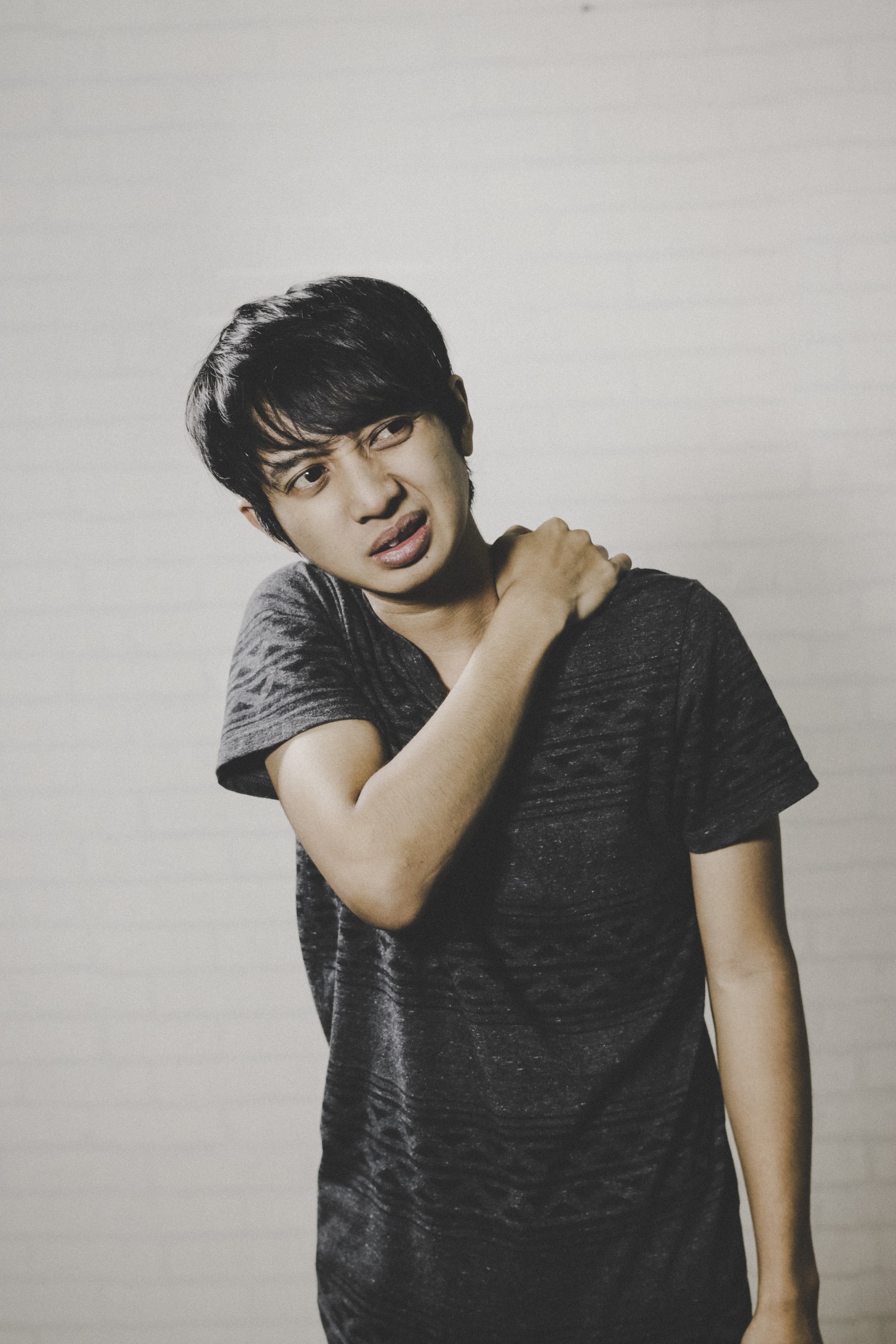 Inflammation is probably a word you've been hearing about a lot lately. But contrary to popular belief, it's not all bad. In fact, inflammation is the defense mechanism your body employs to ensure that foreign invaders do not penetrate your body by isolating the injured part of the body from the rest of the healthy areas. Therefore, inflammation is an essential component of healing.
However, when this turns into a lasting condition is when you have to worry. Chronic inflammation needs to be treated immediately, or it could lead to several health problems, including severe joint pain. In fact, popular OTC medicines like ibuprofen focus more on fighting inflammation than dealing with the pain itself. So, with that in mind, here are some herbs that are known to decrease inflammation and swelling, which ultimately reduces joint pain.
1. Aloe Vera
Aloe vera is a popular remedy for sunburn but there are so many other applications to this wonderful herb. With over 75 potentially active components, including aloin and emodin which are known to be analgesics that relieve pain, aloe vera is a rich source of powerful anti-inflammatory compounds.
When it comes to joint pain relief, aloe vera can be used topically and orally. For the first instance, you can use a good quality aloe gel (ideally a brand that is certified by the International Aloe Science Council) to apply on the affected areas. Steer clear of generic aloe gels as they tend to have very little of the actual aloe or are highly processed, which kills the effects of aloe.
Aloe vera is also available in supplement and capsule form, which is a quick and easy way to take it orally. Aloe vera juice is also another way you can get it into your body. Pure aloe vera juice is mild in flavor and can be easily added to smoothies and shakes. A word of caution to people who take medication for diabetes, stimulant laxatives, or diuretic medication is that you should consult a doctor before ingesting aloe.
2. Eucalyptus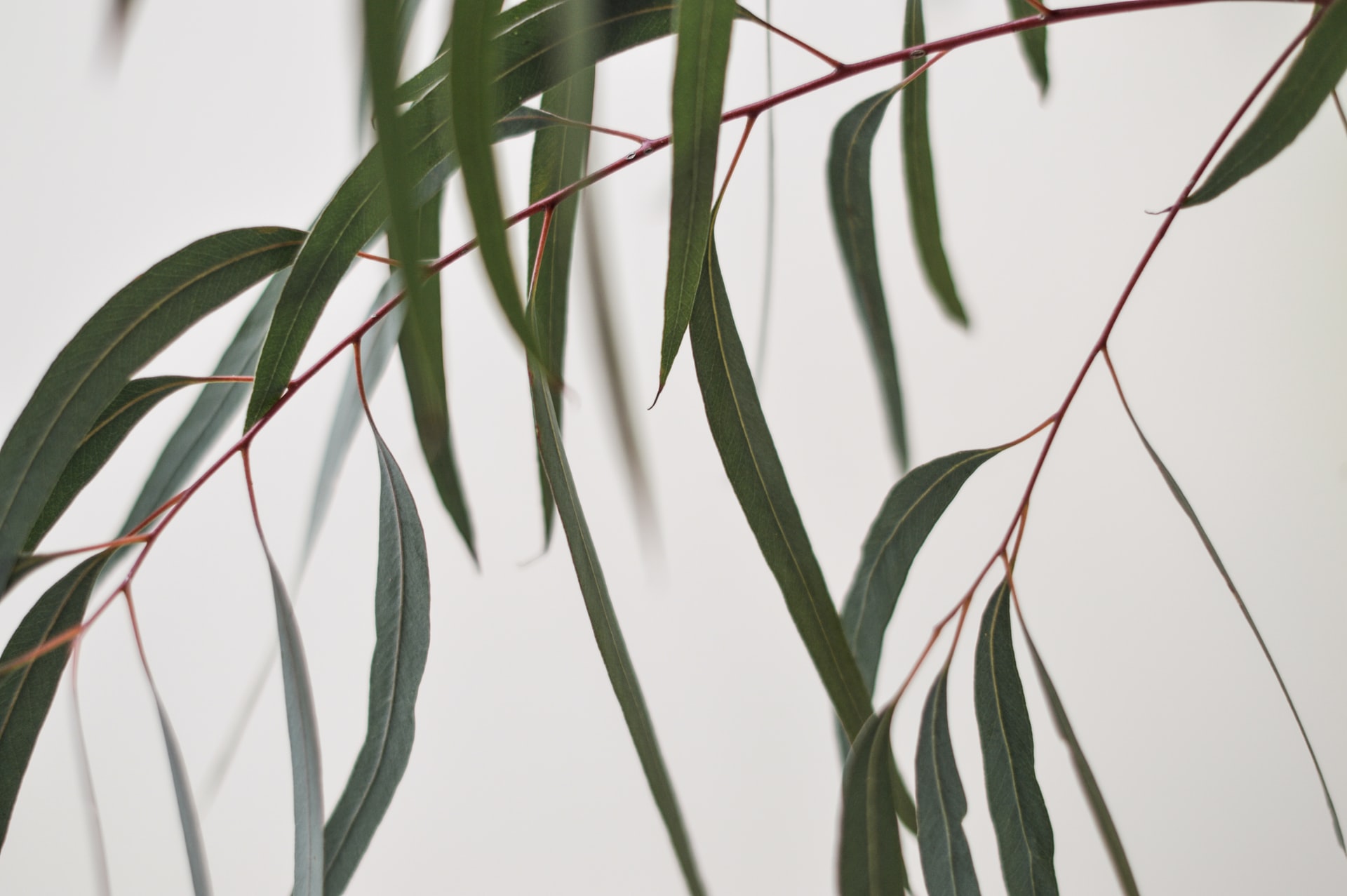 A popular ingredient used in creams and ointments that are made for joint pain is eucalyptus, a powerful topical analgesic. The strong smell of eucalyptus is likely to remind you of pain relief balms, but that's not just for show. In fact, researchers postulate that even the smell of eucalyptus essential oils can provide pain relief.
The anti-inflammatory property of eucalyptus comes from the leaf of the plant. This compound, known as tannins, is an effective remedy for swelling and pain relief. For first time users of eucalyptus, it's best to test your tolerance to it by dabbing a bit on your forearm. Any adverse reaction is likely to show up within 24-48 hours. Otherwise, you're good to go!
3. Ginger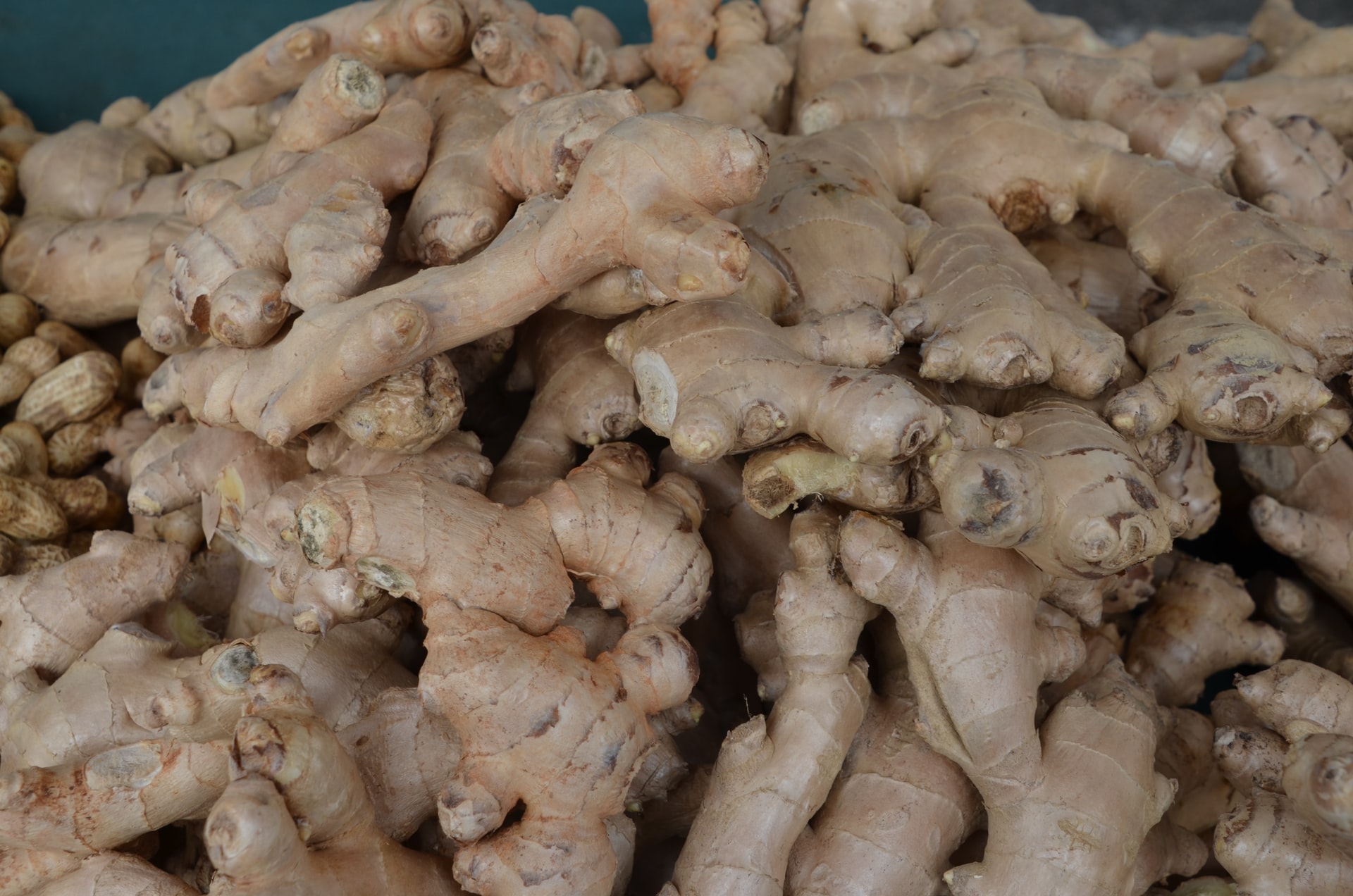 Ginger has been a prominent ingredient in Chinese medicine. Ginger is a superfood, which has benefits ranging from decreasing the risk of heart disease and bad cholesterol to improving blood sugar levels, strengthening brain function, and even lowering the risk of cancer!
Another effect of ginger is that it can help reduce inflammation and combat joint pain, thanks to the major component of it called gingerol, a powerful antioxidant, and anti-inflammatory element. It's not all about folk medicine either. Studies conducted into the effects of ginger as a pain reliever in rheumatoid arthritis patients is very promising. Ginger is widely available in fresh, dried, and powdered forms. You can add ginger to your meals, drink it in a tea, or take it as a capsule supplement.
4. Green Tea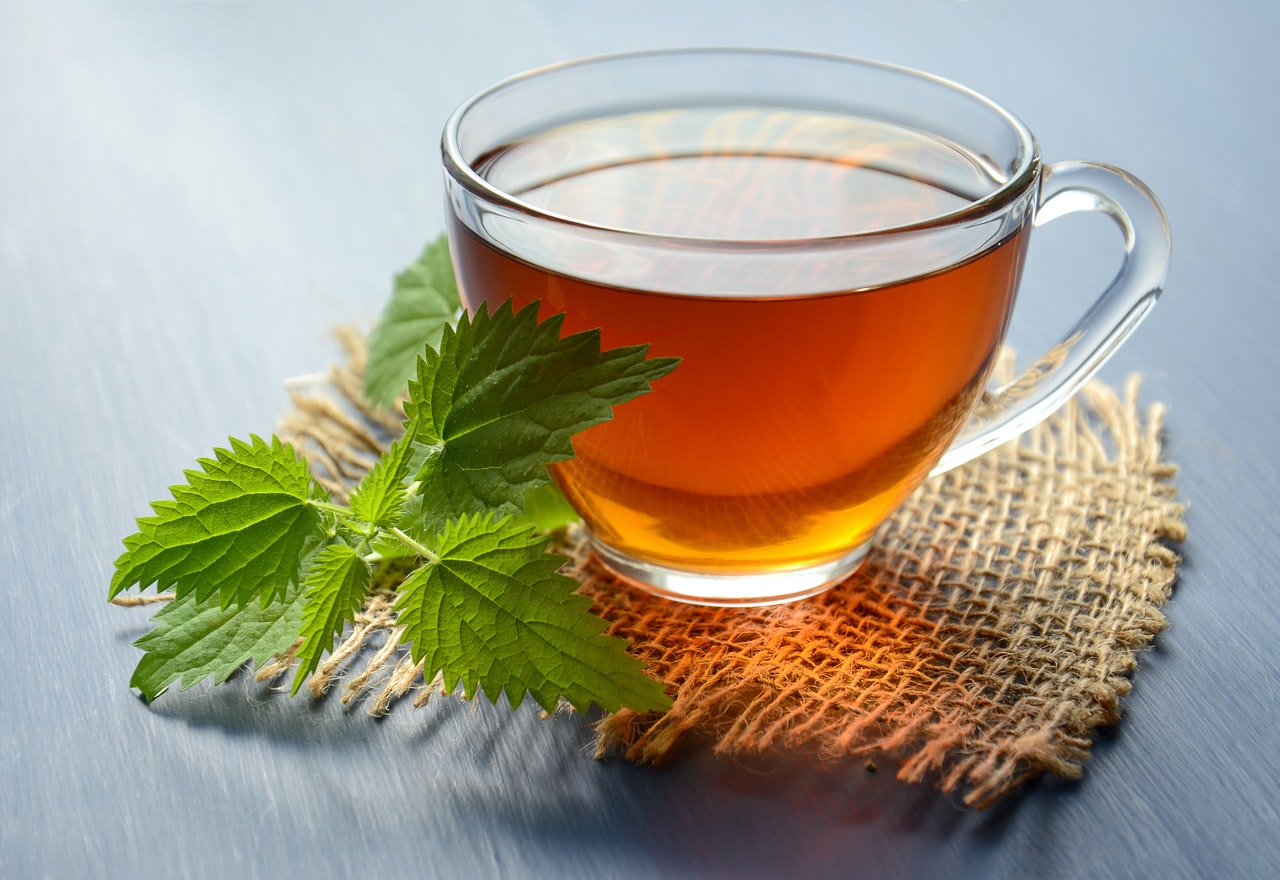 As far as beverages go, green tea is one of the best choices you have. Green tea has loads of health benefits to your overall health, including the betterment of brain function, and being a fat-burning boost. And of course, it has several anti-inflammatory components that have been proven to help patients with osteoarthritis and rheumatoid arthritis.
Most people just prefer to drink green tea, but you can also have it in the form of a capsule or tincture. Green tea concentrates are also available, which makes it possible to add to a variety of different dishes. If you are taking it as a beverage, you can also add other anti-inflammatory ingredients like ginger aloe to boost the effects of joint pain relief.
5. Turmeric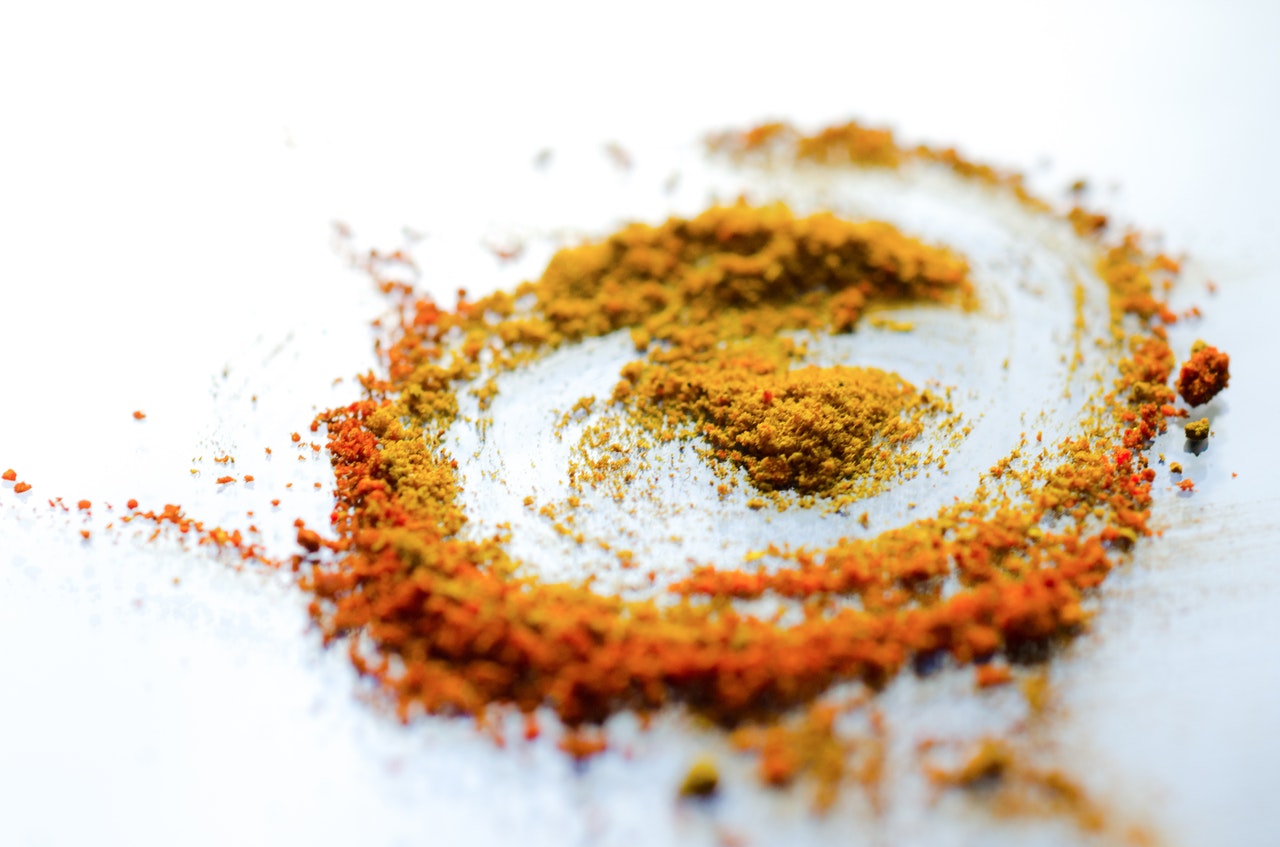 You may have come across turmeric as an ingredient if you've ever attempted to cook curry, but did you know that it is also quite popular in folk medicine? Modern science has now caught up with our ancestors, proving that the active ingredient in turmeric known as curcumin is a powerful anti-inflammatory agent.
Research has even found that turmeric may be able to slow down the progression of rheumatoid arthritis. Although topical applications of turmeric for pain relief are present, it is more common in beauty care. According to The National Center for Complementary & Integrative Health, turmeric is most effective when taken orally. In case you do not like the taste of turmeric, curcumin capsules are a good substitute.
Conclusion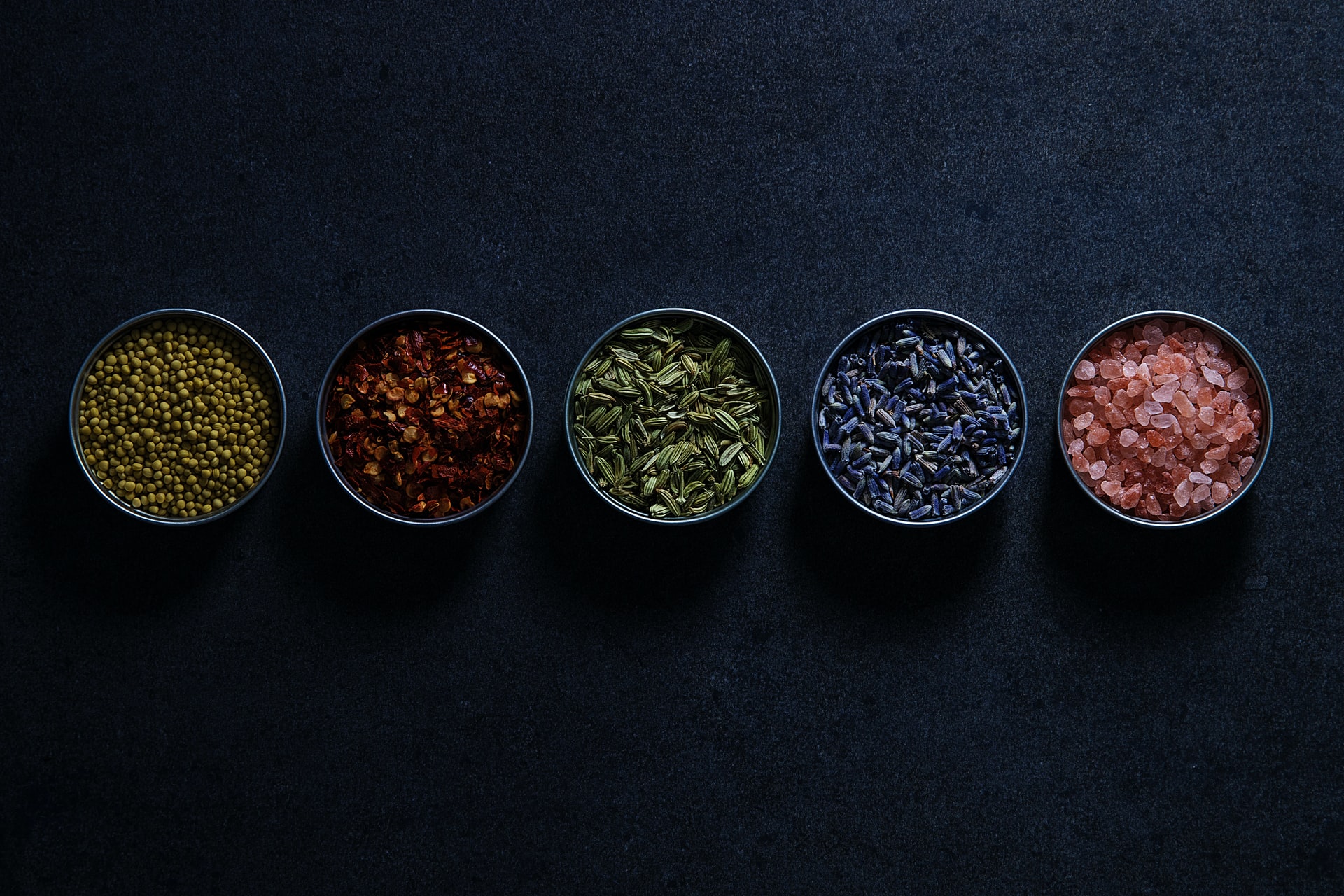 If you are suffering from joint pain, these natural remedies may be the most ideal solution to your problems. Sure, you can take medication to ease your discomfort, but these herbs do not come with the same side effects they can present. Your body's overactive immune system needs a leash, and these are the perfect solution.
They are also readily available and easy to include in your daily routine. While some, like eucalyptus, are best applied topically, most others can be included in your meals. Herbs like ginger and turmeric blend seamlessly into your meals. If it means eating more curry, hey, that seems like a plus to me!
The cherry on top of all this is that these natural herbs do not present any side effects and they reduce your dependency on over-the-counter medication. And what's more, is that most of them have health benefits that go beyond just pain relief. Even if all else fails and you do not get the desired pain relief from trying them out, you haven't lost anything either!