5 Tips & Tricks To Get Long & Luscious Hair At Home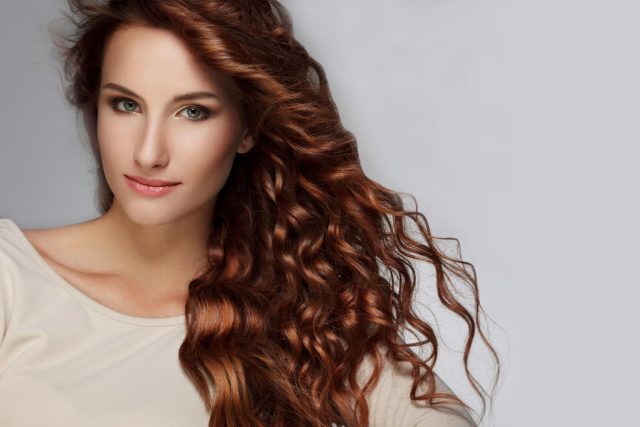 Ask any women what part of her body she cherishes most and hair would definitely land in the top three. While some are blessed with naturally soft, silky hair (thanks to a genetic pool of people with amazing hair), others find themselves in constant battle with it day-in and day-out. And these women spend easily upwards of half an hour every morning trying to get their naughty locks to behave. They also dish out unbelievable amounts of money on it by going to salons and whatnot.
Well, if you are one of these people, not to worry! There are a few things that you can do at home (or not do) that will help take care of your hair better. And the best part about it is that you won't have to spend any money at all!
Here are 5 tips & tricks to get long and luscious hair at home.