7 Styling Tips For Bigger Living Room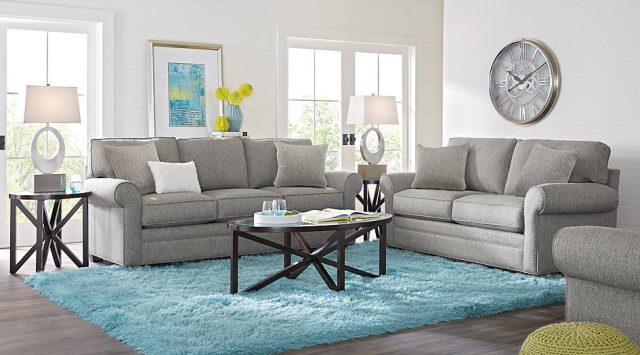 Designing your living room needs many components to consider regardless of its size and theme. You better learn to manage the size of the room since both large and small room can create equal issues in your life.
1. Furnish creatively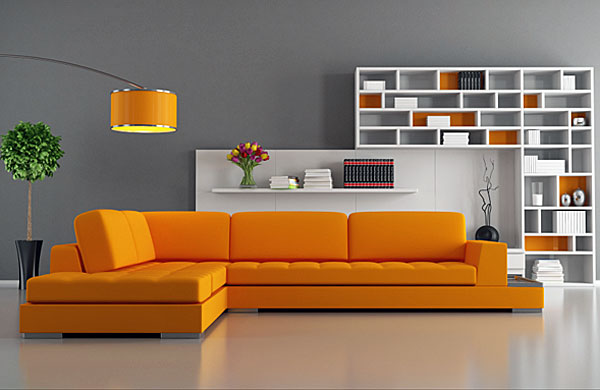 You need not stressing over furnishing your big-size living room because you can consider the big-size furniture including a coffee table, sectional sofa set, accent chairs and more. Find the ideal space for leaving your coffee table in the area or sofa set. A fireplace is an optimal place to place your accent chairs.
2. The Right Color Selection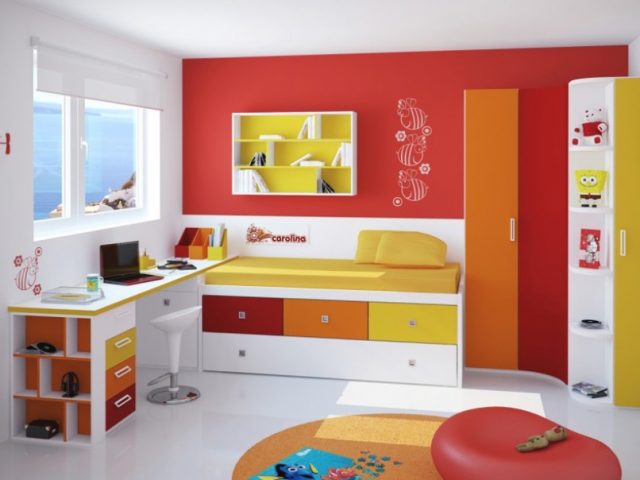 The color pattern and texture can easily make or break the entire look of your room. Use many shades and neutral colors to make your ceiling look high and have a cozy appeal.
3. Create several Zones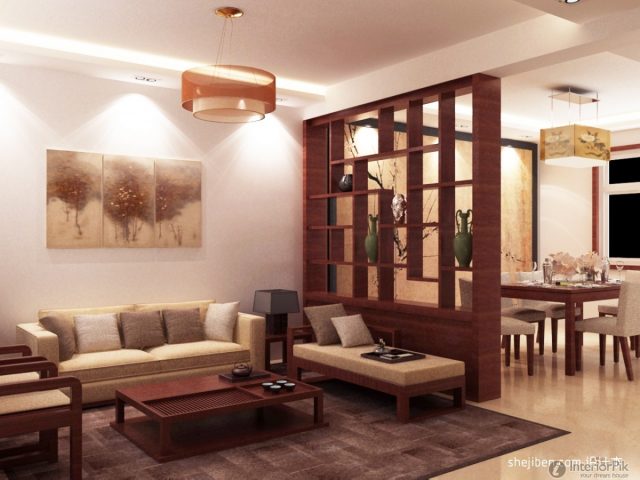 If you have a large room, you can set up different zones. It involves entertainment zone in which you can put a tv, place a coffee table with a great sitting arrangement, or a dining table placed in the corner. They will provide you different sections split up as per your desires.
4. Follow Repetition to Prevent Haphazard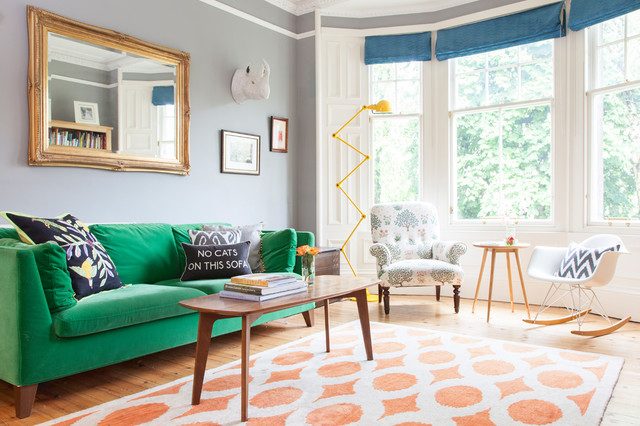 You probably have many furniture and items in a large size family room. It's good to establish asymmetrical appeal. Mix the style using the repetitive color option and fabric to make it look more appealing.
5. Use Creative Lighting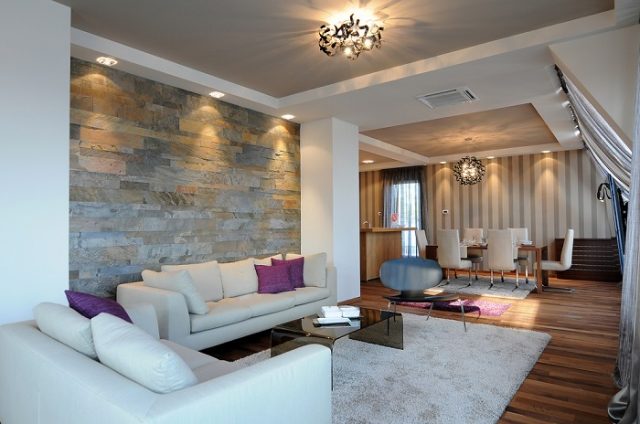 Always be innovative when searching the lovable lighting. Use adjustable lighting component so that you can indulge in dim light for a special dinner or choose different lighting for various areas to have the greatest by all counts.
6. Bigger is Better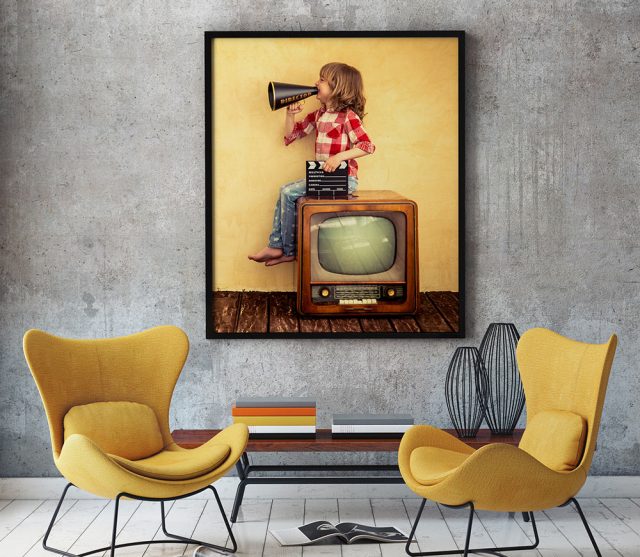 When it comes to looking the best decorative items for your room. If you spend on a bold and big piece, it's better. Pick the larger sized picture frames, big size murals and use multiple small items to create a big-size visual appearance.
7. Split your Living Room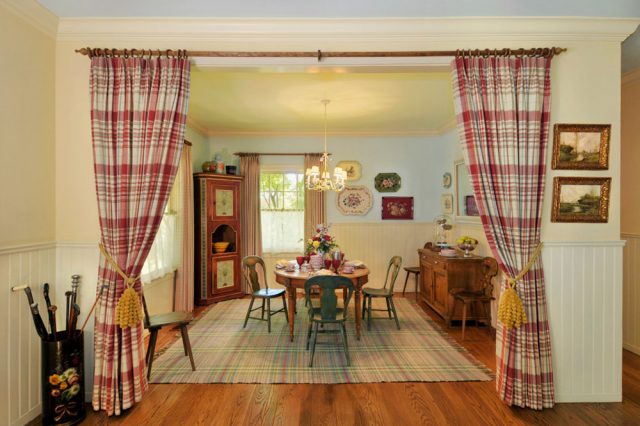 Try using curtains, rugs or wallpapers to divide your room. It is doable to arrange the sitting position in such a manner so that you can split the sitting arrangement in different ways. It is the most effective way of designing a comfortable space in your big-size living room.