7 Tips On What To Avoid When Setting Up An Attractive Dating Profile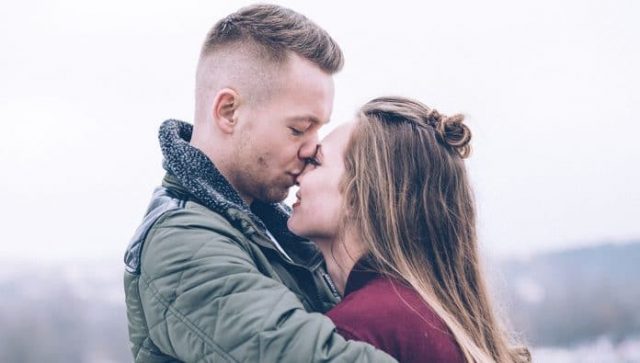 Look, we get it, the prospect of finding true love is getting harder by the day. Although we aren't here to discuss the why or how of this issue, we are here to help you step your level up a bit in the game. That's right, dating websites are one of the easiest ways to meet people nowadays, because almost everyone has a smartphone on them all day every day.
Of course, there are a few creeps that you'll come across, but wading through them is definitely worth finding that one special person!
Ok, so you've decided to set up a dating profile. But how do you make sure that you catch the attention of the right person, and that you yourself don't come off as a creep? First off, you should always be honest about yourself and what you're looking for, this way whoever you connect with knows your expectations.
But there are definitely a few "DON'T"s when setting up an online dating profile that you need to steer clear from. Reddit users share their biggest dating profile turn-offs, and we've compiled them here for you: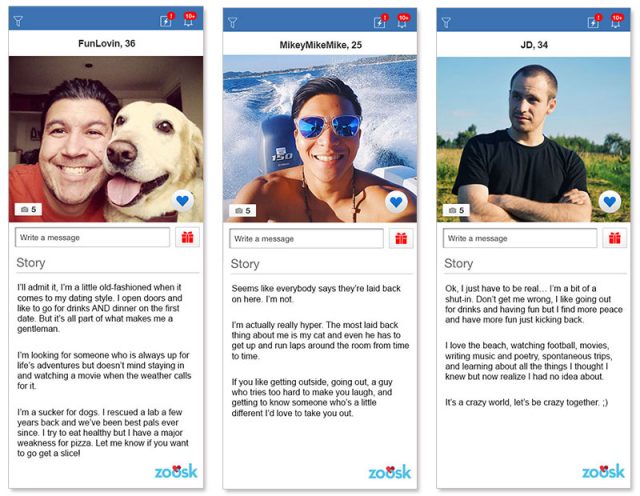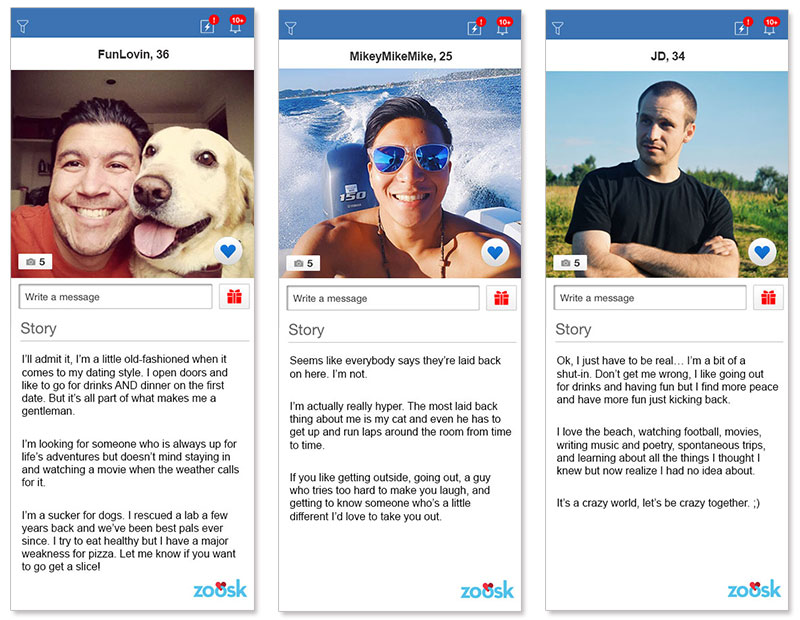 1. Don't Boast About Being High Maintenance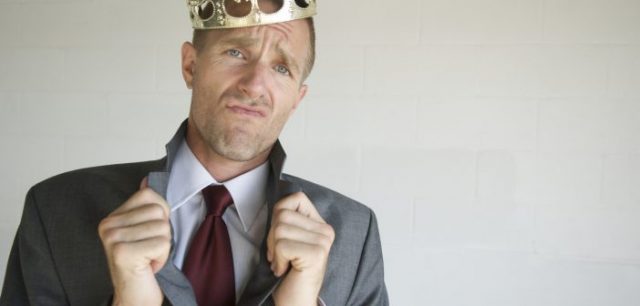 Think about, it might seem cute to demand that you want to "treated like a queen", but all that tells the person reading your profile is that your high maintenance.
"'Treat me like a princess!' always makes me chuckle. First of all, why do you think you deserve such treatment? Then, do you know how princesses nowadays are treated? Like totally normal women in most countries, and like broodmares and commodities in others. You want to be a Disney princess? Get a job at Disneyland," writes Reddit user 'Sevarra'.
2. Don't Be Super Intense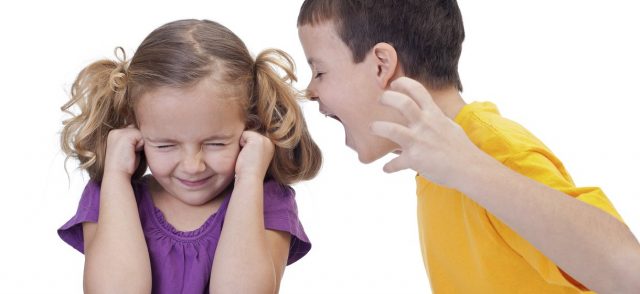 Seeming ultra dramatic or intense in your dating profile will definitely keep away any prospective dates! This is the first glimpse someone is getting into you, and seemingly getting in their face about it even before you've met them is not going to do you any favors. Being honest is one thing, but it's a whole other thing to scare them away.
3. Don't List Your "Wants"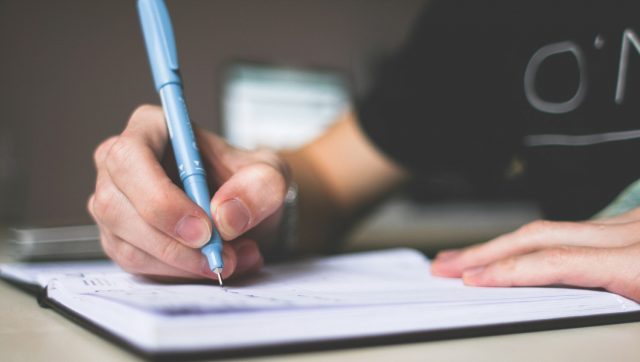 This is another grave mistake that people make when setting up a dating profile. You're trying to find a potential boyfriend or girlfriend, not making a grocery list. The thing is, even if you don't expect someone to have all the qualities you've listed, that's how it comes off as.
Reddit user "TheQueensFuneral" had this to say about the notorious "want" list: "Trillions of requirements that only people who is a human Ken doll can fill the checklist."
4. Don't Play Hard To Get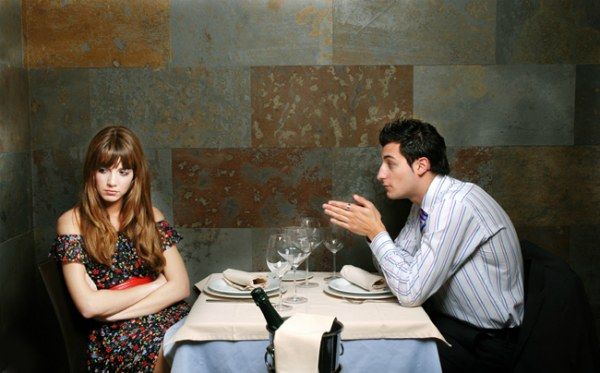 You've set up an account on a dating website, and it's probably accurate to assume that you actually would like to meet someone. So acting like you're not interested in making the first move, or like you want someone to "chase" you is a big turn-off.
"'Message me, i wont talk first'", is one Reddit user's example of this type of profile. His answer? "Alright miss entitled."
5. Don't Write Generic Phrases & Descriptions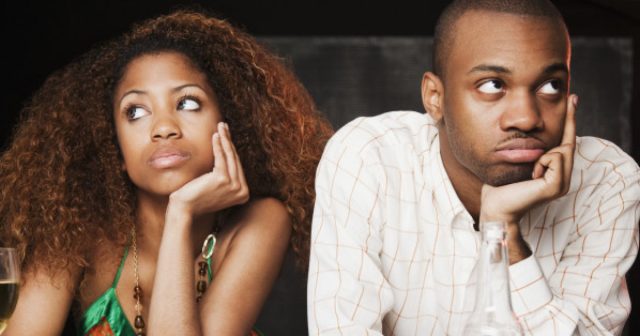 Writing things like "I like to have fun", or "I love to laugh" aren't really giving anybody any insight into you or your personality. In fact, what it does is convey that you are an extremely boring person, because you have nothing of actual value to say about yourself. And the biggest sin of them all? Writing something along the lines of "I don't what to write for my bio". Oh, come on!!
Reddit user "SeriousBlak" says "It amazes me how everyone looking for a date online is 'very down to earth'."
6. Don't Insult Others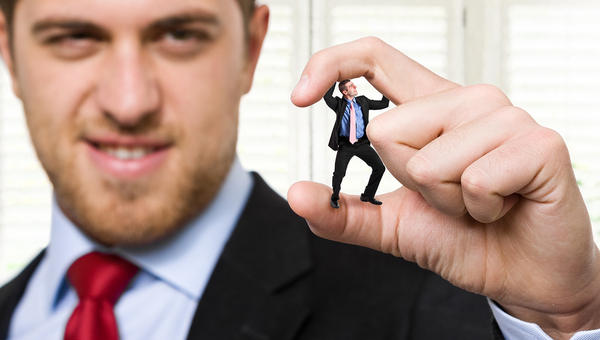 Of course you want to make yourself look good to the person reading your profile, you're hoping they'd like to see more of you. But casually insulting someone else in an attempt to make yourself seem better isn't a great idea because it makes you come off as egoistical and haughty.
Reddit user "EITenico says "Anything about how "I'm not one of those skinny girls cause I actually enjoy eating" while it's nice to be okay with your body, it doesn't require you to shoot other people down to do it."
And you definitely shouldn't be insulting the entire gender of the person you're trying to meet. One example is writing something like "All women are crazy/men are pigs, I'm looking for the one that isn't." Yeah, good luck with that!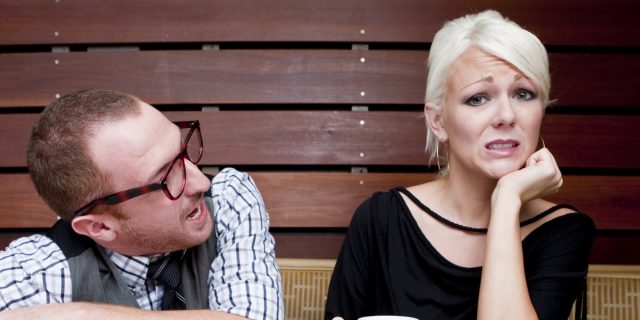 7. Don't Write Stupid Things In General
Look, here's the golden rule to everything in life: don't say or do stupid things. Simple, isn't it? Yet, many of us have trouble following it! Still, I ask you to follow the same rule when setting up a dating profile. Don't write anything stupid, just use your logic.
One example of something idiotic that you can write on your profile is "I'm not a serial killer". Yeah, like a serial killer is going to be advertising this fact on a freaking dating website! Not to mention that it's not even funny given the actual seriousness of the matter!