8 Things To Avoid When You Are Angry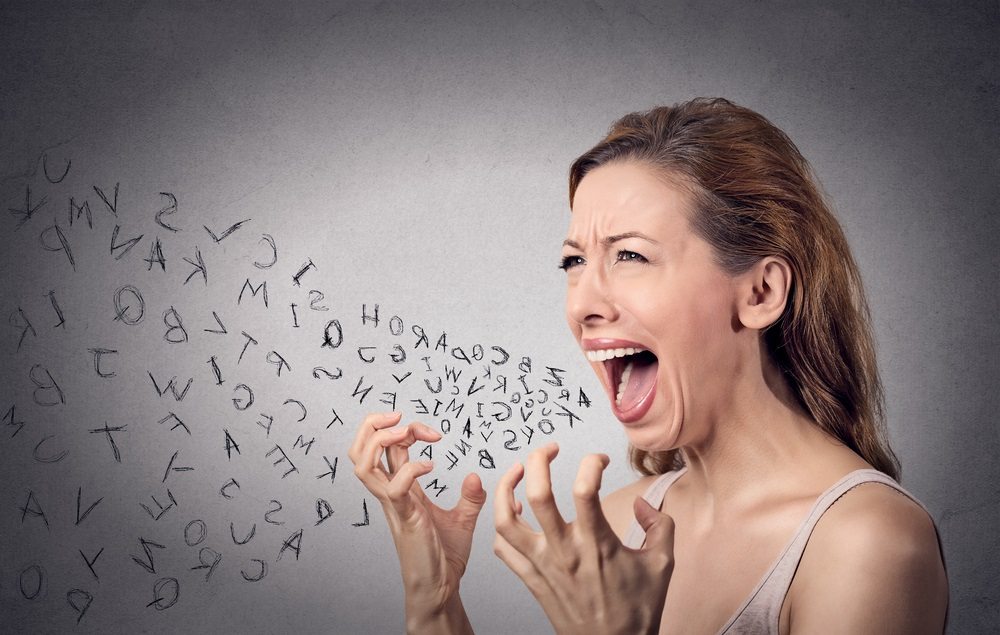 We have all been there, taking hasty decisions in the spur of the moment of angriness. As we can all agree that sending your boss a rude email is always not the best idea. Many actions have been identified to be avoided when you in a fury.
Anxious to know? Here are the 8 actions:
1. Avoid Eating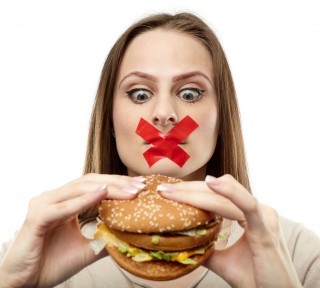 Most of us turn to the comfort of food when we are mad, upset or angry. Mostly, we look for unhealthy and junk food options. According to a Harvard Study, it states that the propensity to reach for high calorie, fat, sugar, and carbohydrate-rich foods to our fight or flight reactions, or danger response, which tends to kick into high gear when we feel angry or vulnerable.
2. Avoid Venting on Social Media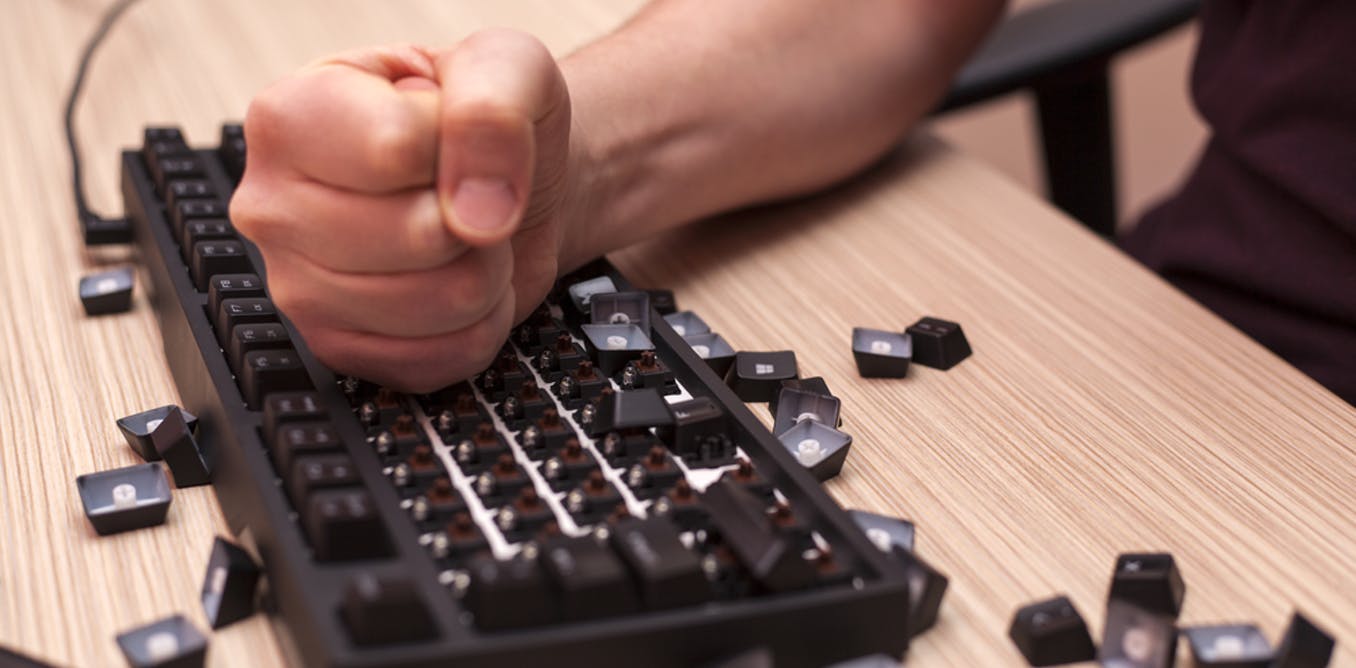 The temporary satisfaction you get from ranting on social media such as Twitter, Google +, Facebook and WhatsApp can haunt you later. As these will result in public embarrassment later on in your life.
3. Avoid Arguing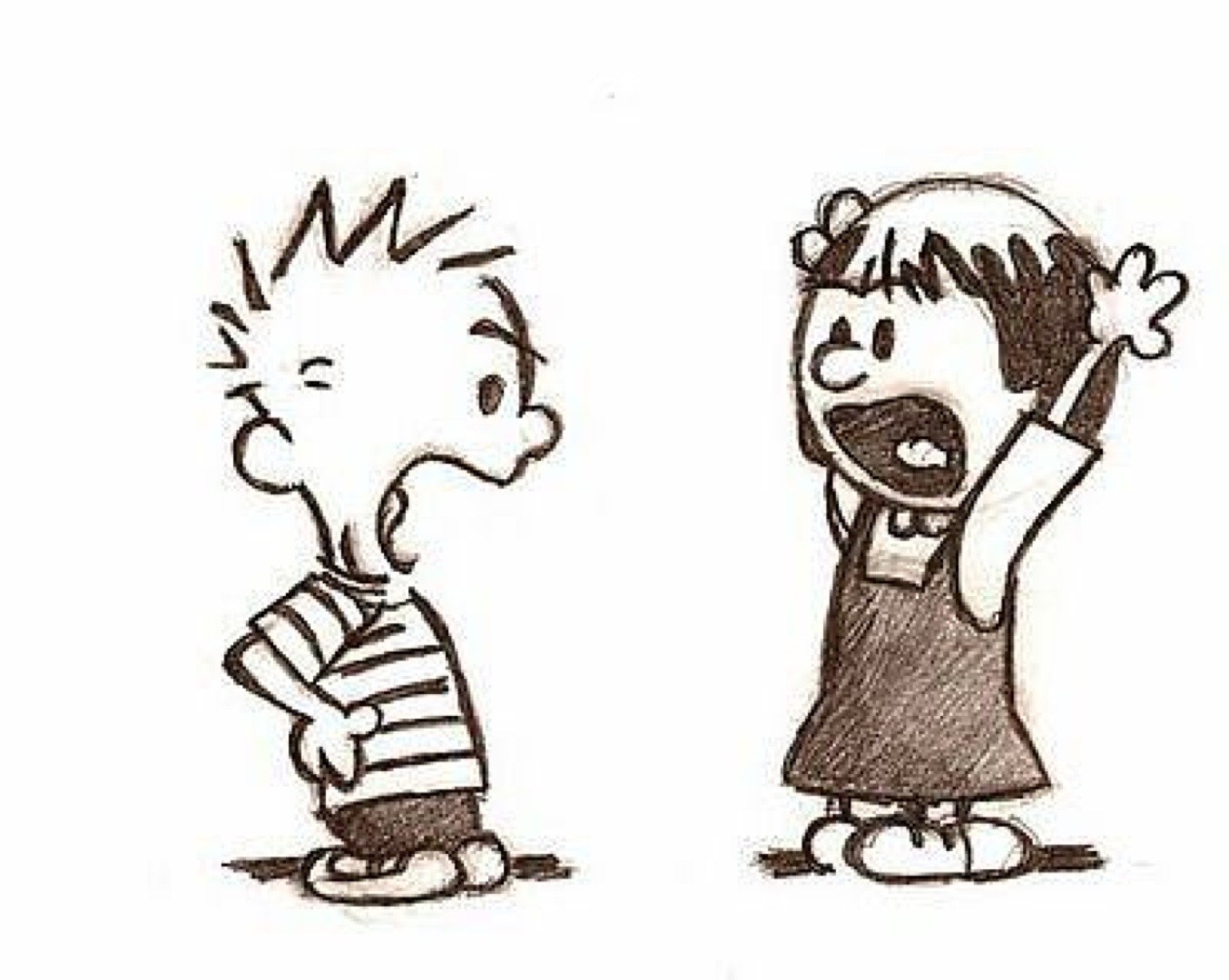 What is said cannot be taken back. Most of us regret after we say things in the spur of the argument. Continuing to argue with a friend, spouse or co-worker can only lead to being counter-productive. Many scientists have recommended to have a "time-out" session in order to calm the mind and body, and return to the discussion with more mindful, intentional purposes for both parties.
4. Avoid Alcohol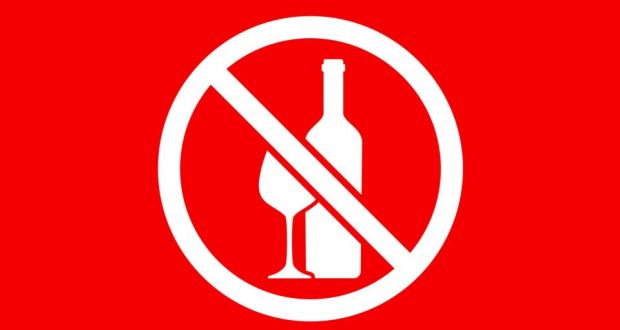 Alcohol has the tendency to lead a person towards anger and aggression. Therefore, it is highly recommended to opt out of alcohol if you know that you will be prone to get angry in a specific situation or already angry.
5. Clear the Air.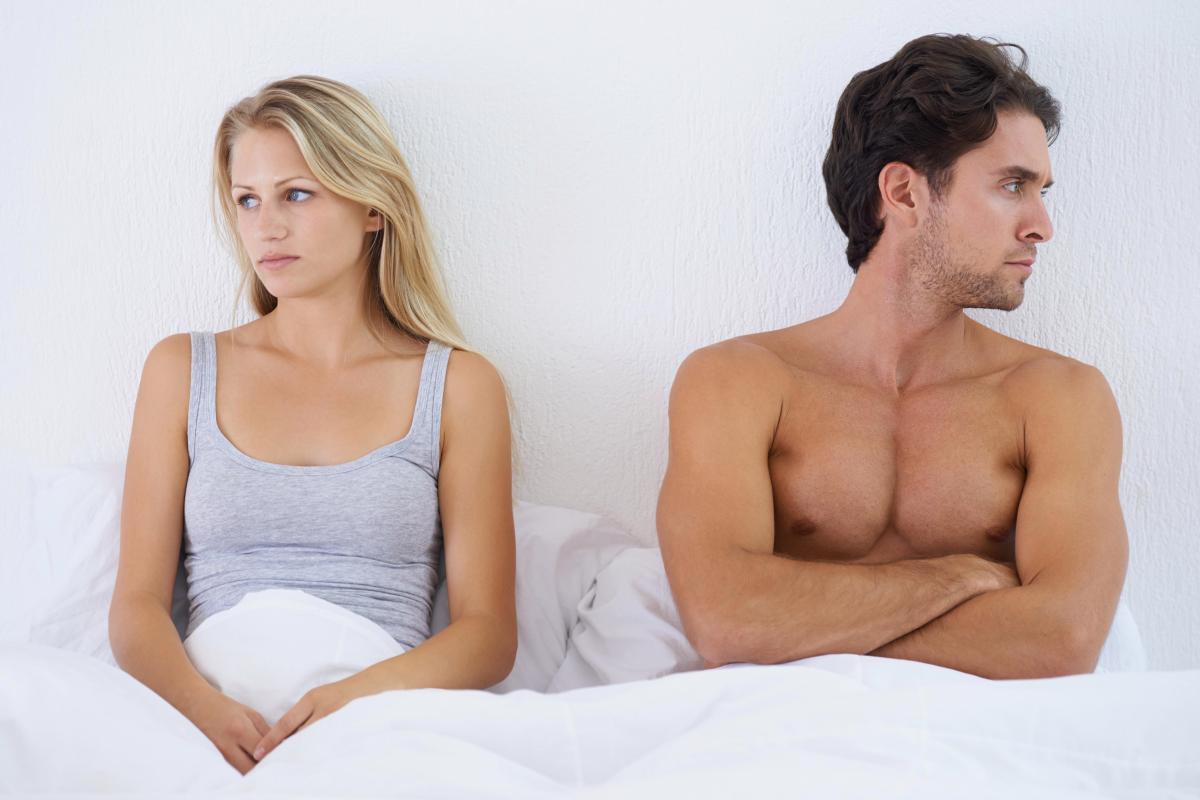 Always ensure that you are in peace with your partner or friend before you get into bed. As sleeping on an unfinished disagreement often worsens destructive emotions as we sleep our emotional memories become higher (and we tend to awake even angrier).
6. Consider your Heart Condition
Certain studies point out that a great outburst of anger can lead to a greater risk of strokes and heart attacks. Especially if you have experienced such attacks and strokes before. They also identified that anger can triple the risk of stroke; while heart attack risk increased by five times due to the heightened blood pressure response.
7. Avoid Driving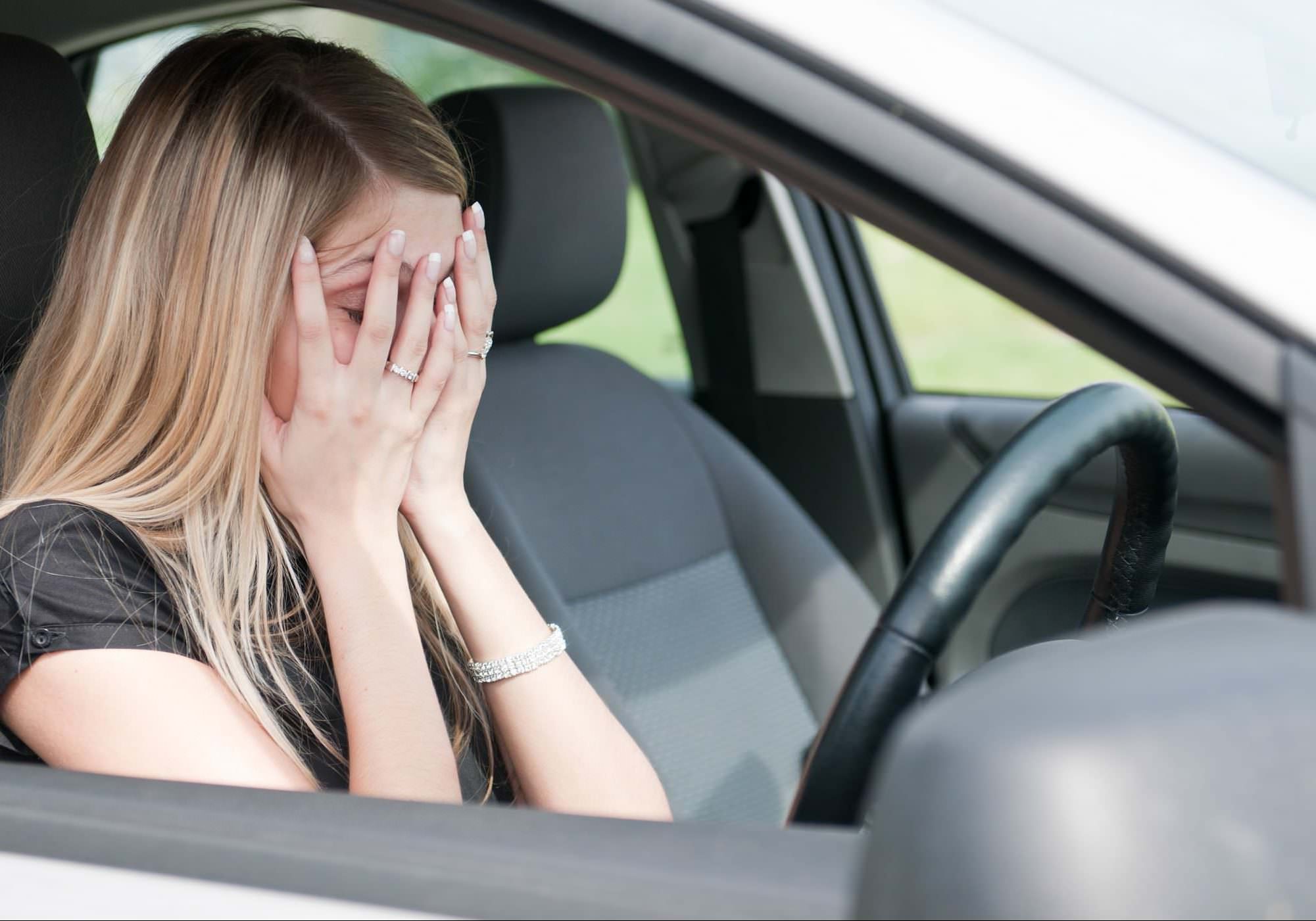 Driving in anger can cause a road rage. A study from the University of California points out that angry drivers are risky drivers as they cause many accidents in the roads. This means you may be too absorbed on your anger to recognize another driver, pedestrian, object, or animal in your outlying vision.
8. Avoid sending Angry Emails or Texts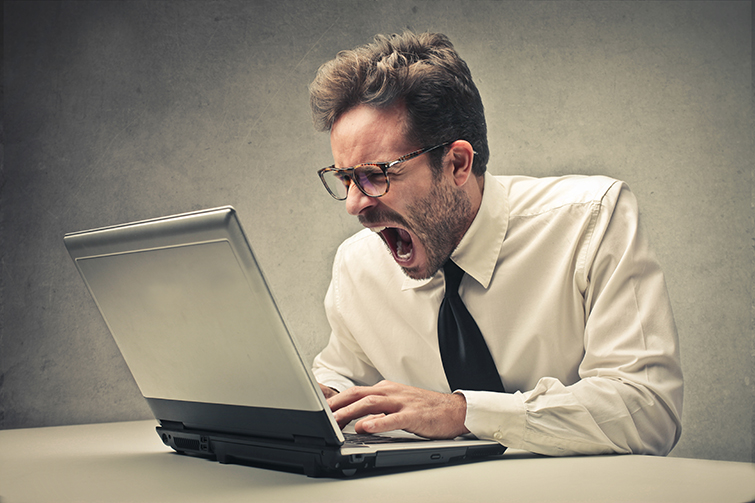 This point is quite relating to the Avoid venting in Social Media". Once you send those rude statements you are unable to take it back at any cost. If you are agitated to send it, try scribbling them down on a draft email/text or a diary (don't send it to anyone) in order to get it all out of your system.