This Artist Reimagined Famous People As "Regular" People And The Results Are Something To See!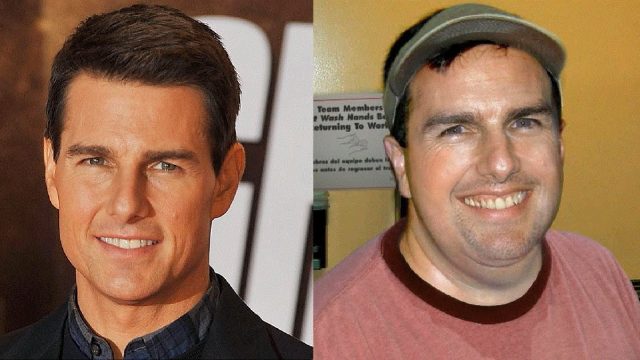 We hold celebrities up as role models of how to act, what to wear, where to go, and of course, how to look. And why not, they are the one's on magazine covers and red carpets and being named "most beautiful", "sexiest alive", etc.
Through all this exposure, we fail to understand that they too are human, just like the rest of us "regular" folk. They just have a LOT of money, a bunch of resources, and a team of people behind them taking care of their every need.
Sure, we hold Hollywood A-listers up to a pedestal when it comes to beauty, but have you ever thought about all the money and effort they put into it? Most of us do not have the same amount of money or finance to do the same. Madonna wouldn't look the same without all that Botox, the Kardashians are a walking advertisement for plastic surgery, and I'm sure Beyonce maintains her figure with the help of personal trainer, dietician, etc. Let's not forget all that Photoshop either!
This artist had the same thought: "what if celebrities were ordinary people?" In an interview in 2006, when he started working on this project, he said this was his response to the "insanely over-retouched photos of celebrities that are everywhere."
Take a look at the result below, they are definitely something to see!
1. Kanye West & Kim Kardashian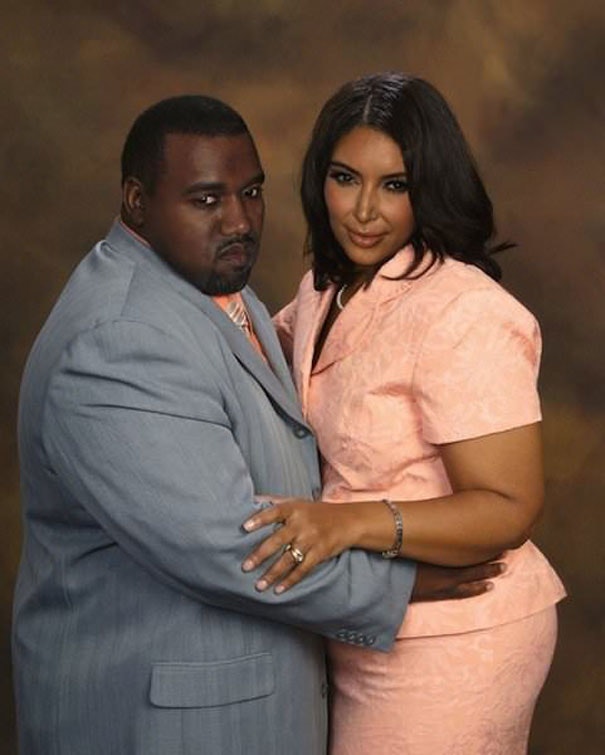 This "power couple" is stripped way of all their fame, makeup, money, and glamor to be left at their most "ordinary form". This photo reflects the reality of where they would be if they weren't rich and famous – middle-aged parents who are slightly overweight.
2. Tom Cruise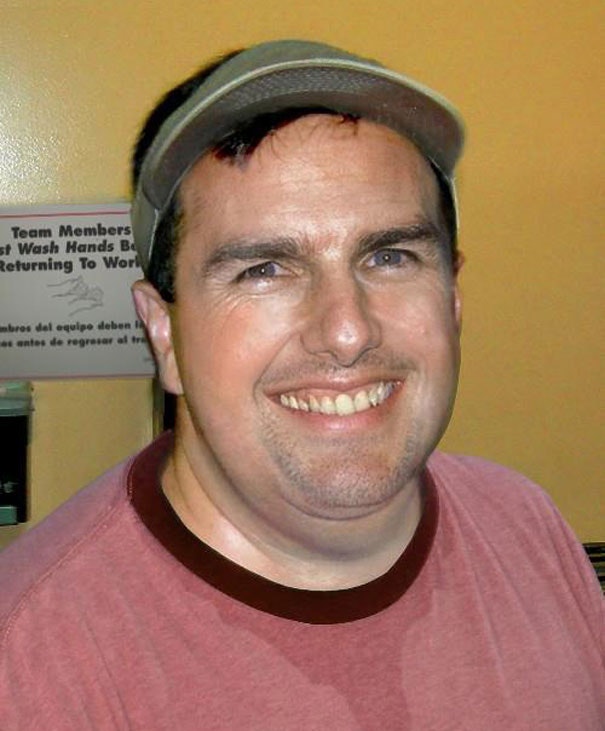 Tom Cruise is touted as one of the handsomest men in Hollywood, even as he ages. But have you thought about what he would look like with the team of professionals who keep him looking that way?
3. The Kardashians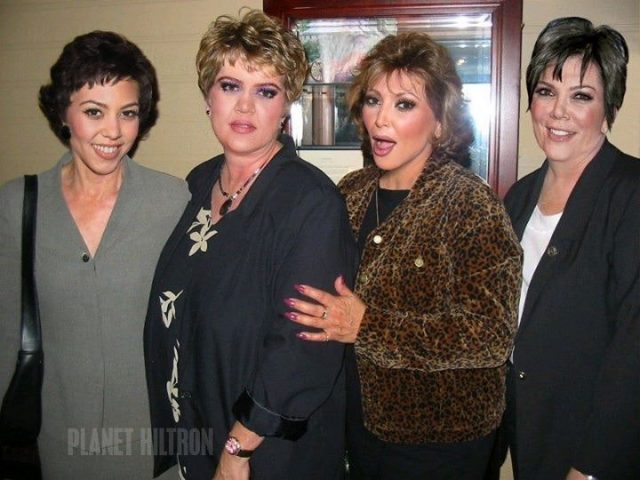 The Kardashians have made a name for themselves by being fashion icons. It's impressive how they managed to transform their fifteen minutes of fame into an empire. But what if they hadn't had that chance? That means no plastic surgery, no trainers, makeup, expensive clothes, photoshop, etc., etc., etc. It's good to know Kim can still rock a leopard-print jacket though!
4. Miley Cyrus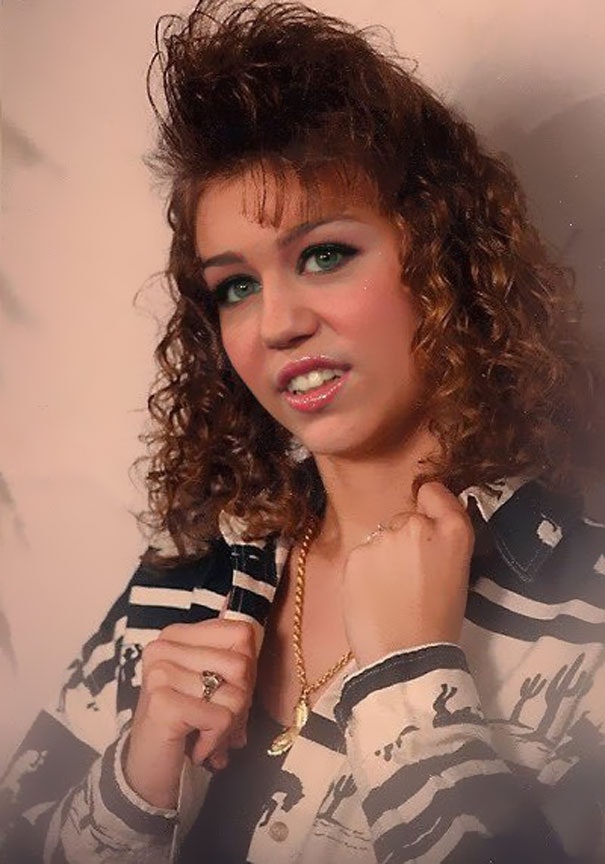 Miley Cyrus looks pretty good as an "ordinary person", but that's probably because she is one of the least phony celebrities out there. Love her or hate her, you have to admit she doesn't put on a show for others! "Real Miley" looks a lot like "celebrity Miley", but we don't understand the 80's hairdo – she wasn't even born then!
5. Jay Z & Beyonce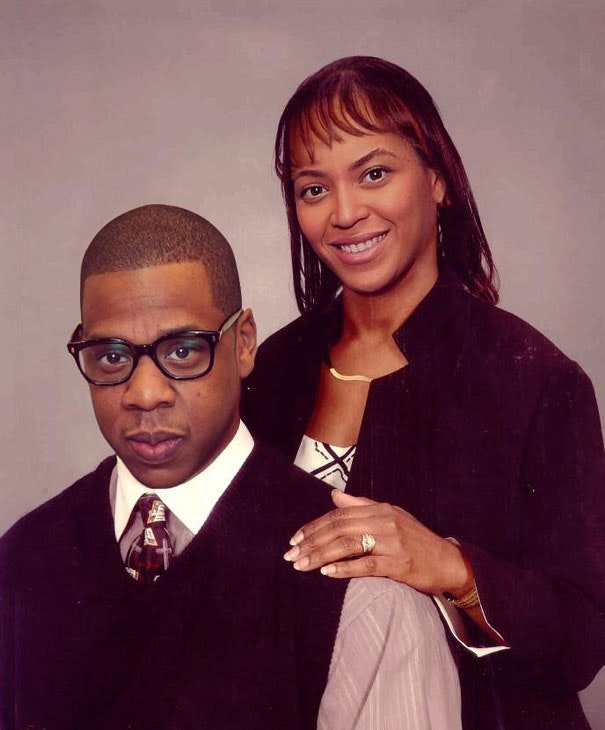 Scratch that about Kim & Kanye being a power couple, because you know Bey and Jay are about to blow them out of the water! But strip away all that glitz and glamor, and what are you left with? Ordinary middle-aged parents who live quiet lives. Beyonce looks like a stay-at-home mom and Jay-Z a high school teacher.
6. Scarlett Johansson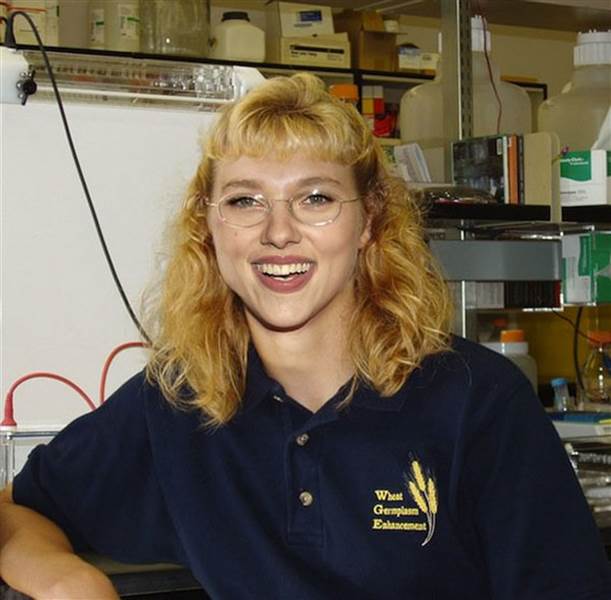 This photo of the sultry Hollywood beauty as a supermarket worker places her in the reality of many ordinary people. She still looks really pretty though, just but without all that makeup!
7. Brad Pitt & Angelina Jolie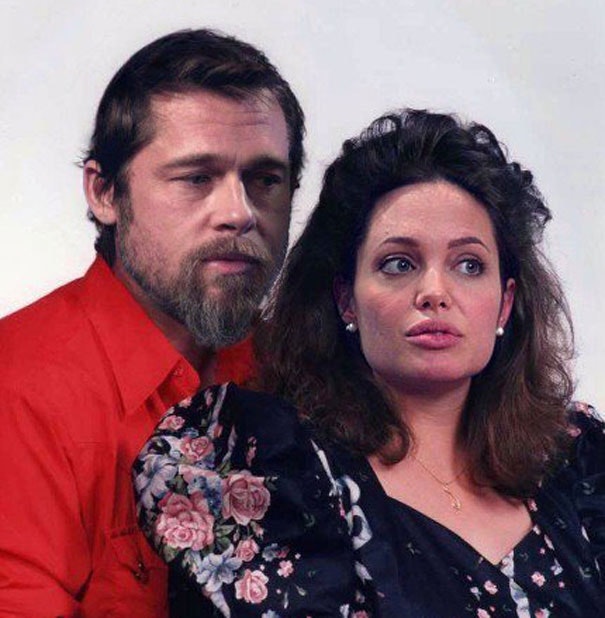 This no-longer together it-couple is another picture of the typical middle-aged mundane life. But the most surprising thing about this particular photo is that although this photo was made in 2006, when the "happy couple" was together, they look decidedly unhappy. Guess the impending divorce was already at the back of their minds!
8. Lady Gaga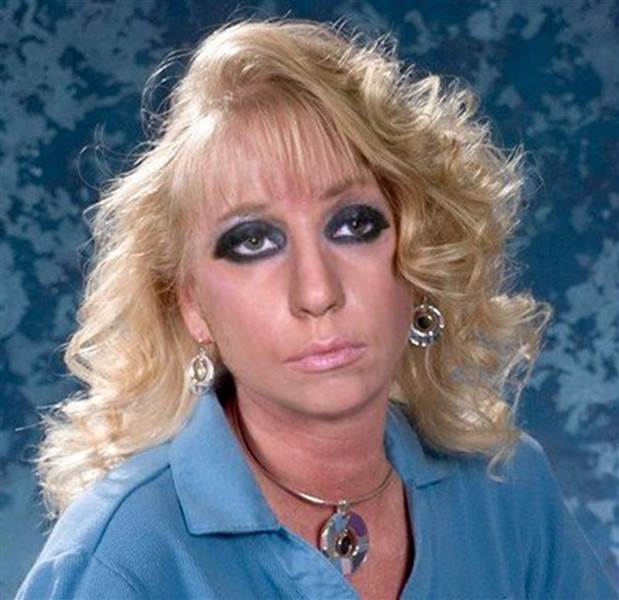 Lady Gaga loves showing up in shocking outfits and makeup at her events and on the red carpet, but what if she didn't have ll that money to make sure the shock-factor was also coupled with elegance and style?
9 Jennifer Lopez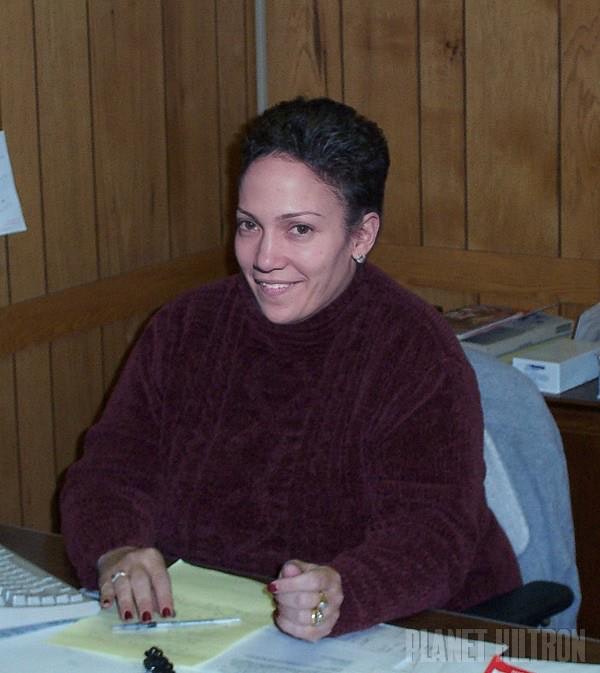 J-Lo is one of the most beautiful women in Hollywood – she still looks like she's in her twenties! This depiction of her as one of us regular folk show how true it is that any of us could be taken out of our lives, made up, and planted in Hollywood as a "celebrity". She looks pretty happy though, which is good!
10. Johnny Depp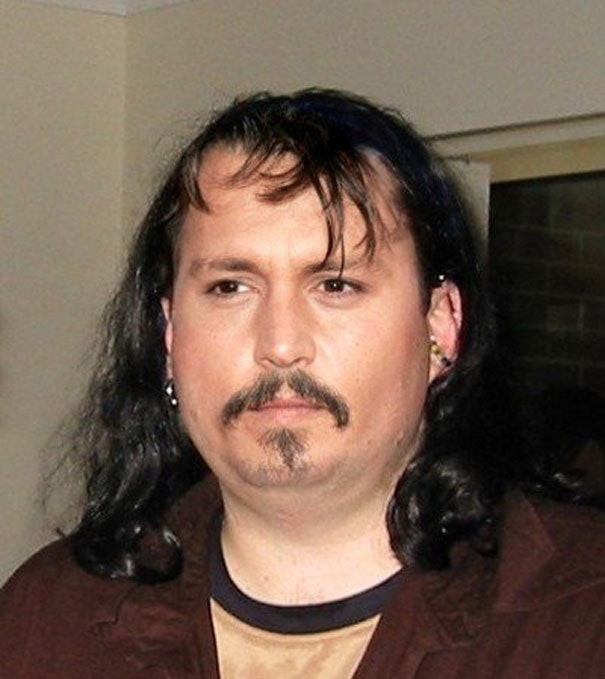 The actor who loves taking risk in his movies would apparently still find a way to take risks away from that life. Judging from the photo, it probably wouldn't work out too well for him though.
11. Rihanna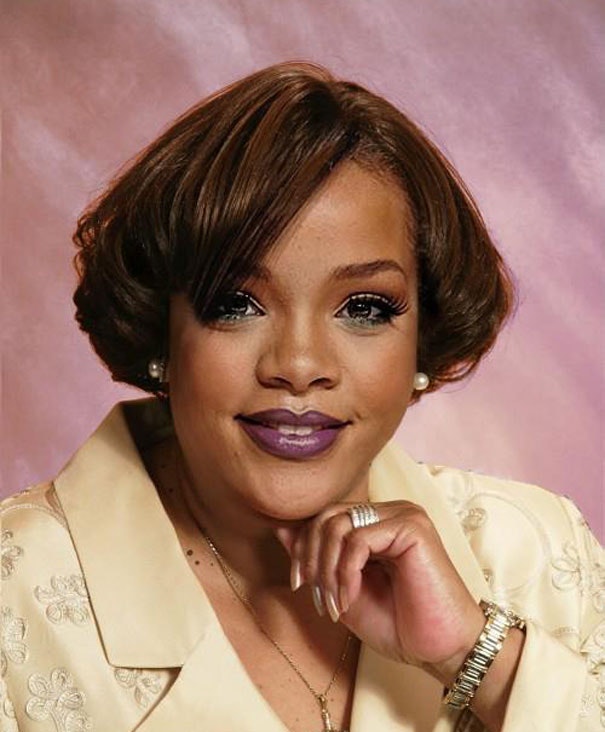 Rihanna is so cool, she's probably still have bit of residual cool left in her in alternative realm where she isn't famous or a singer. Rihanna would be the cool aunt or the hippy elementary teacher at school who wouldn't care too much about rules.
12. Madonna
If you weren't already aware of the fact that Madonna is old, this picture makes it painfully obvious. The photo might look a little too overboard, but when you think about it it's not too outrageous. I mean, rumors have it that the queen of pop has had over 60 plastic surgeries – wowza!
13. Mariah Carey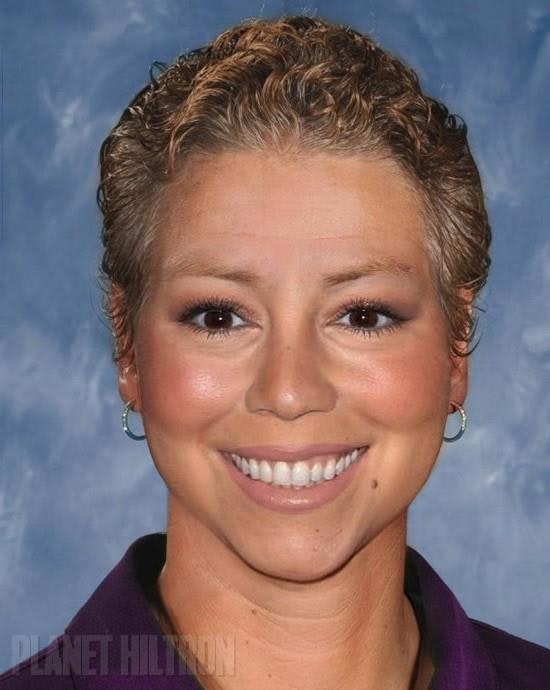 Mariah Carey looks pretty cute as an ordinary person too. Just look at that beautiful pearly white smile! Although, we aren't too sure about the short hairdo – we think she looks much better as a blonde!
14. Britney Spears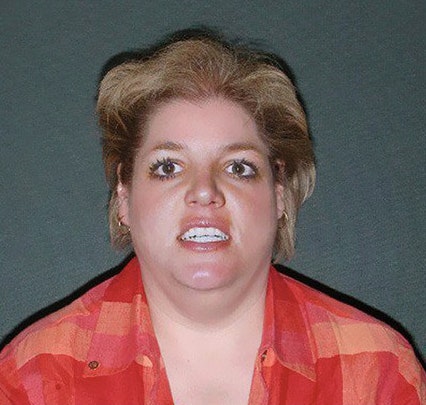 With everything that Britney Spears has been through, it seems like this would be an accurate depiction of what she would have looked like if she was just "one of us". Without all those people to help her, repeated-rehab trips (which were funded by her generous finances), stylists, etc., do you think she'd look like she does now?
15. Blake Lively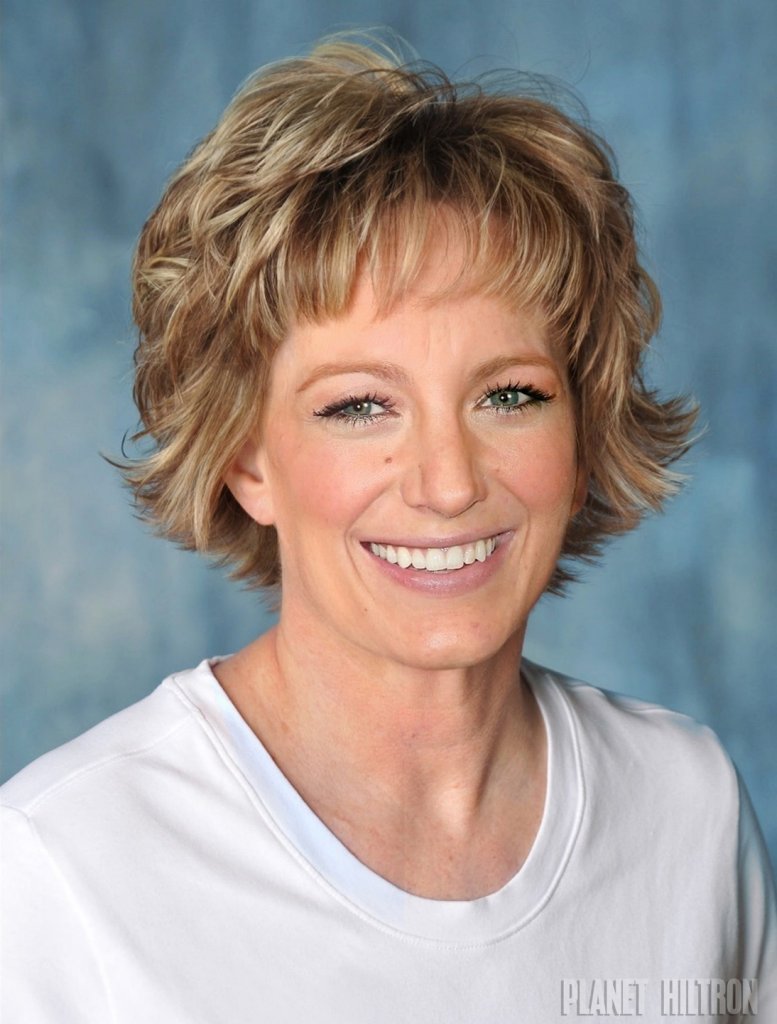 Although a change of haircut and the loss of makeup does make her look quite a bit different, Blake Lively still looks pretty good as a "regular" person. Just look at that smile and those twinkling eyes!