Fish Oil Uses For Hair Growth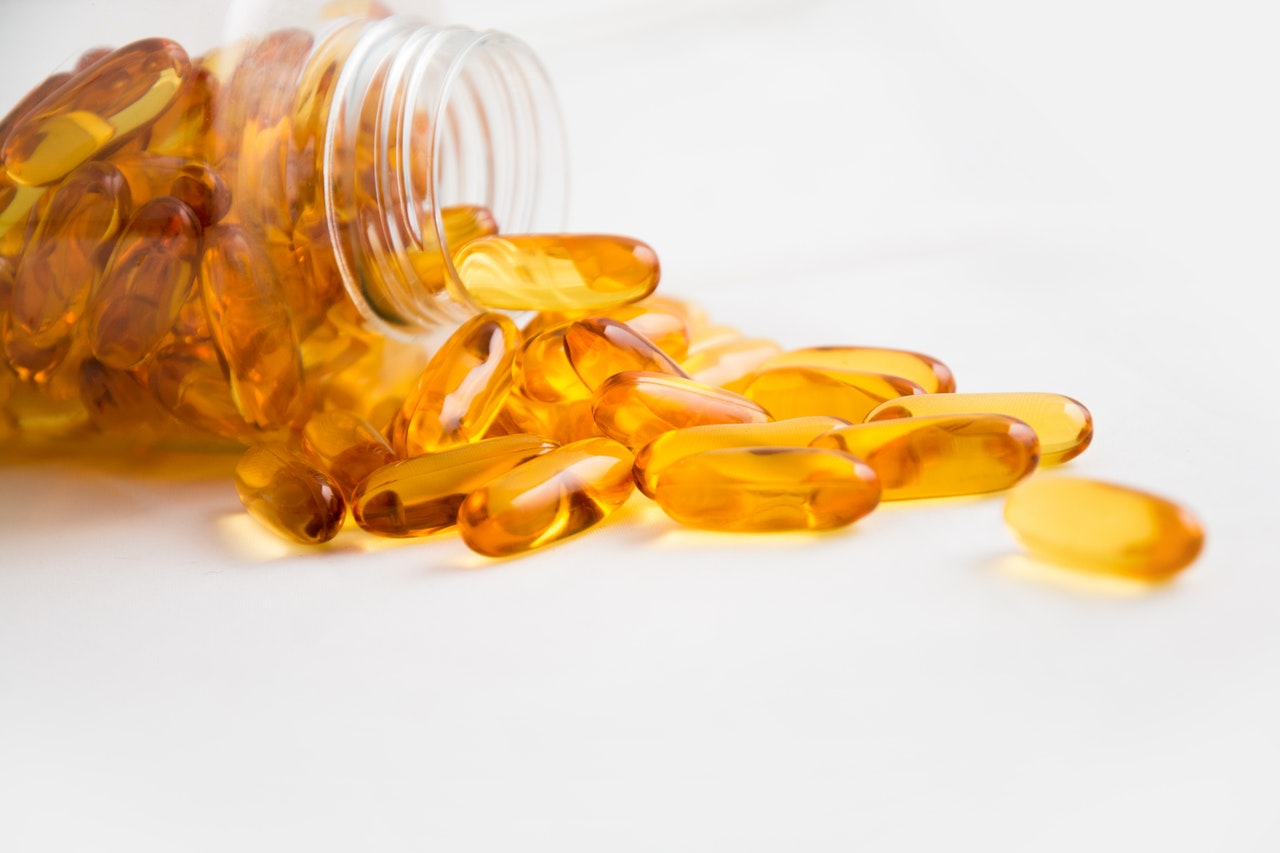 What? Fish oil will help for your hair growth. Yes its true. Cod liver oil is a nutritional supplement derived from liver of cod fish. It is one of the best sources of omega 3 fatty acids, EPA and DHA and it contains relatively high amounts of vitamin A and vitamin D. According to researchers, the omega 3 fatty acids present in the fish oil help in keeping a lot of health ailments at bay. This oil, when consumed ensures proper functioning of the body and promotes good hair growth. In this article you will see the benefits of codliver oil for your hair.
Is Fish Oil for Hair Growth Really Beneficial?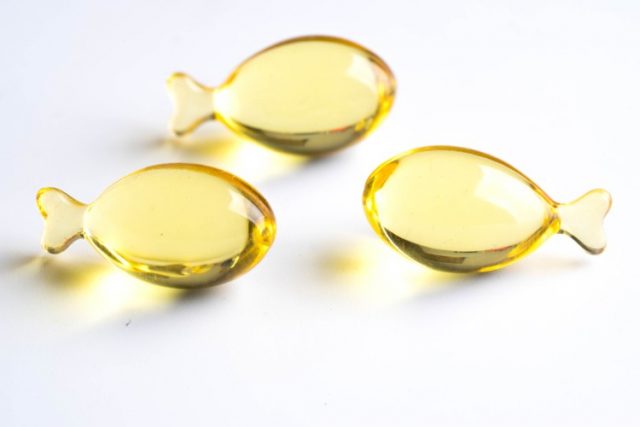 Fish oil has many health benefits in that hair growth is also one. How fish oil works when consumed in a balanced diet? It strengthens the hair roots ensuring no hair fall, and also it nourishes the hair follicles. Hence, it is proven to be ideal for hair growth Since omega-3 has anti-inflammatory properties, fish oil helps in opening up the hair follicles and promoting hair growth, thereby making up for daily hair loss. Also, since Omega-3 is a healthy fat, it prevents dry and flaky scalp. Cod liver oil can be obtained from eating fresh cod liver or by taking supplements.
Including fish oil in regular diet
It's rich in omega-3 fatty acids, which are very important for your health. If you want to grow your hair faster and stronger you should add fish oil in your diet 2 or 3 times a week. It usually comes from oily fish, such as herring, tuna, anchovies, and mackerel. Yet it's sometimes produced from the livers of other fish, as is the case with cod liver oil.
Fish oil as supplements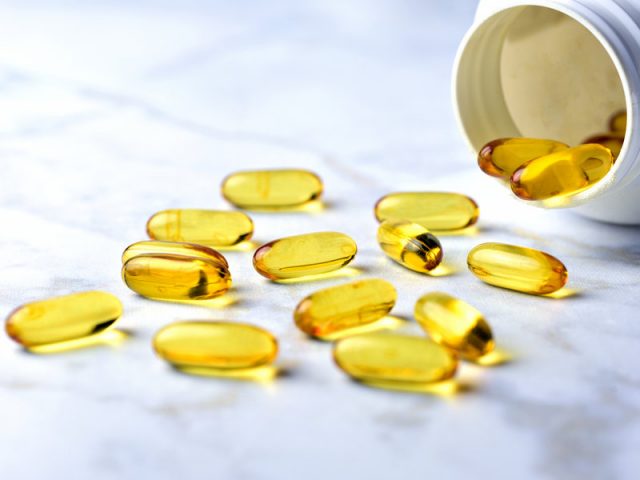 If you don't eat a lot of oily fish taking a fish oil supplement could help you get enough omega-3 fatty acids. The result can be seen in a couple of weeks. If you want to buy fish oil supplements, you should consult your health adviser for best one. Because there are several brands available in the market. But the result is very effective and can be seen within two weeks.
Plant based oils like coconut oil, lavender, tea tree and castor oil help in moisturizing your hair and skin when it is applied externally. Fish oil advocates anecdotally suggest topical application of fish oil may help add luster and shine to your hair as well as making it healthier. If you decide to apply fish oil directly to your scalp, be aware that fish oil may have an odour considered unpleasant to you. Thats why people avoid to use this physically.
Taking a fish oil supplement and treating your hair topically with fish oil may support hair health and help with hair thinning symptoms. However, more research is needed to support these claims. Be sure to talk with your healthcare provider before adding fish oil or any new supplements to your daily routine.
Though not proven, fish oil may have hair growth benefits.