Why Kate Middleton Never Appears in Public Without Her Coat & Other Royal Fashion Rules
Kate Middleton is known for her poise, elegance, and that ever-present sweet smile – she's everything that the monarchs would have expected when William picked her to be his wife. Most pictures you see of her depict all of those qualities we mentioned, but you might have also noticed that she is always wearing a coat when she's outside.
Being the Duchess of Cambridge comes with a certain set of rules and regulations, including about fashion, and Kate knows them all too well. You might have guessed already, but that's the reason why Kate never takes her coat off in public! According to Harper's Bazaar, taking your outerwear off in public is seen as unladylike behavior!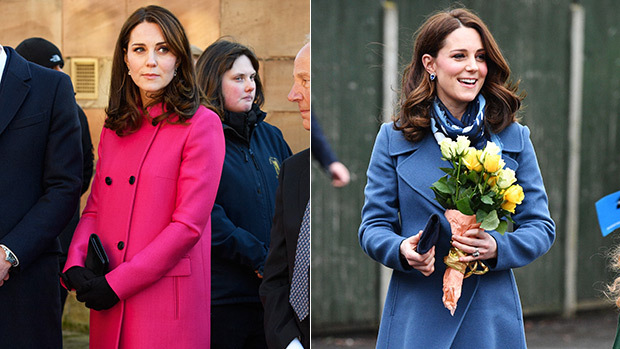 But, of course, that's not the only fashion etiquette royals have to adhere to. Here are some of the others:
1. Women must wear hats for formal events. This is because of an old English etiquette that stated that women aren't allowed to show their hair in public.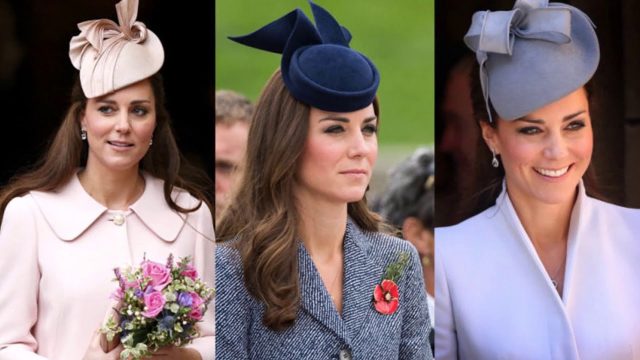 2. Women must not wear bold nail polish colors. Only pale colors are allowed in public.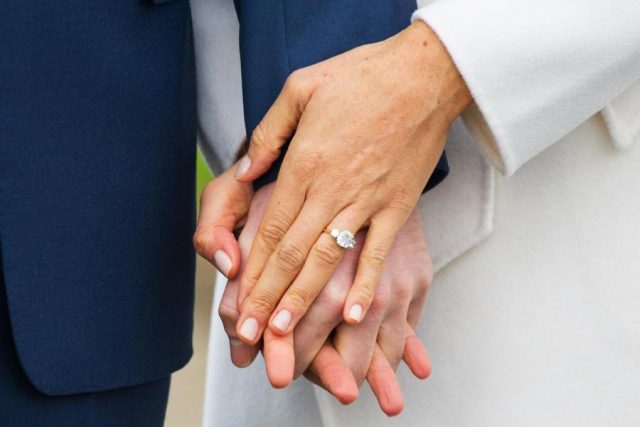 3. Tiaras are only to be worn by first-time brides and married women. This is because a tiara is seen as a symbol that the woman is off the market! Young, unmarried princesses are never allowed to wear them.
4. Young princes and princesses must always be dressed formally when in public. This is probably why we've never seen little prince George dressed in jeans or a t-shirt!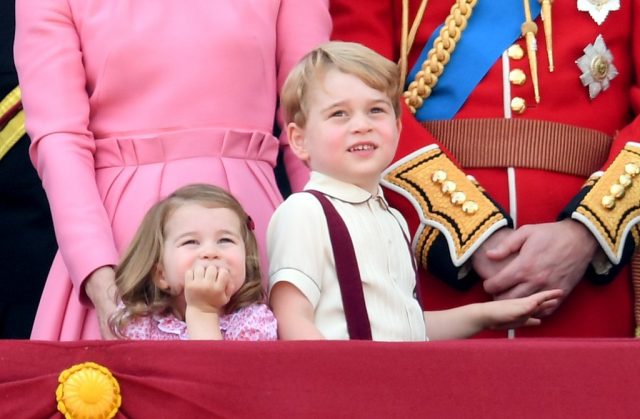 5. Royals are always expected to pack a full black ensemble wherever they travel to, just in case a death occurs while they are away.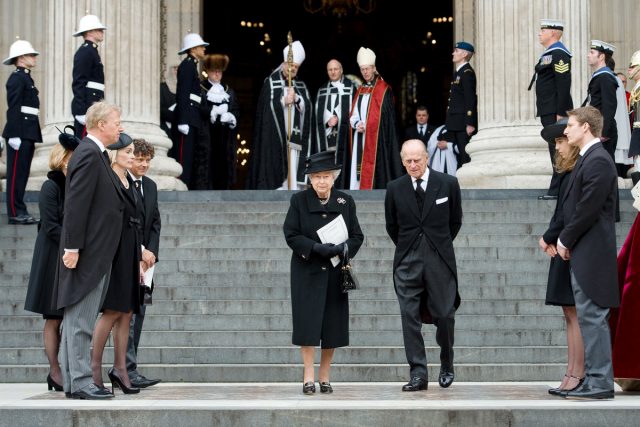 6. Women carry clutches instead of handbags to appear more poised, and to avoid awkward hand shakes. A member of the royal family only shakes hands with someone when they're the one to initiate it.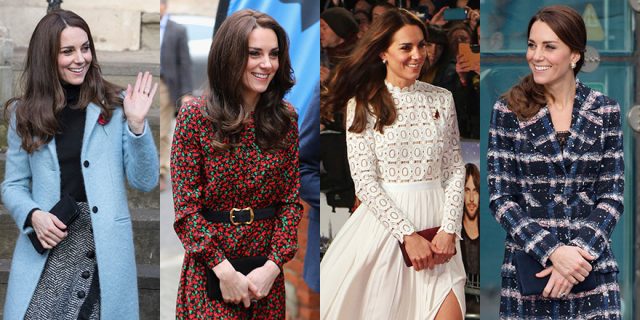 7. Pantyhose is a must when women wear short, leg-barring outfits. Even if they don't seem to be wearing them, they probably have on a pair of tight, skin-colored ones!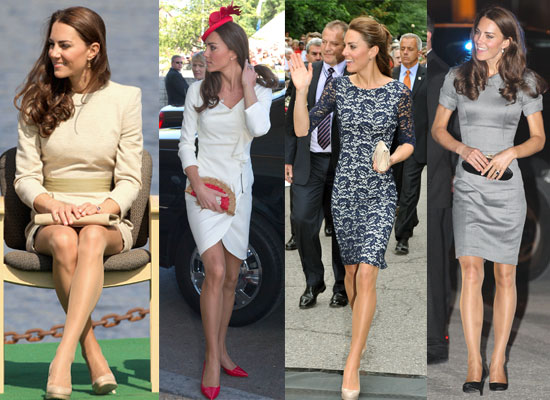 8. Hats cannot be worn indoors after 6 pm! This when the flashy tiaras come out.