Listen Up, Men! Here's The Secret To Making Your Marriage Last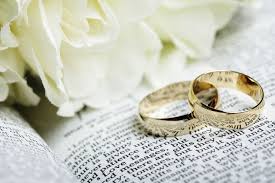 It's no secret that men can be a little… "uninformed" when it comes to women and relationships. Men like to tout it as women being "too complicated", but the fact of the matter is that most men just don't listen to what their partners are actually saying, or take the time to think about what their actions convey.
We bet all the men reading this are scratching their heads in confusion right about now.