You Need To Stop Eating These "Everyday" Food That Can Cause Cancer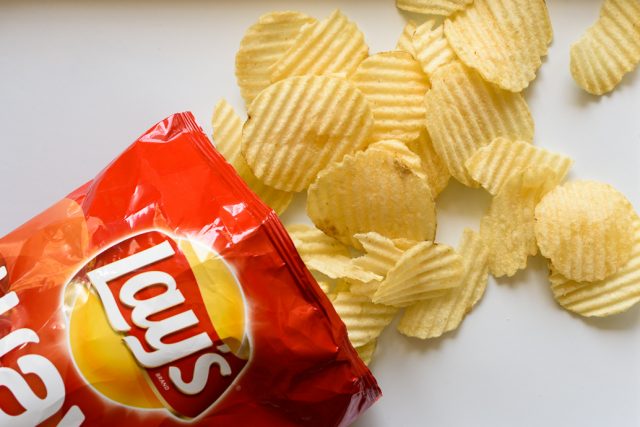 We are what we eat, and that's why it's important to know about the foods we put into our bodies. This is becoming increasingly more apparent in this day and age, when large money-minded corporations tell us that they're selling us is one thing, when in reality it is entirely another.
How many of us take the time to research and learn about whether the foods we deem to be healthy are actually so? How many of us go beyond simply reading the first two lines on the label of packaged foods at the supermarket?
It's time for all of us to wake up and face the reality. The truth is that half of what we eat today in an attempt to be healthy ends up harming us. The following list includes many such products. They are some of the things that contribute to many diseases in humans, including the deadly cancer.
Here are 14 "everyday" foods that you need to stop eat now, because they may cause cancer: