This Paralyzed Mom Fell In Love With The Man That Helped Her Walk Again
"One day someone will fall in love with you despite all your flaws! Then magic will happen in your life."
– Avijeet Das.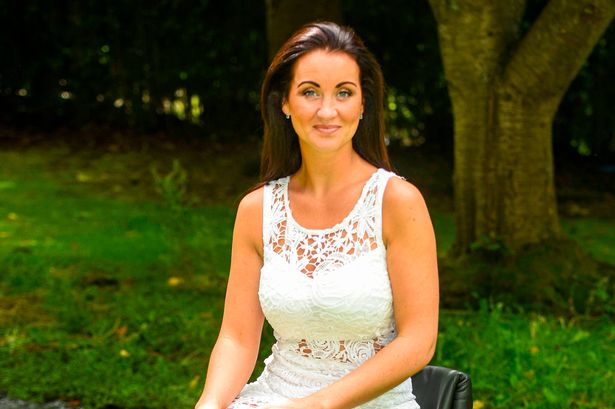 You can never predict when tragedy is going to strike you, and you can never be prepared for it; that's just the way the cookie crumbles. But when you're hit with such a situation, you find out who really loves you and will stand by your side, and who runs away.
Love comes in all sorts of shapes, sizes, and forms and you never know when cupid's arrow is going to strike you. You might be with someone for years, but never feel like they're the right one. And you might know someone for just a couple months, but they already feel like your soul mate.
Riona Kelly's journey to finding her soul mate is nothing short of amazing.
Tragedy Strikes
It was March of 2017 when a devastating misfortune struck Riona. She experienced a spinal stroke, which resulted in her being paralyzed from the waist down. Doctors informed her that she would probably never be able to walk again.
Strike Two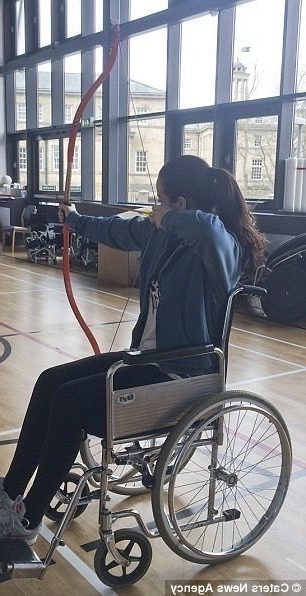 But that wasn't the end of Riona' sorrows. Her husband, whom she had been married to for 14 years, asked her for a divorce. She couldn't believe that this was happening to her!
Riona's husband claims he had asked her for the divorce the morning before her stroke, but she couldn't believe that after all their time together he was leaving her when she needed him the most. Riona say she felt like breaking down, but held herself together because she knew she had to be strong for her four kids.
Things Started Looking Up
Defying the doctors' predictions, Riona took her first steps eight weeks after her stroke!
Once she got out of the hospital, Riona was determined to get even better. Even though her husband had caused her immense pain, she kept pushing on. She posted on Facebook looking for a trainer, and it was Keith who answered her request.
Cupid Strikes Again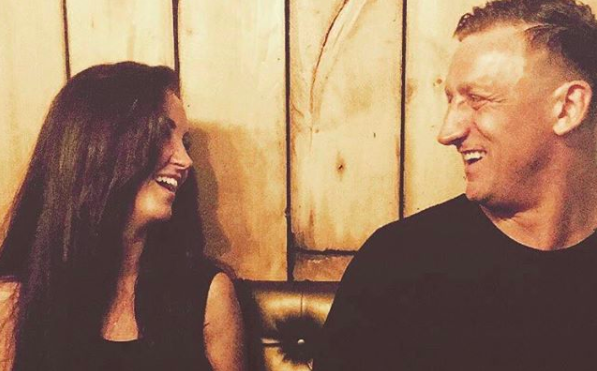 Keith and Riona developed a relationship throughout their training period, and kept in touch long after it ended. It's now been 11 months since they became a couple and they couldn't be happier or more in love with each other!
Amazing Strides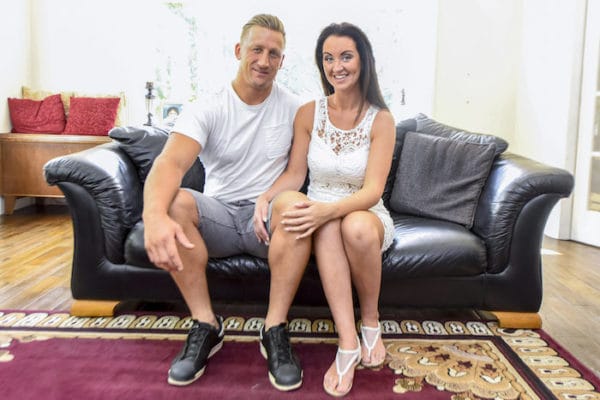 Riona's progress has been great and inspiring. She can now walk unaided, and only uses her crutches sometimes. She still uses her wheelchair for long distances, but she's slowly but steadily making progress.
"I'm now back in the gym, and with Keith's help I'm getting better and stronger than ever," she said.
Riona says it all feels like a dream. She finds it hard to believe that someone would want to be with her because of her disability, but Keith proves her wrong every day. "Keith says I inspire him, but he encourages me every day and understands and sees the pain that I am in," says Riona.
Blessing In Disguise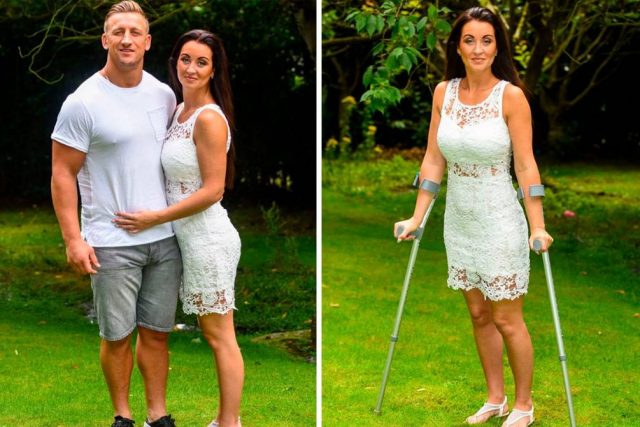 For Riona, what seemed like a tragedy turned out to be a blessing in disguise.
"After my stroke I thought my life was over but it's only just beginning and has opened so many wonderful doors, I've signed up with Models of Diversity and have just landed my first TV commercial."
And that's a lesson all of us can take away from this gorgeous woman's misfortunes. There is nothing you can't pick yourself up from.
True Love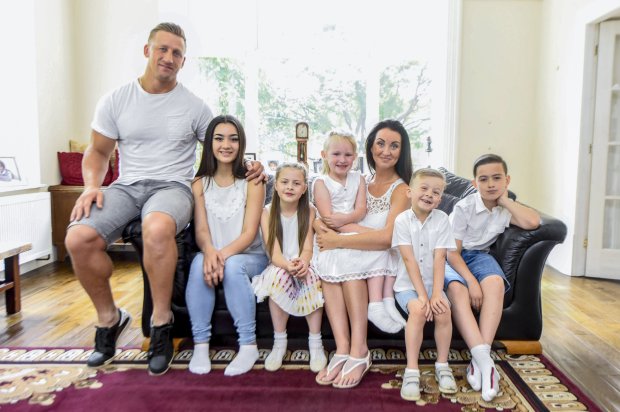 Keith & Riona are the poster kids for true love. Love doesn't see fault, and it shines in the face of tragedy. And for Riona, it delivered her the perfect happily ever after!
Source: Daily Mail