Seven Japanese Anti Aging Secrets to Look Young Even After Your Fifties.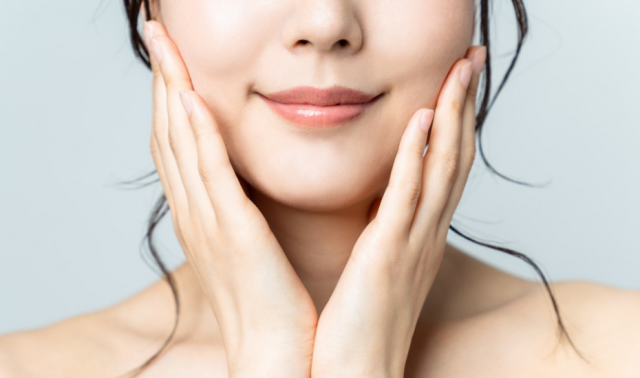 There are a lot of great things about getting older—you're kicking butt in your career and you feel more confident than ever, for starters. But chances are, you wouldn't put visible wrinkles, gray hair and noticeable skin dryness on that list, right? Nope, we thought not! The good news is, there are some easy ways to help care for aging skin when you're in your 50s.
It's a cruel joke that the better we feel on the inside, the worse we look on the outside.
Wrinkle creams, eye serums, and other anti-aging skin care products can help diminish signs of aging. To create a truly effective anti-aging skin care plan, however, it helps to start with healthy skin care habits and diet.
Japanese women never seem to age. With their beauty rituals and anti aging skin care products, it seems they have found the secret code to looking youthful. The reason is two-fold: a healthy, oil-free diet and an au naturel skincare routine.
Stick with us to learn all the secrets Japanese women know to turn back the clock and look young even well into middle age.
1.Drink Green Tea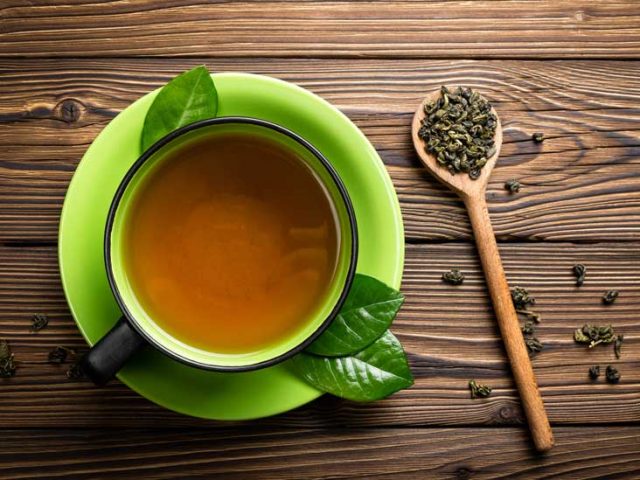 Skin care is not at all about the products you spread on your face. It is depend on what you eat and drink. Green tea is a type of tea that is made from Camellia sinensis leaves and buds. It contains a powerful antioxidant called EGCG. Drinking and applying green tea fights skin cancer by promoting DNA repair.
That means it's also a potent anti aging ingredient that combats signs of aging like wrinkles and lines when ingested or applied topically.
So what are you waiting for? Drink Japanese Green Tea regularly from now to help your skin keep beautiful and healthy. True beauty always comes from being healthy inside!
2.Eat Seaweed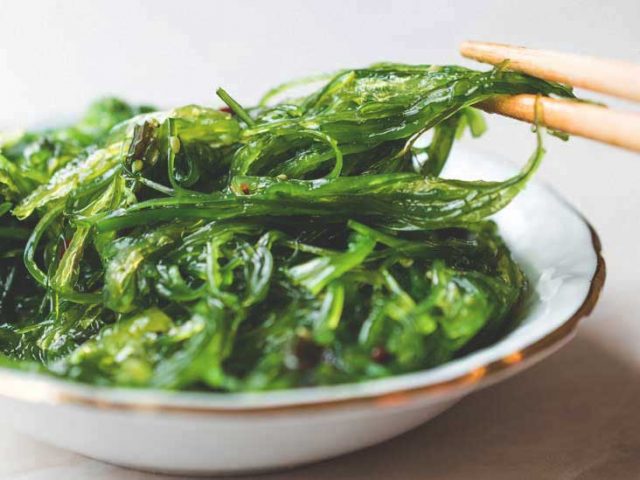 Sea weed is packed with natural skincare benefits. It is a big part of the japanese diet. Seaweed is a great anti-aging food and contains a wealth of vitamins and minerals including calcium, magnesium, vitamin K, iron and folate which hard to find in other foods.
seaweed every day to fight fine lines and wrinkles. It contains natural anti-aging properties and sun damage protection. It has a certain anti inflammatory component that can reduce redness and swelling. Its iodine content further rejuvenates the skin and helps to regulate metabolism.
3.Get Face Massages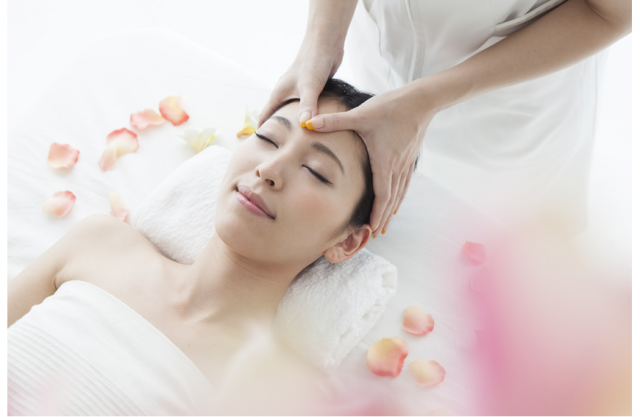 Just like the rest of your body, facial muscles require exercise to keep you looking younger.
But the good thing is you don't need to go to the expensive parlours to do these. Instead of that you can buy multi angle facial massage rollers at online or beauty supply store. You can use it while watching television or reading. Choose one that fits for your contour line. You can use it and see the excitement.
Facial massage increasing blood circulation and oxygen flow to the facial muscles and skin, the face is less likely to fall into deep wrinkles or show signs of physical and or emotional stress. Facial massage also encourages the development of collagen. Collagen is the support system that keeps the skin firm, supple and elastic. What's not to love?
4.Use the Gentlest Cleansers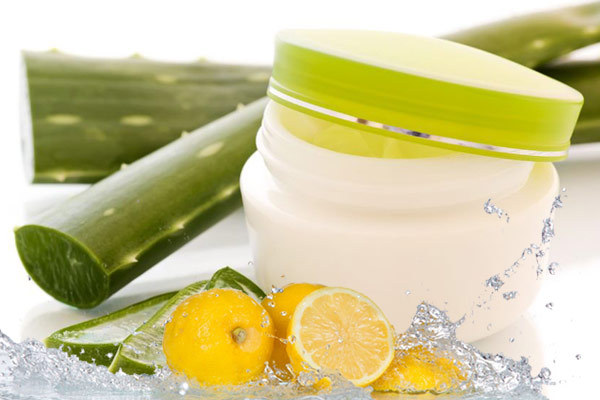 Japanese women are very close to the nature and they believe natural products rather than chemical skin care products. Our skin needs some amount of oil in our face to stay hydrated. but products with harsh chemicals damaging the skin and remove all traces of oil.
If you have oily skin you need more attention, herbal wet wipe is good for day touch ups. To avoid stripping the skin moisture choose a product with more natural ingredient. you can wash your face once a day with this during bed time rather than washing multiple time by harsh cleansers.
5.Skip The Toner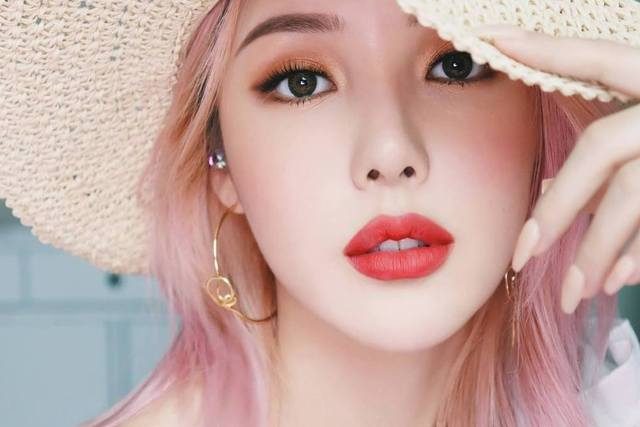 If you have acne struggle using toners can be helpful and sucks oil from deep inside the pores. But in other cases your skin looks more old and dry.
You can try softners instead of toners. Because they seal in moisture and brighten the complexion.Simply pat a small amount of softener into your skin for a smooth, soft face that plumps just enough to fill in wrinkles. Wait until it has fully absorbed and then follow up with a light moisturizer. Japanese women are more promise by softeners.
6.Don't Forget Collagen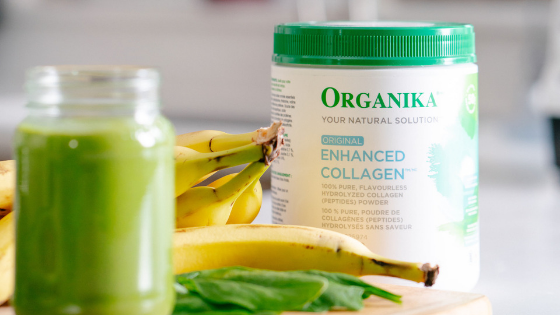 Collagen, collagen and more collagen. It's an open secret that Japanese women are crazy about consuming collagen to keep their skin youthful. It is responsible for several biological functions, one of which is to provide structural support in connective tissue, muscle, and skin. Its main purpose is to enable the stretching of skin, while maintaining its elasticity and smooth-like texture.
Collagen is a large part of the Japanese diet. It is also found in foods like bone broth and some types of alga called spirulina. Japanese women use a lot of collagen-rich products including creams and masks in their skin care regimens.
Research shows oral collagen protein supplementation may help in firming and hydrating skin,that means your body needs more collagen than it currently has. It help in reducing the appearance of deep wrinkles and aging look. Additionally, collagen may help protect against UV-induced skin damage.
7.Do Regular Skin Fasts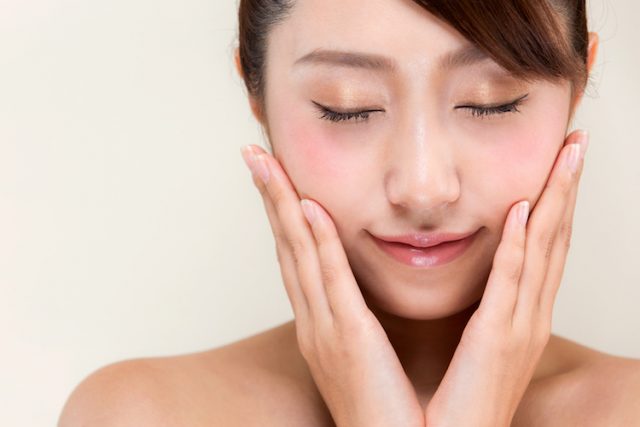 Your skin has to breath peacefully. Too many products with harsh chemicals can clog your pores and damaging the elasticity of your skin. So correct and regular skin care is must. it require a few products.
Skip your makeup and using no products except gentle cleanser once a week for 24 hours will allow your skin to defense naturally.When you're ready to start using products again, start with a skin softener to replenish any lost moisture.
Conclusion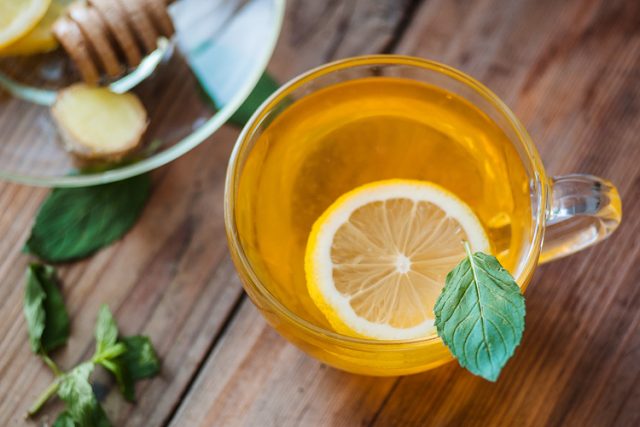 Gentle skincare is a well-established philosophy to achieve a flawless, exquisite complexion. The Japanese actually have a name for lovely skin, from their lucky genetics.the Japanese philosophy involves nourishing the skin and protecting it from the sun.So, in other words, practicing Japanese beauty is about cleansing your skin in a gentle way and keeping it hydrated.
One of the most important elements of skin care to keep you looking young is diet. build in more collagen and seaweed to see a rapid improvement. And when it comes to products, more is not better.
Focus on natural products that is gentle for your skin.Follow the Japanese skin care regimen to look as great as you feel!