Ten Menopause Signs & Symptoms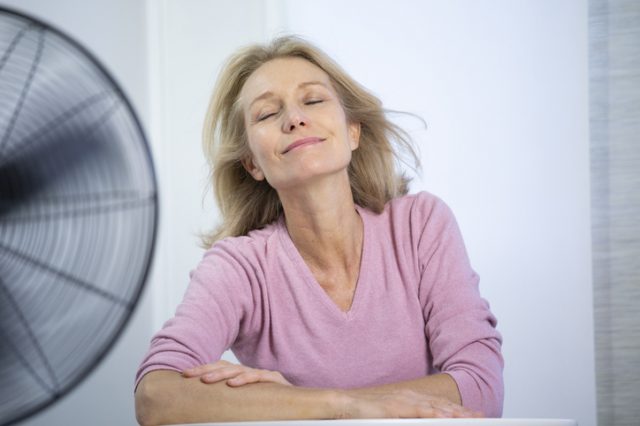 Menopause is the time that marks the end of your menstrual cycles. It's diagnosed after you've gone 12 months without a menstrual period. Menopause can happen in your 40s or 50s, but the average age is 51 in the United States. Menopause is a natural biological process. But you may experience some symptoms that may disturb your daily lifestyle.
A woman is born with all of her eggs, which are stored in her ovaries. The ovaries also make the hormones estrogen and progesterone, which control her period and the release of eggs. Menopause happens when the ovaries no longer release an egg every month and menstruation stops. Symptoms may occur years before a woman's final period. Some women may experience symptoms for months or years afterward. Read more about the symptoms in this article.