12 'Game of Thrones' Locations That You Can Actually Visit In Real Life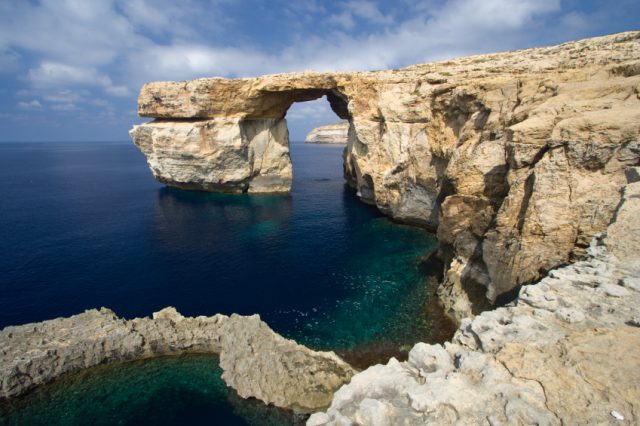 Game of Thrones – if you haven't watched this show, or at the least even heard of it, then it's time to come out from under the rock you've been living in for the past five or so years. This TV show, despite featuring some abhorrent things like war, incest, and torture, has managed to captivate audiences worldwide. And if that isn't a testament to the story-telling abilities of all those involved in it, we don't know what is!
If you've watched the show, you'll know that it is filmed in some of the most breathtaking locations, and as a die-hard GoT fan, you might wish you could visit them. Well, the good news is, you can!
That's right, many of the show is filmed in places located from Croatia to Iceland, and are actually open to visitors! Some of them have even begun taking advantage of the rise in popularity brought on by the show and are offering tours and attractions based on it.
One such place that you can visit is the location where the iconic scene when Daenerys married Khal Drago was shot. Hint: it was filmed at Malta's Azure Window. Unfortunately, the limestone landmark collapsed into the Mediterranean sea earlier this year, but fret not, you can still visit loads of other Game of Thrones locations.
Here are some of the most fascinating and gorgeous places featured in HBO's mega-hit series.