7 Tips On What To Avoid When Setting Up An Attractive Dating Profile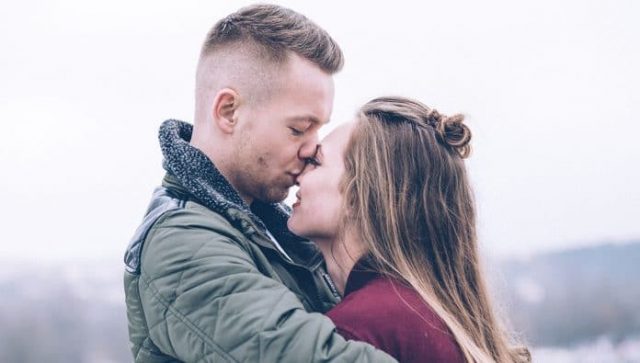 Look, we get it, the prospect of finding true love is getting harder by the day. Although we aren't here to discuss the why or how of this issue, we are here to help you step your level up a bit in the game. That's right, dating websites are one of the easiest ways to meet people nowadays, because almost everyone has a smartphone on them all day every day.
Of course, there are a few creeps that you'll come across, but wading through them is definitely worth finding that one special person!
Ok, so you've decided to set up a dating profile. But how do you make sure that you catch the attention of the right person, and that you yourself don't come off as a creep? First off, you should always be honest about yourself and what you're looking for, this way whoever you connect with knows your expectations.
But there are definitely a few "DON'T"s when setting up an online dating profile that you need to steer clear from. Reddit users share their biggest dating profile turn-offs, and we've compiled them here for you: