The American Jobs Plan will help Alabama's economy, particularly in Montgomery and Birmingham.
Hope is on the horizon owing to the American Jobs Plan as our country and towns continue to respond to and reclaim from the COVID-19 pandemic.
The Biden Administration's American Rescue Act assists our country's continuing recovery, but recovery alone is not enough. To ensure a more prosperous future for all citizens, we must address fundamental imbalances in our economy. The American Jobs Plan is the necessary makeover for our communities to achieve long-term prosperity.
President Joe Biden has proposed a proposal to help many of our relatives, friends, and neighbors struggling financially. While many people are trying to meet week to week due to financial uncertainty, the American Jobs Plan provides the remedies that will allow us to prosper in the future. On April 3, 2020, when Alabama issued a stay-at-home order, we had no idea the terrible human, social, and economic effects the COVID-19 virus would have on our citizens and towns.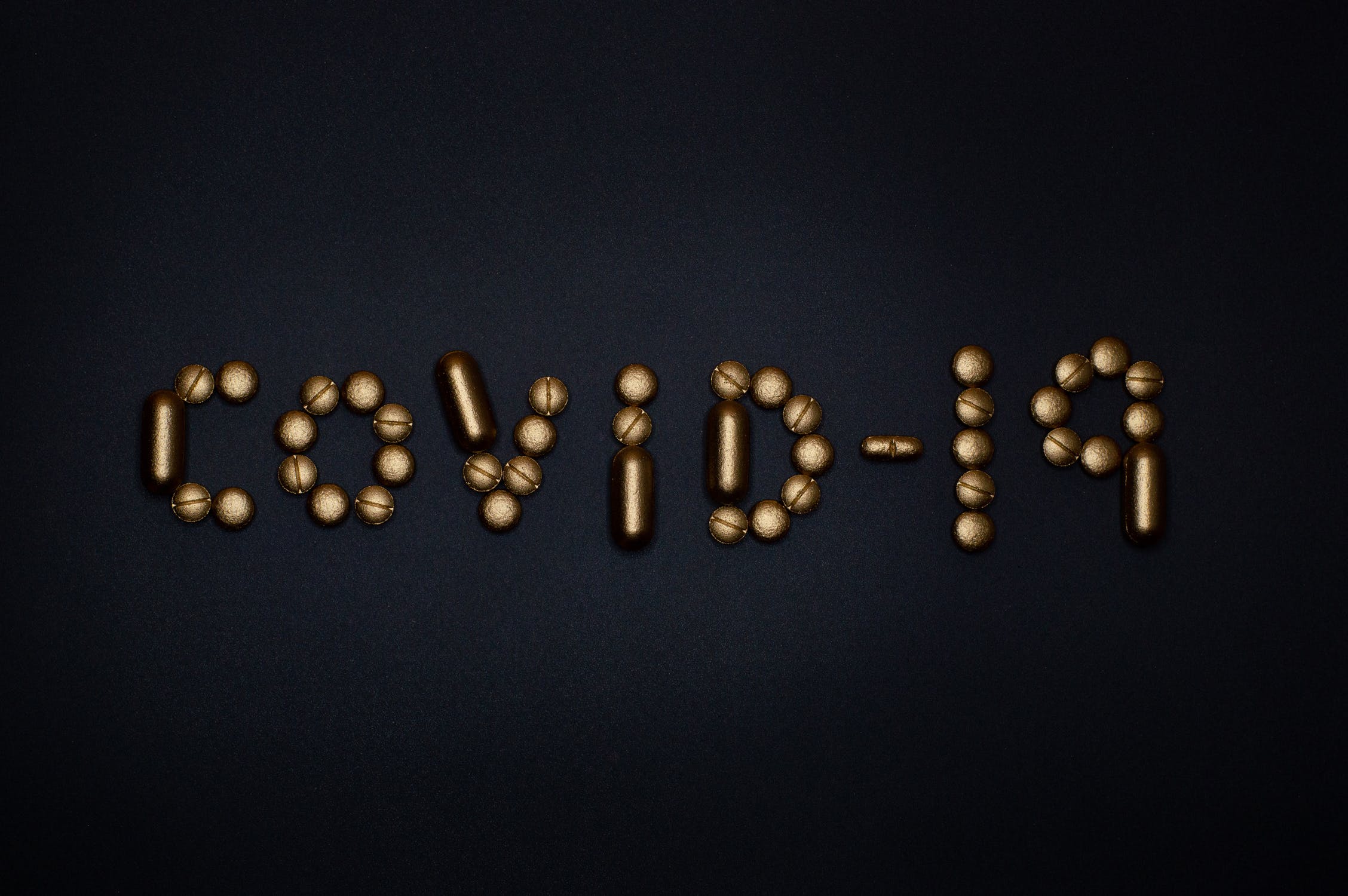 People's lives and livelihoods have been ruined. Coronavirus has infected over 10% of Alabama's population, and over 10,000 of our family members, friends, neighbors, and coworkers have perished due to the virus.
The unemployment rate has nearly doubled in the last several years. In our state, 13% of adults say they don't have enough to eat. Twenty-one percent of people who rent a home say they are behind on their rent payments. Almost 40% of individuals in Alabama say they have trouble meeting essential home expenditures. Due to a lack of dependable internet, many of our young people have fallen behind academically.
These challenges were not the result of our citizens' lack of personal responsibility; they were the terrible results of the epidemic.
But there is reason to be optimistic. The American Jobs Plan will support our local recovery efforts by laying out a clear route ahead for individuals who have experienced significant losses, layoffs, company closures, or other forms of financial hardship due to the COVID-19 epidemic.
The Jobs Plan offers innovative ideas and immediate action rather than risky attempts to re-ignite the US economy through outmoded or stagnant processes. It urges us to invest in innovation and infrastructure to prepare for the workforce and employment of the future.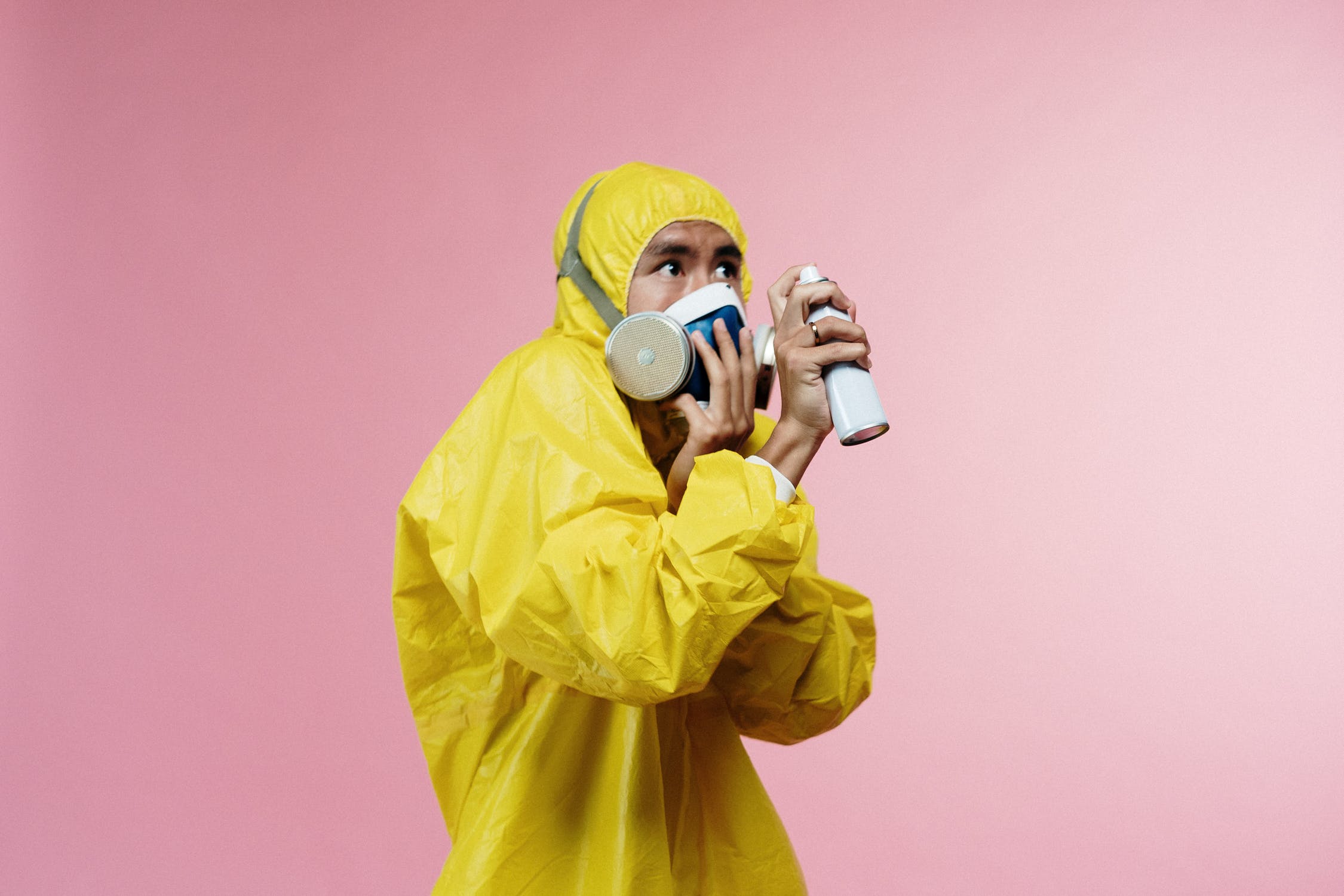 We stood firm together during one of the most extensive tests of our generation – a period that would have tried the mettle of any age — during the height of the epidemic. President Biden's strategy now aims to unite and motivate our country in order to tackle the challenges that lie ahead.
To upgrade our country's economic routes, we will rebuild its roads, bridges, highways, airports, rail lines, and ports. We will get Americans going again as a result of this.
We will witness the extension of high-speed internet access for all Alabamians, as well as crucial enhancements to information systems at critical institutions such as Maxwell-Gunter Air Force Base and Red Stone Arsenal, both of which are critical to the state's economy.
As President Biden's Jobs plan sits alongside his Made in America Plan to encourage domestic development and job creation, we will be manufacturers and creators once again. It will promote established innovators in our communities, such as Chaymeriyia Moncrief, to inspire a new generation of entrepreneurs. Tesis Wireless was founded by Chaymeriyia, a young Black lady from Montgomery who had the vision and bravery to start it. Tesis Wireless is now worth $10 million. Or take Selena Rodgers Dickerson, a Black woman from Birmingham who, after being put off from her job amid the country's most significant economic crisis since the Great Depression, founded her own engineering services business in 2010. Selena's company, SARCOR, carved up a niche in civil engineering and inspection services, particularly for government and transportation clients.
Their experiences should be the rule rather than the exception. So, along with the Made in America Plan, the American Jobs Plan will enable people with practical ideas who live and work in our communities to stay in their areas and continue living and working with us.
These are just a few of the numerous ways the American Jobs Plan would aid the recovery of our local economies in Alabama, as well as those around the country.
Challenges bring about opportunities, and tragedy brings about victory. We shall triumph over these adversities to achieve a more affluent and equitable future for everybody.