Bucket List: Sleep In A Polar Bear's Den – Done!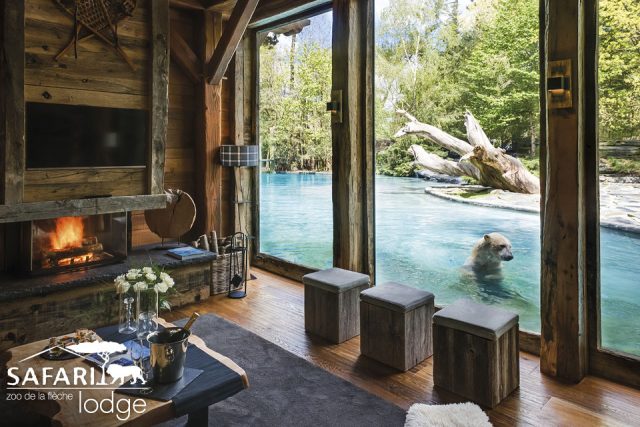 If you're someone that loves travel, adventure, and excitement there's no better time for you to be alive than right now! With so many amazing places around the world, both historical and modern, you have so many destinations to choose from.
But if you're an animal lover on top of being a travel-bug, you have to add France to your bucket list. Get packing right now, because France's Zoo de la Fleche is offering visitors the unbelievably amazing chance to sleep in a polar bear's den for the night!