Heart of Europe – Floating Seahorse Signature Edition
The Floating Seahorse Signature Edition is set to be completed in 2018, and trust is, it is a beauty! They are located in the Heart of Europe Holiday Resort, and they are built literally IN the middle of the ocean!
The New Fad
Over the last few years, there's a new fad that has been taking over the world of luxury living and traveling. If you feel like you need to get away, you can now stay at underwater hotels! Yes, you heard that right, underwater hotels have been popping up off the coast of Dubai. You can experience the beauty of sea life right from your home.
You Can Live Here Too!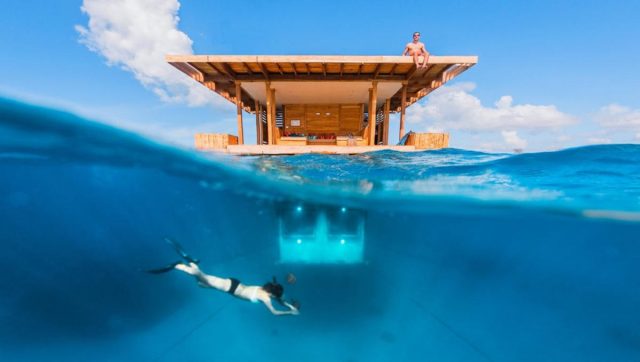 The concept of underwater homes might sound like a dream, but I can assure you that they are very much real! The coast of Dubai is the ideal place for these underwater luxury villas!