The Top Health Concerns Facing Americans
The U.S. is one out of the world's most varied countries. As a result, our health concerns might be highly similar no matter how dissimilar we appear. Moreover, healthcare trends tend to be very stable over broad swaths of the population, so it's critical to notice when one emerges. Your family doctor can advise you on which conditions should worry you and how to avoid them.
Heart disease is the most common health problem in the United States. It is one of the leading causes of mortality, accounting for more than one-quarter of fatalities each year. According to estimates, every 43 seconds, someone in the United States suffers from a heart attack. Doctors urge regular physical exercise, a diet rich in fresh vegetables, and moderate alcohol intake to avoid heart disease. In the U.S., heart disease and stroke are the leading causes of mortality. Every year, around 610,000 individuals die as a result of heart disease. High blood pressure, LDL cholesterol, and smoking are all targets for prevention. Meanwhile, approximately 130,000 people die each year as a result of a stroke. Because a stroke can impair movement, it is also a leading cause of disability.
Obesity is one of the major health issues in the United States, affecting an increasing number of individuals each year. Many Americans struggle to avoid weight gain because they lack the time and finances to live a healthy lifestyle. Indeed, many United States areas are referred to as "food deserts," which means that more than a third of the population lives a little distance from a well-equipped and cheap grocery store, farmer's market, or other healthy food sources. These similar neighborhoods are sometimes labeled as "play deserts," implying that there are no safe places for active people outside. The public is aware that poor diet, inactivity, and obesity create a slew of health issues. The CDC is attacking this complicated public health issue from the ground up, beginning with schools, which should provide a quality lunch program and guarantee that only nutritious foods and beverages are provided to children. In addition, several organizations can assist individuals in learning their BMI, maintaining a healthy weight, and incorporate physical exercise into their lives as part of obesity prevention.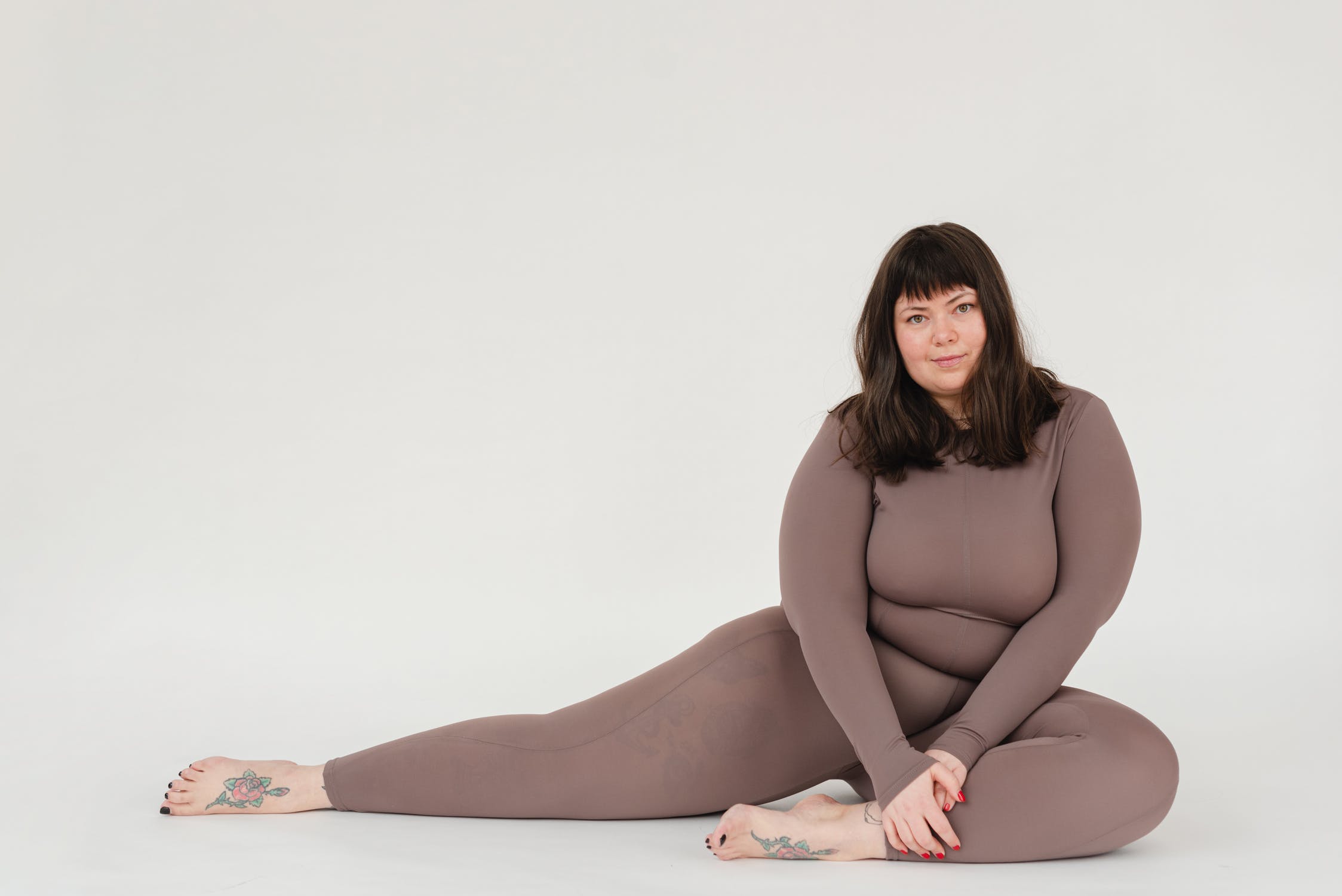 Another issue that hospitals throughout the country are dealing with is the increasing resistance of some bacteria to antibiotic treatments. Bacteria may change very fast, which means that antibiotic resistance is becoming increasingly difficult for healthcare professionals. Since the early 2000s, when antibiotic-resistant strains arose, MRSA, strep throat, and TB have all been studied. Recent outbreaks of the illnesses, particularly in hospital settings, are concerning since fewer treatment options exist. Even though the number of new HIV infections is decreasing, around 44,000 individuals were diagnosed with HIV in 2014. Around 1.2 million Americans have HIV, with approximately 13% unaware that they are infected. HIV and AIDS claim the lives of about 7,000 people each year. Therefore, educating the public about HIV prevention measures, such as abstinence, proper condom use, and never sharing needles.
Excessive alcohol intake is responsible for around 88,000 fatalities in the United States each year. In addition, excessive alcohol consumption poses the following short-term health risks:
● Injuries such as automobile accidents fall, go underwater, and burns.
● Violence like homicide, suicide, and sexual assault.
● Alcohol poisoning.
● Unsafe sexual practices.
● Miscarriage and stillbirth among pregnant women.
Long-term health concerns include high blood pressure, heart disease, stroke, liver disease, digestive issues, cancer, learning and memory issues, mental health issues, social difficulties, and alcoholism.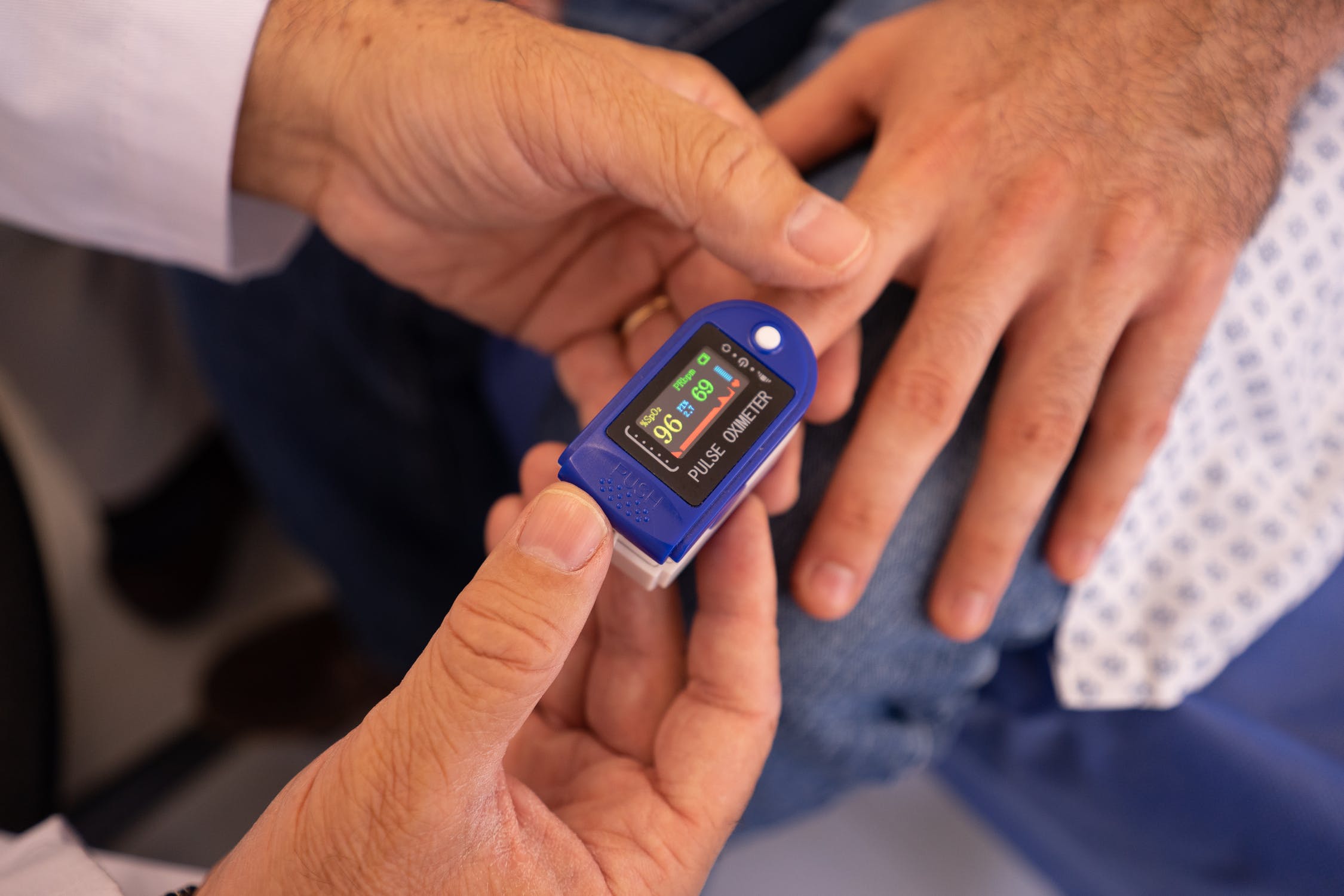 Every year, one in every six Americans becomes ill due to food poisoning, which leads to 3,000 fatalities. In addition, the yearly cost of foodborne diseases is estimated to be $15.6 billion by the United States Department of Agriculture (USDA). On the other hand, foodborne illness is avoidable, and the CDC and USDA play a crucial role in canvassing food safety at the federal level.
Healthcare-associated infections (HAIs) occur throughout a patient's treatment at a healthcare institution. Approximately one in every 25 hospital patients develops an HAI every day, such as central line-associated bloodstream infections, catheter-associated urinary tract infections, or surgical site infections. The Centers for Disease Control and Prevention (CDC) and its partners have created tools and resources to help prevent HAIs.
Every year, over 32,000 people are killed in car accidents, and another 2 million are injured. One-third of all fatalities result from drunk driving, and nearly another third are the result of speeding. The CDC promotes seat belts for adults, car seats for children, and driving without distractions or impairments such as alcohol or drugs.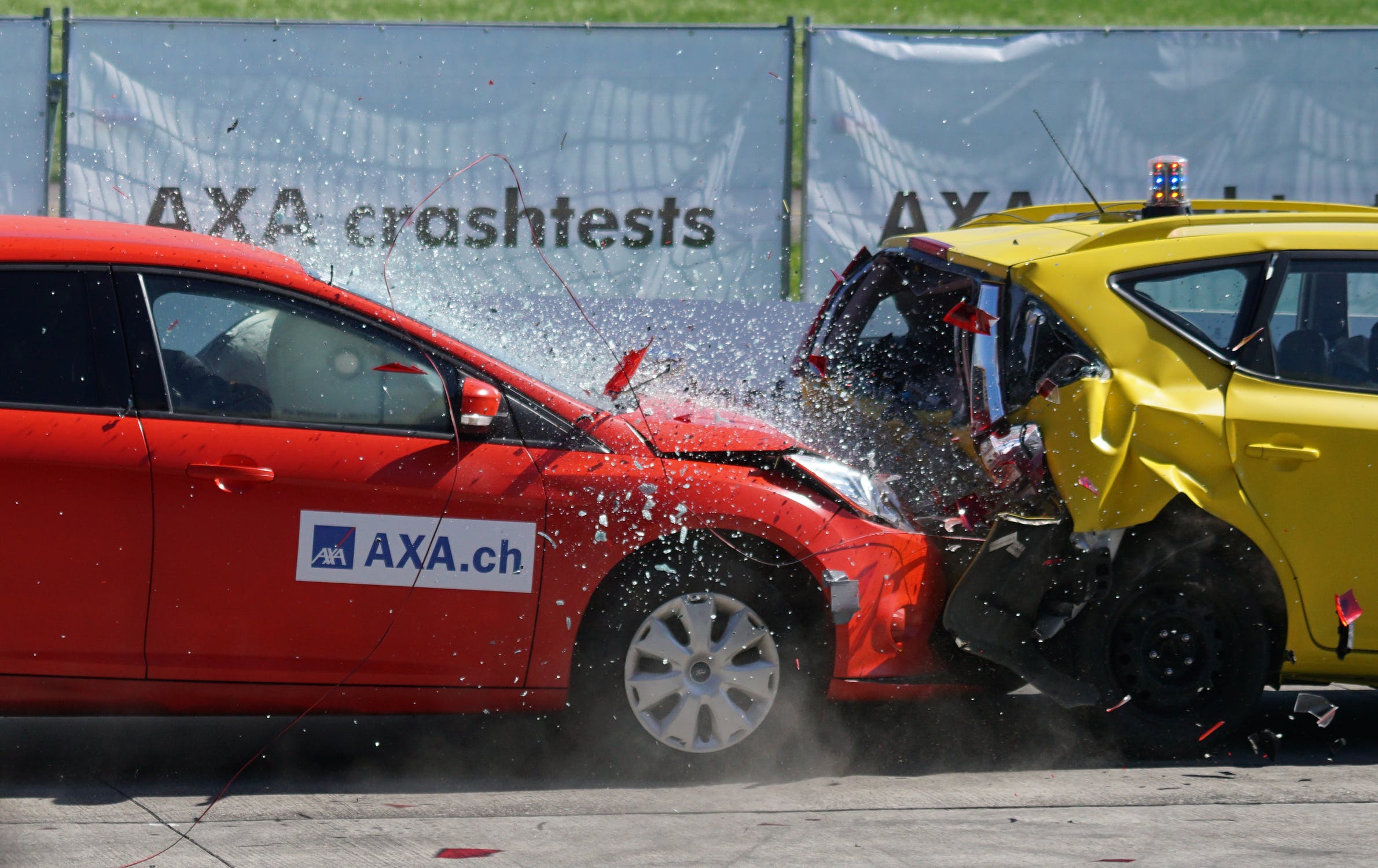 According to the CDC, fatalities from prescription opioids such as oxycodone and hydrocodone have tripled since 1999. In response, the Centers for Disease Control and Prevention (CDC) issued prescribing guidelines for healthcare professionals and urged states to implement prescription drug monitoring systems. In addition, there is a movement to increase the availability of addiction treatment. Even though the prevalence of adolescent pregnancy continues to decline year after year, almost 250,000 infants were delivered to girls aged 15 to 19 in 2014. According to the CDC, teens require the support of their parents and other trusted adults, who may play an essential role in assisting them in making healthy decisions about relationships and sexual activity.
Approximately 16.8 percent of individuals aged 18 and above, or 40 million Americans, do smoke. Although the proportion is decreasing, smoking remains a significant health problem in the United States. It is the most avoidable cause of disease and death. The CDC suggests raising tobacco product prices, instituting statewide smoke-free regulations to protect nonsmokers from secondhand smoke, and maintaining tobacco control program funding.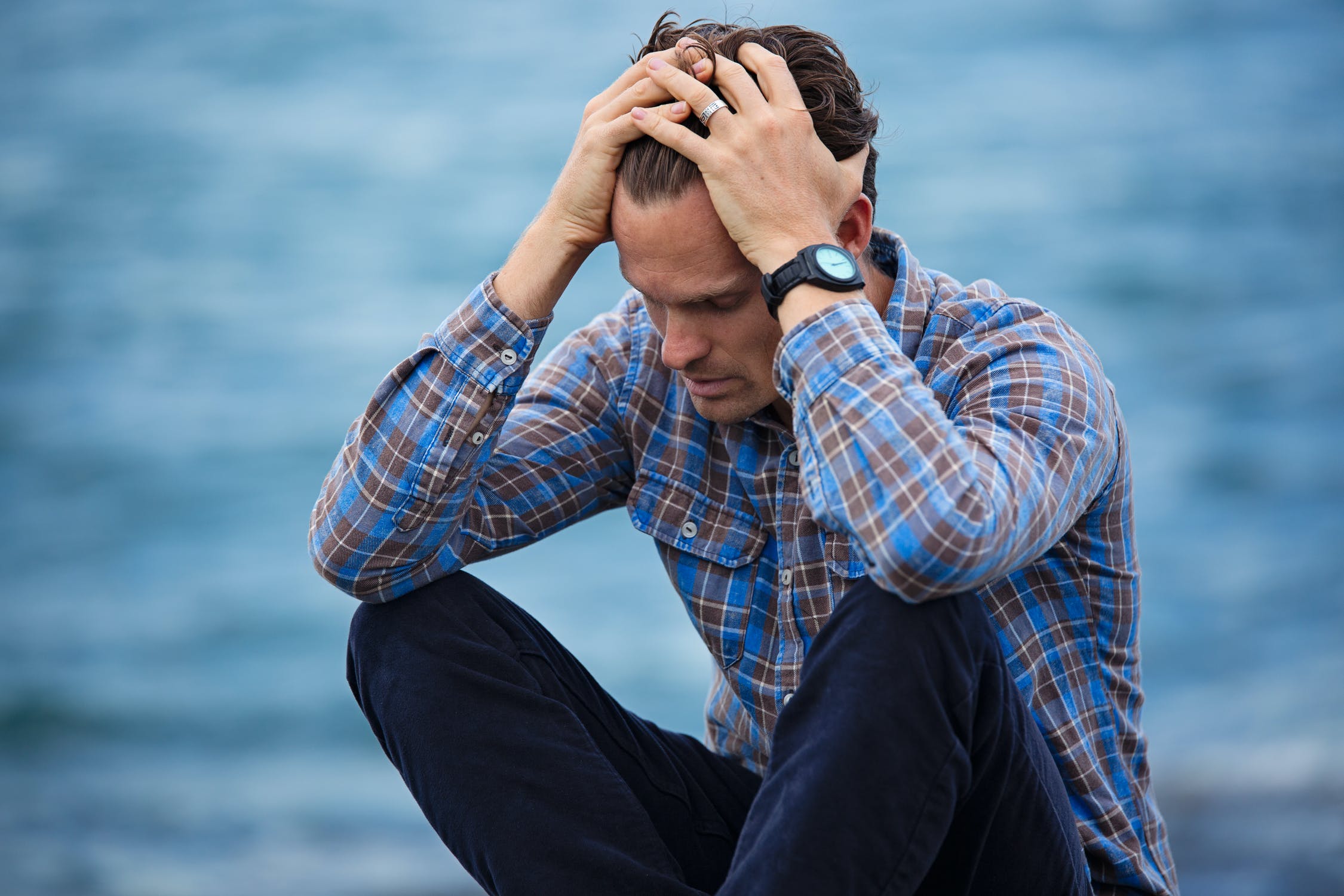 The influence of stress on mental, physical, and emotional health is a recent public health problem that has received more attention. According to a study by the Harvard School of Public Health, one-quarter of Americans are experiencing "high levels" of stress. Not only can stress lead to chronic health problems like headaches, muscular discomfort, and sleep problems, but it has also been linked to the worsening of seemingly unrelated health conditions like heart disease, high blood pressure, and diabetes. As a result, experts advise those who suffer from chronic stress to undergo regular checkups and discover appropriate coping mechanisms.
Are perhaps the most frequent health issues confronting the United States today. The good news is that preventative treatment can go a long way toward assisting those at risk of acquiring these illnesses. In addition, many of these concerns may be addressed by your local family doctor, who can provide immediate and long-term answers that match your lifestyle without forcing you to schedule an appointment. So, go to a nearby medical care facility and discover how you may be proactive in becoming and staying well.