Watch What Goes On Inside "The Museum of Failure"
Innovation is the driving force of development and advancement. Without innovation, we wouldn't have any of the things that we use so frequently in this modern age – from your smartphone, to your coffee maker, to credit and debit cards!
But its no secret that a large number of innovations fail, either at inception or at the time that they come into the markets. Heck, you might have even had an idea at some point that ultimately proved to be a failure. It might be reassuring to hear that even large brand names like Google have at one point or another failed.
Ok, so where do all these failed items go?
Located in Helsingborg, Sweden, the "Museum of Failure" is a places where failed products and services are collected and showcased. The collection is ever growing, and contains a vast number of fascinating items, but not every failure makes it into the showcase. No, even failures need to be chosen carefully, and that's why the museum has picked seventy of the most interesting failed items from all around the world to display a "…unique insight into the risky business of innovation".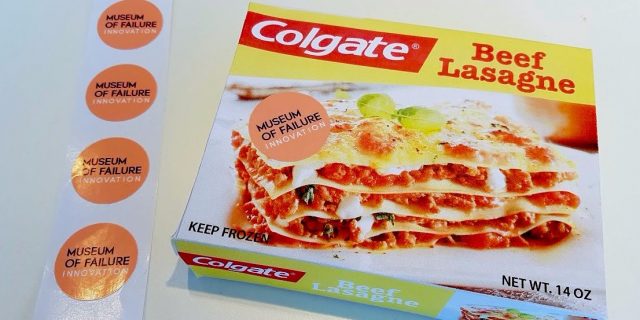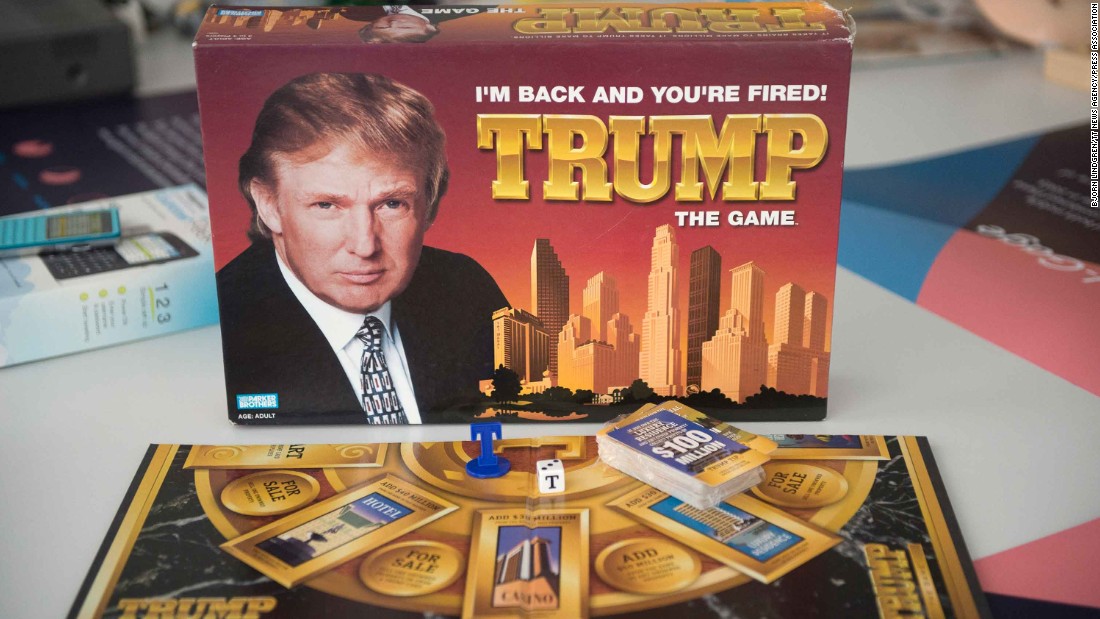 Here are a few things that are housed at the Museum of Failure:
Apple Newton: These were the first series of PDAS produced by Apple Comuters in 1993 that ran the Newton platform. But, needless to say, the technology fell short and they were a failure.
Plastic Trachea: Paolo Macchiarini was a thoracic surgeon and a former researcher of the regenerative medicine field who has since been discredited. He was accused of research fruad and misconduct when he unethically performed experimental plastic trachea implants on almost healthy patients, resulting in the death of seven out of eight of them.
Google Glass: This is probably one that most of us have heard about. These eyeglass-like "computer/cameras" were an ultimate failure.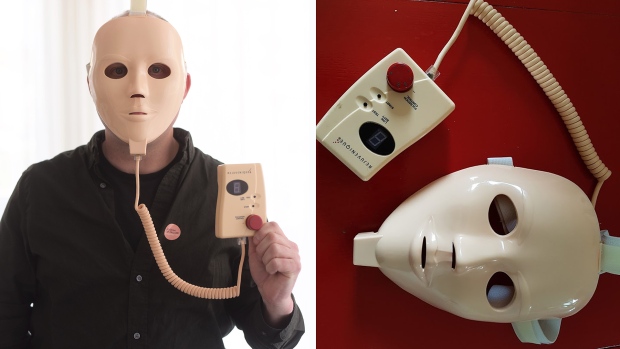 Watch the video below to see some of the other items displayed at the museum and hear Samuel Wes, the curator of the museum describe them. He likens his job to opening presents on Christmas day, only that they are all failures! He says that our failures don't always need to be seen as a negative thing, that they can be stepping stones for successes.
You can see and hear about the plastic bicycle, disposable DVDs, the Amazon "Fire" phone, and so much more.
https://vimeo.com/channels/staffpicks/220999602
The pop-up version of the museum is also an international tour covering quite a few countries around the world. It would be pretty awesome to see these things in person!